Maryland black metal collective NIXIL today undrapes their haunting new video for "May This Flame Flicker Out." Produced by Shane K. Gardner and now playing at No Clean Singing, the callous track comes by way of the band's All Knots Untied debut full-length, slated for release on March 5th.
Born on the cusp of the death of western civilization, NIXIL — featuring past/current members of Spectral Tombs, Tsepesch, Dagger Moon, and Corpse Light — is the expression of the deep existential frustration of four individuals in collaboration, wielding music and art as a powerful manifestation of strength in chaos and a defiant middle finger to the suffocating grip of a toxic and crumbling world.
Writes No Clean Singing, "This is a palpably sinister and unsettling song that's ominous and eerie at first, but it's also a diabolically kaleidoscopic one.As the vocalist expels the lyrics in the barbed-wire shrieks of an enraged goblin, the music repeatedly changes, delivering beleaguered slithering melodies backed by skull-busting drum strikes and ominous fanfares of sound over vehement pounding percussion, but also veering into paroxysms of blasting and unhinged riff-fever, as well as head-long rhythmic gallops and bursts of jabbing, head-moving, heavy metal chords laced with skittering leads and gut-punching bass tones."
Elaborates the band, "'May This Flame Flicker Out' is a song of wrath and willful rebellion toward existence and its creator. It is a statement of the final intent embodied in the Great Work: that of transcendence beyond the torturous wheel of rebirth and spiritual immersion into the pure nothingness and potentiality of the waters of Chaos."
View NIXIL's "May This Flame Flicker Out" video, produced by Shane K. Gardner, at No Clean Singing at THIS LOCATION.
View the band's previously released video for "Deaths Of Our Own Design" HERE.
Recorded and mixed by J. Robbins (Clutch, The Sword) and mastered by James Plotkin (SunnO))), Thou, Electric Wizard), All Knots Untied is a manifestation of chaos, rage, strength, and despair. Across six sordid psalms, NIXIL spews forth a swirling alchemical cocktail of varied sources, creating a sound from which one might be reminded of the weirder side of Mayhem, the atmospheric expansiveness of French avant garde black metal a la Blut Aus Nord or Glorior Belli, and the moody, gothic depression of Bethlehem, connected by a powerful, driving rhythm in the filthy spirit of crust punk and tinged with occult psychedelia.
All Knots Untied will be released digitally. For preorders, visit the NIXIL Bandcamp page at THIS LOCATION.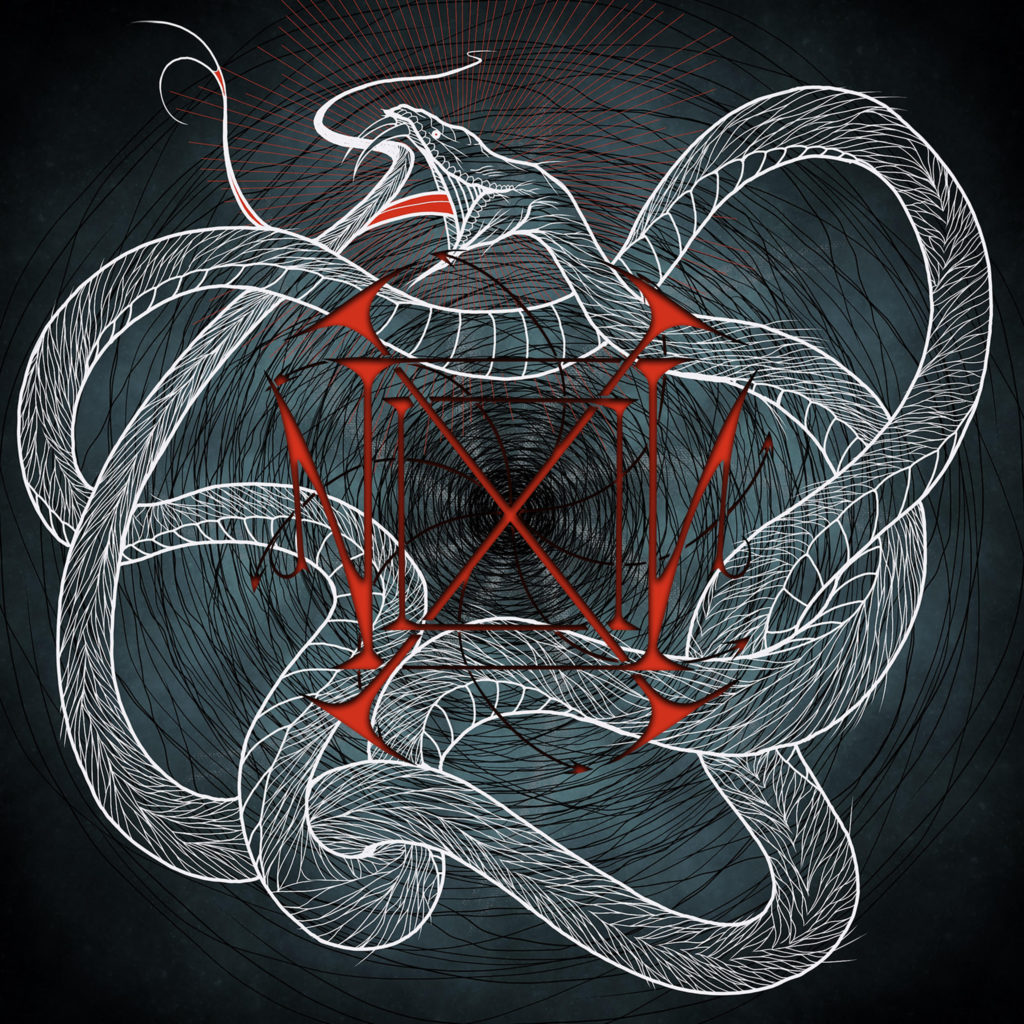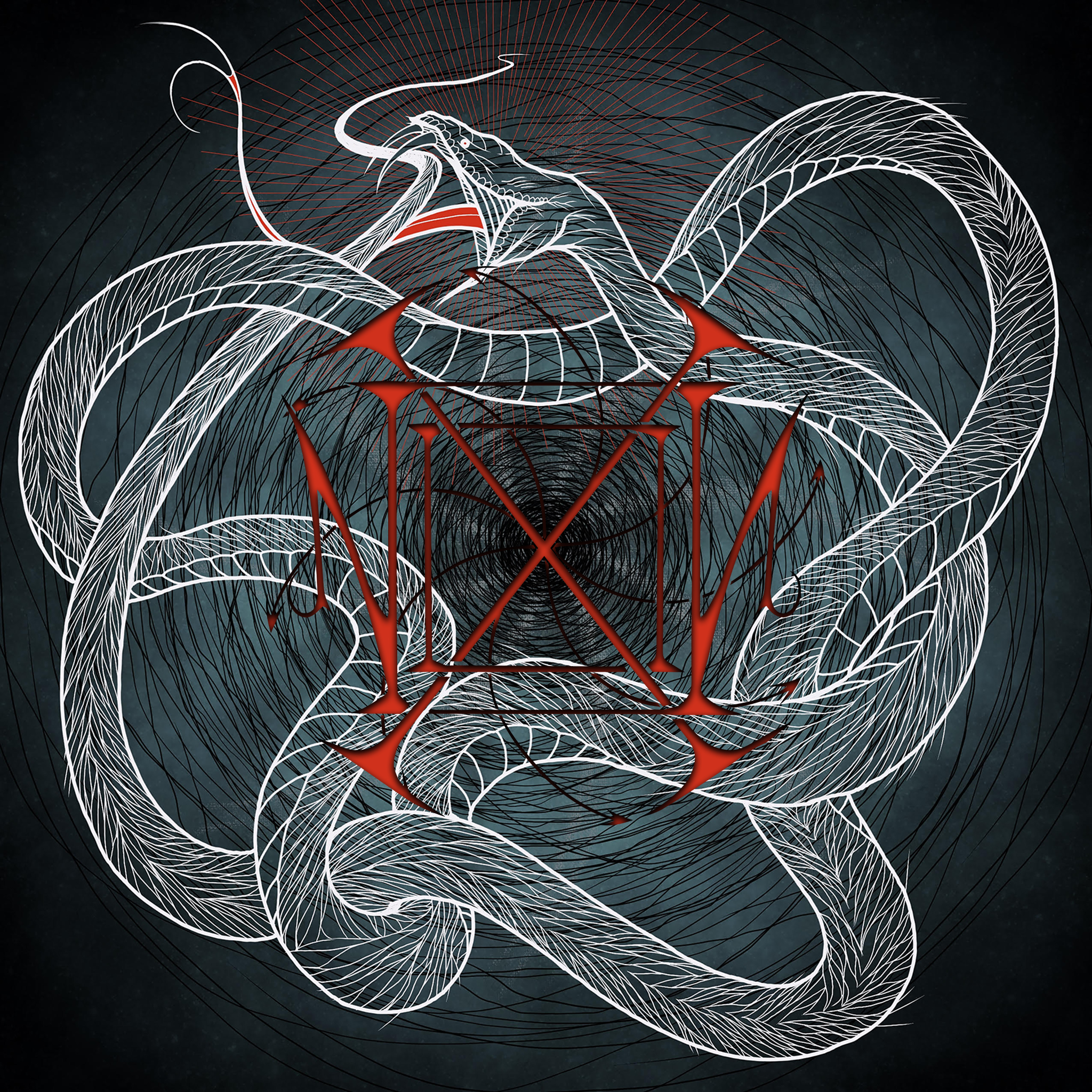 http://www.nixilnothing.com
http://www.facebook.com/nixilnothing
http://www.instagram.com/nixilnothing