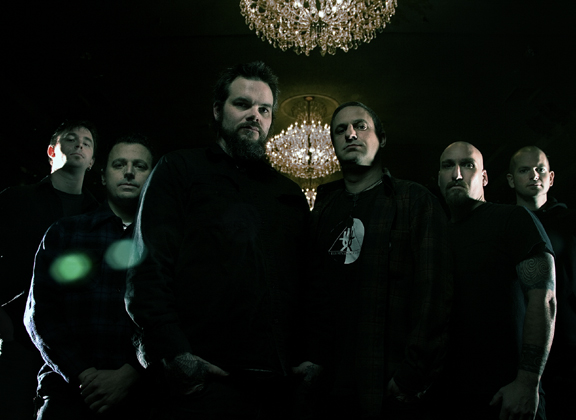 With the release NEUROSIS' brand new Live At Roadburn 2007 album, as well as the reissue of their 1993 classic Enemy Of The Sun just days away, the band will be available for interviews next week.
Band members Steve Von Till and Scott Kelly will be available for phone interviews throughout the day this coming Monday, August 30th, just one day before both albums are released. Both members will also be available at random times throughout the remainder of next week as well. Interested parties should get in touch with Earsplit right away with your best available times, or with more info.
2010 shows NEUROSIS marking their 25th year as a band; the two new releases are a special part of celebrating the occasion.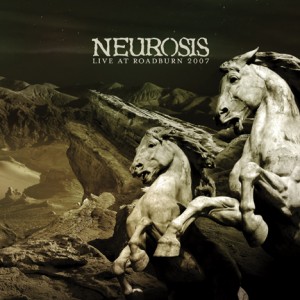 The first official NEUROSIS release since 2007's Given To The Rising full-length, Live At Roadburn 2007 was recorded in Tilburg, Holland, at the annual Roadburn Festival, where the band headlined the show to a diehard audience. Expertly capturing as much of the band's live experience as one possibly could on a physical recording, and harnessing the monolithic flow and power of the band's well-known sonically devastating concerts, this monstrous 78-minute record showcases this iconic band surging through nine hymns from their recent albums Given To The Rising, The Eye Of Every Storm, A Sun That Never Sets, and Times Of Grace.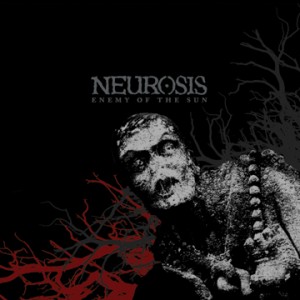 NEUROSIS' crushing 1993 Enemy Of The Sun LP was the album to take the hypnotizing songs the band was already crafting to much darker, heavier territory for the rest of the band's still-growing roster of masterpieces. To this day, critics and fans of heavy and experimental metal hold this release to be "the one that changed everything" for them. A mesmerizing, pressurizing, dirge-driven display of brutal riffing, thick with haunting samples, layered, anguished vocal tracks, raging multiple-member percussion contributions, and some of the most mammoth buildups ever, Enemy Of The Sun is an album that still leaves a sense of anguish in your soul long after the record is over, now 17 years after its initial release.
Stay tuned for more NEUROSIS news over the remainder of 2010, and far into the future. In North American contact Earsplit PR for all NEUROSIS and/or Neurot Recordings press inquiries.
http://www.neurosis.com
http://www.myspace.com/officialneurosis
http://www.neurotrecordings.com
http://www.myspace.com/neurotrecordings