Baltimore, Maryland-based crust/metal outfit NEOLITHIC is on the verge of releasing two new titles back-to-back this Winter – a split with Martyrdöd, followed by an EP, Cult Of Ignorance – both through Deep Six Records.
NEOLITHIC draws heavy influence from d-beat hardcore and death metal, aiming to create their own sound of aggressive down-tuned pitch-black death/crust. The band's lyrics touch on subjects of corruption, war, and death. The new band was only formed less than a year ago, in the Spring of 2017, by five Baltimore-area scene vets, with vocalist Evan Harting (Putrisect), bassist Matt Mutolo (Putrisect), drummer Jon John Michaud (ex-Swarm Of The Lotus), and guitarists Mitchell Roemer (ex-Pulling Teeth, ex-Old Lines) and Dustin Thornton (ex-Ruiner). Influences from the early Earache catalog artists like Bolt Thrower, Napalm Death, and Brutal Truth surge with a more modern, brutal, crusty groove.
The first NEOLITHIC release for 2018 is the new split with Sweden's Martyrdöd. Each band contributes a track to this short but wicked EP, with NEOLITHIC's "Inner Adversary" on Side A and Martyrdöd's "War Of Worlds" on Side B.
Following the split's release, NEOLITHIC will release a three-song 7″ EP titled Cult Of Ignorance. Brutalizing, bottom-heavy death riffage surges atop pillaging hardcore/punk beats, the volatile vocal attack ranging from scathing to guttural through the tracks "Blinded," "Cult Of Ignorance," and "Rapacity," the first of which was debuted recently at Decibel Magazine, who dubbed the track, "a pummeling three minutes of crusty death metal that also wears a proud hardcore influence."
Stream the EP's lead track "Blinded" at Decibel HERE.
NEOLITHIC's material for both releases were recorded by Kevin Bernsten at Developing Nations and mastered by Brad Boatright at AudioSiege.
The split with Martyrdöd will see release on February 15th, and the Cult Of Ignorance EP will be out on March 18th. Find preorders for both at Deep Six Records RIGHT HERE.
NEOLITHIC has several shows booked for the coming months, including a hometown show with Full Of Hell and Prisoner on February 22nd, followed by the band's debut at Maryland Deathfest with the likes of Enemy Soil, Bandit, Flouride, Wormrot, and many more. Stand by for further tour updates.
NEOLITHIC Live:
2/22/2018 Ottobar – Baltimore, MD w/ Full of Hell, Prisoner
5/27/2018 Soundstage – Baltimore, MD @ Maryland Deathfest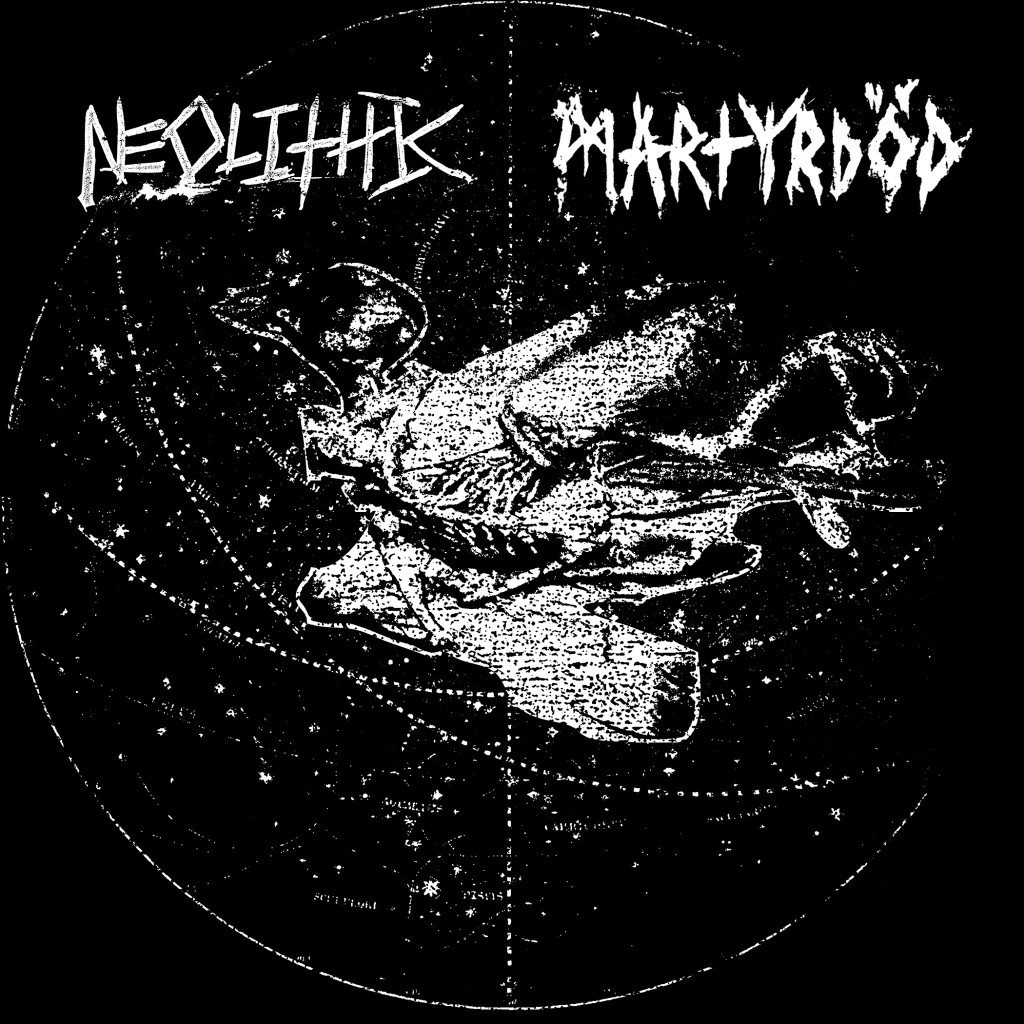 Split Track Listing:
Side A NEOLITHIC – Inner Adversary
Side B MARTYRDÖD – War Of Worlds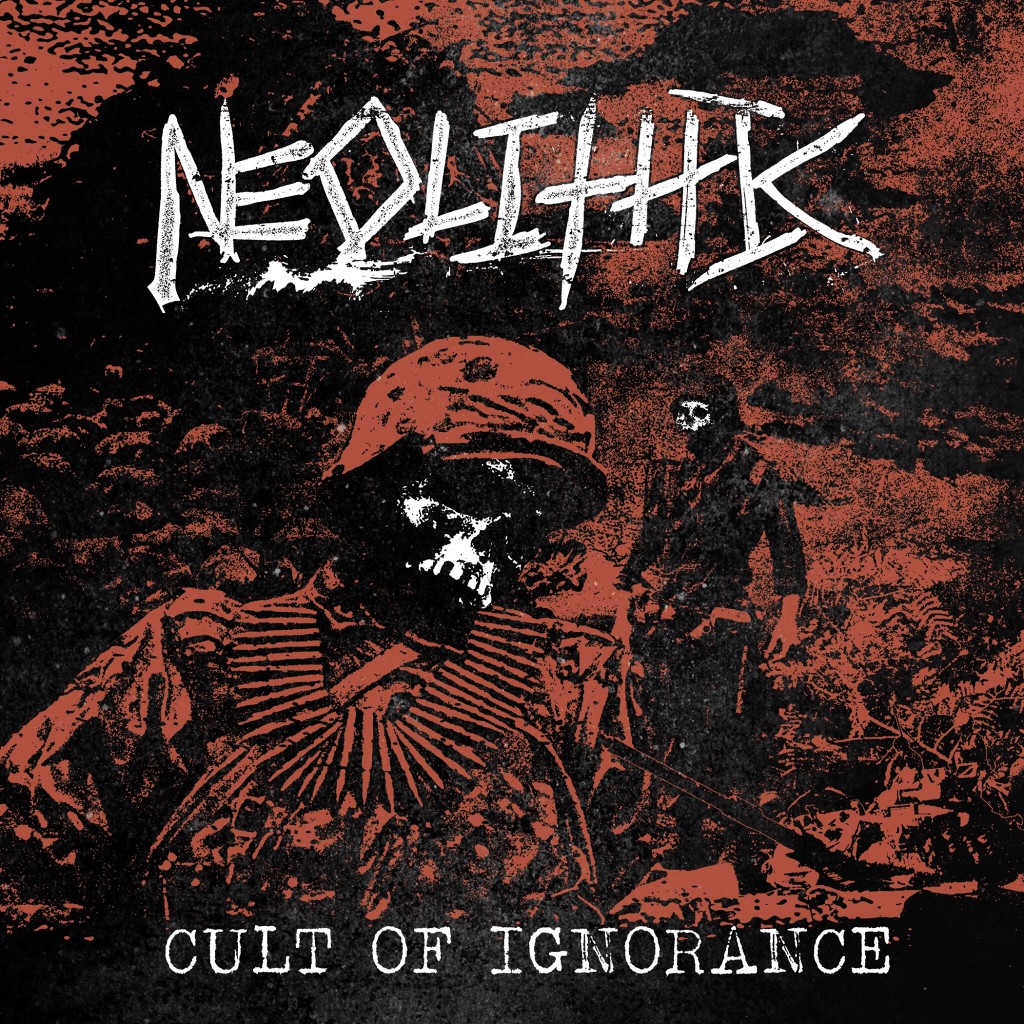 Cult Of Ignorance Track Listing:
1. Blinded
2. Rapacity
3. Cult Of Ignorance
NEOLITHIC:
Evan Harting – Vocals
Mitchell Roemer – Guitar
Dustin Thornton – Guitar
Matt Mutolo – Bass
Jon John Michaud – Drums
https://neolithicmd.bandcamp.com
http://www.facebook.com/neolithicmd
http://www.instagram.com/neolithicband
http://www.deepsixrecords.com
http://www.facebook.com/deepsixrecords