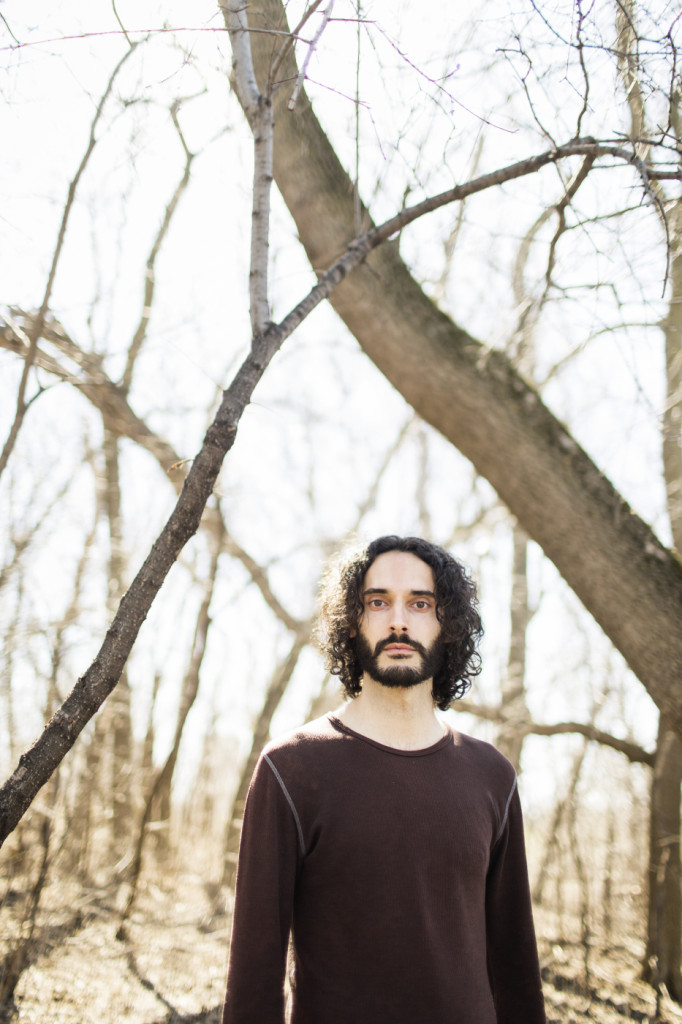 Earth And Sky, the new double album from Musk Ox/The Night Watch guitarist NATHANAEL LAROCHETTE is the culmination of years honing his abilities as both a guitarist and composer. Consisting of two distinct yet complimentary albums, Earth is a collection of solo classical guitar works which act as the stark acoustic counterpart to Sky, a layered, forty-minute ambient electric composition. The neofolk and post rock influences which inspired the creation of Musk Ox are each given their own space to breathe and evolve on Earth And Sky, creating an ever unfolding work of intimate vastness.
Earth And Sky will be self-released on July 29th. Preorder the album and listen to "Farewell" at LAROCHETTE's official Bandcamp page HERE.
Earth And Sky Track Listing:
Disc 1: Earth
1. Awaken
2. Monument
3. Farewell
4. Oceanic
5. Invocation
6. Slumber
Disc 2: Sky
1. Sky
Since picking up the classical guitar, NATHANAEL LAROCHETTE has been on quite a journey. From sharing stages with renowned artists such as Agalloch, Wardruna, Kevin Hufnagel (Gorguts, Dysrhythmia), and Mick Barr (Krallice), performing at the debut North American exhibition of famed Romanian artist Costin Chioreanu (At The Gates, Skuggsja, Roadburn), appearing on compilations alongside Ulver, Empyrium, and Tenhi, to composing and performing interludes on the final Agalloch record The Serpent & The Sphere and having Musk Ox's Woodfall release named one of the Top 10 Canadian Albums of 2015 by The Needle Drop, few would envision such accomplishments when imagining a future plucking nylon strings. Steadily building a name for himself since the first Musk Ox release nearly a decade ago, NATHANAEL LAROCHETTE continues to weave compelling musical narratives that can only be described as his own.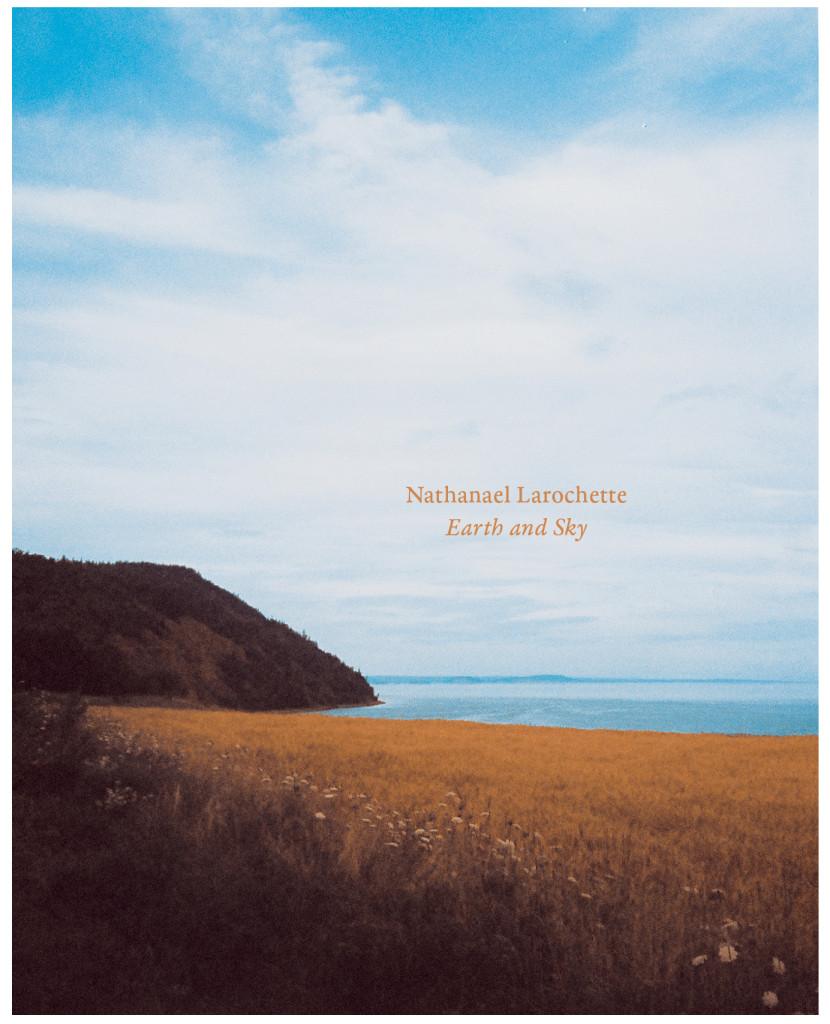 http://www.nathanaellarochette.bandcamp.com
http://www.facebook.com/nlarochette
http://www.nathanaellarochette.com