Revolver Magazine is hosting a video premiere from MIKEY AND HIS UKE – Mikey Hawdon of Fairmounts – covering two seminal tracks from the groundbreaking Berkeley, California-based ska-punk outfit Operation Ivy, the band which preceded punk giants Rancid.
The MIKEY AND HIS UKE series has had many incredible guests, from Belinda Carlisle of The Go-Go's, CJ Ramone, Frank Turner, Noodles of The Offspring, J Mascis of Dinosaur Jr, Milo of the Descendents, Tim Mcllrath from Rise Against, Moby, as well as members of the Goo Goo Dolls, Bad Religion, No Doubt, 7 Seconds, Dead Kennedys, Toy Dolls, and many more.
Joining Hawdon on the covers of "Jaded" and "The Crowd" are a wide cast of peers from across the punk spectrum, including pro skater Tony Hawk (Birdhouse Skateboards), Fat Mike (NOFX, Me First And The Gimme Gimmes), Stacey Dee (Bad Cop / Bad Cop), John E Carey Jr. (Old Man Markley, Tommy & June, Youth Brigade), Pete Steinkopf (Bouncing Souls), Justin & Jesse Bivona (The Interrupters), Mikey Hawdon (Fairmounts), and a special cameo by Tim "Lint" Armstrong (Rancid, Operation Ivy, Transplants).
The video was directed by Crusty Media with Tony Hawk footage filmed by Tim Olson, and the track was mixed and mastered by Steve Rizun at Drive Studios.
With this installment in the ongoing series, Hawdon reveals, "This series began because of the pandemic; just a way to continue playing music after all gigs and tours had been cancelled. It started off as just a fun project to stay busy playing music, covering songs that we love, but ended up snowballing into something truly special. Tony Hawk has become a bit of a regular on the series as this his third appearance. The first one he did was a cover of the song 'No Cigar' by Millencolin, originally featured in the Tony Hawk Pro Skater video game, and the second one he did was a cover of 'In Bloom' by Nirvana on the 30th anniversary of Nevermind.
"Tony filmed his footage in Tim Armstrong's studio. It was amazing having Tim do a little cameo in this, and we of course wanted to make sure we had the stamp of approval from him on it. We're very happy we got the thumbs-up from him.
"This was an easy cover to put together as most punks are big fans of Operation Ivy. This is our first video to feature Fat Mike and we were stoked to have him come onboard for it. The MIKEY AND HIS UKE channel is still just taking off, but it's full of incredible content. I know if I stumbled upon this channel randomly, I would certainly subscribe. We have a ton of awesome videos in the works too that I can't wait to release."
With the video's premiere, Revolver writes, "It's an ensemble cast of SoCal (and SoCal-inspired) punk legends playing 'Jaded' and 'The Crowd,' songs from Operation Ivy's short yet massively influential punk-ska catalog."
Watch MIKEY AND HIS UKE cover Operation Ivy's "Jaded" and "The Crowd" with Tony Hawk, Fat Mike, and the other special guests first at Revolver Magazine RIGHT HERE.
Watch for additional installments of the series to post over the months ahead.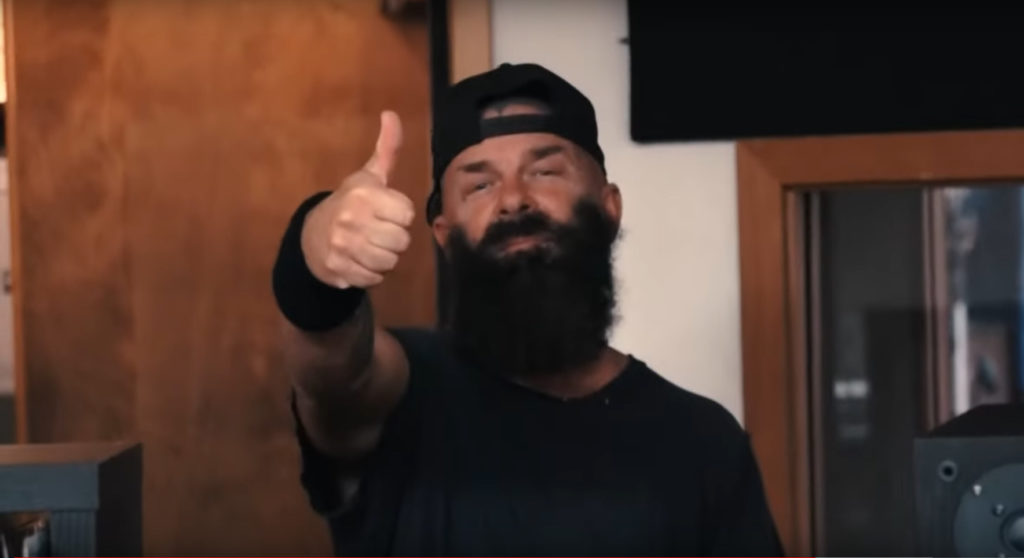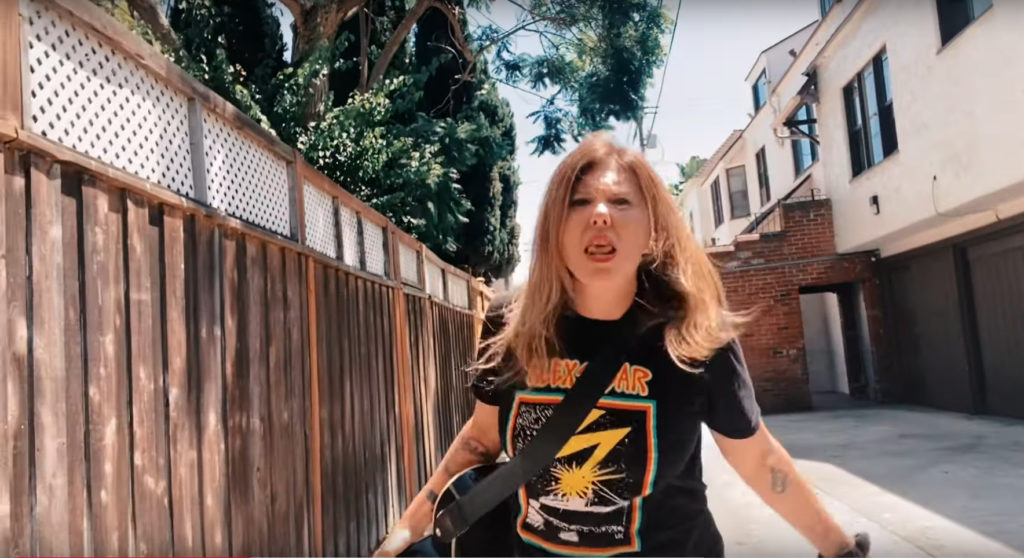 https://www.instagram.com/mikeyandhisuke