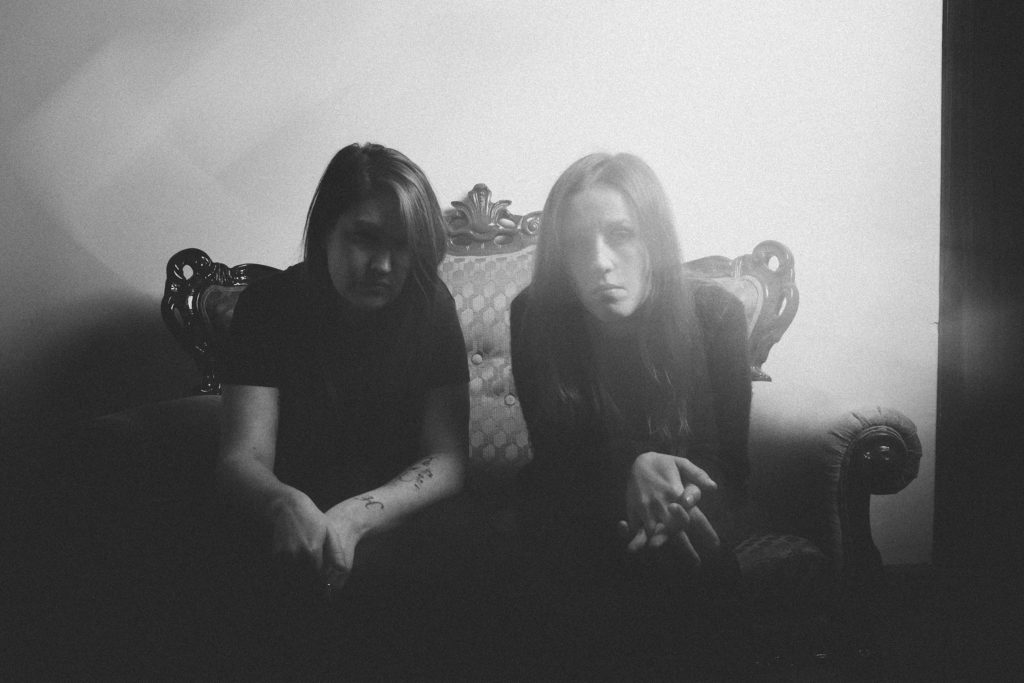 Scotland-based ethereal post-rock duo MIDAS FALL – Elizabeth Heaton and Rowan Burn – will release their fourth album, Evaporate, on April. 27th. Produced and recorded by Heaton, Evaporate shimmers with a dark, gothic grace, conjuring stunning soundscapes at every turn
In advance of Evaporate's release, the band has unveiled opening track "Bruise Pusher," a visceral display of ferocious beauty which alternates between Elizabeth Heaton's delicate vocals and a savage cacophony of guitar, drums and synths, manifesting a disconcerting atmosphere.
"'Bruise Pusher' is about living in a volatile environment, constantly anticipating the underlying tension erupting into something hideous and unsettlingly familiar," explains Heaton. "The song started with just a simple piano melody, so to develop the track we used a lot of guitars with rumbling, saturated reverbs and gradually added heavy synths to create textured, expansive choruses."
Hear "Bruise Pusher" alongside the previously-released title track and "Soveraine" below.
MIDAS FALL's Evaporate will be released worldwide by Monotreme Records on April 27th on CD and digital formats, as well as a limited pressing of 500 LPs on 180-gram vinyl (200 black and 300 clear blue/black). For preorders, visit THIS LOCATION.
Combining elements of electronica, post-rock, and alternative with progressive and gothic undertones, MIDAS FALL has over the course of their existence carved a distinctive and captivating sound, creating taut, shimmering soundscapes led by the hauntingly melancholic vocals of Elizabeth Heaton – a sound described as, "powerful yet fragile, devastatingly beautiful and beautifully devastating" (The Founder Magazine).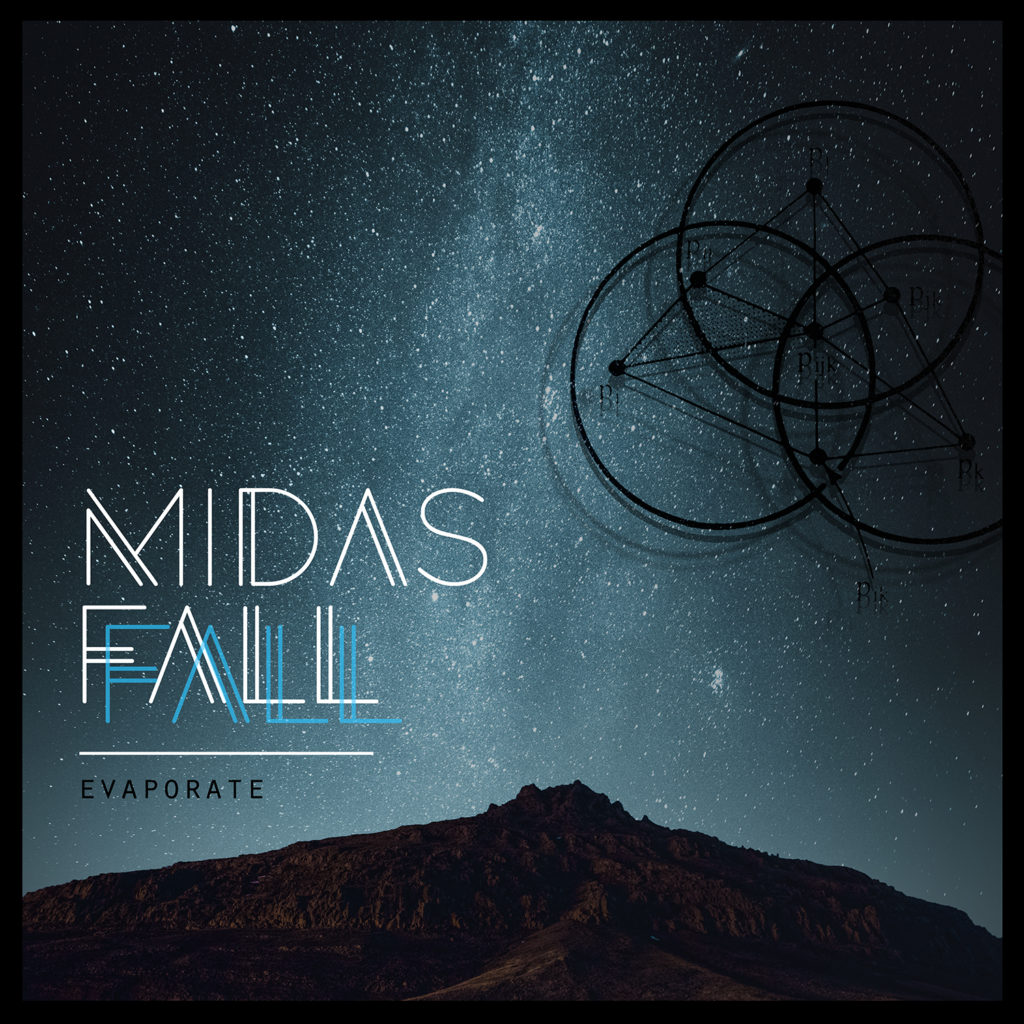 http://www.midasfall.com
http://www.facebook.com/midasfall
http://twitter.com/midasfall
http://monotremerecords.limitedrun.com
http://www.facebook.com/MonotremeRecords