Today marks the official unveiling of  El Miedo De Amar Pero Igual Lo Hago, the stunning double EP from drone/experimental solo artist MAULÉN, out now on Icons Creating Evil Art. Released as a two-part series — the El Miedo De Amar EP (part I) and Pero Igual Lo Hago (part II) – the effort was captured in a subterranean water cistern that had been abandoned for nearly one-hundred years and is at once haunting and beautiful touching on subjects of loss, heritage, and the feeling of belonging or not belonging with lyrics sung in Spanish, Polish, Arabic, Persian, and French.
Named in honor of his grandmother, a member of the Mapuche people in Chile, MAULÉN — which translates to "a wet valley" — is the brainchild of composer/musician/artist Carlos Ibarra. Through careful collaboration with a multitude of artists, MAULÉN creates art with the intentof manifesting something rare, striking, enigmatic, and alluring. El Miedo De Amar Pero Igual Lo Hago translates to "the fear of falling in love but I still do it," a fitting title for this compelling and ambitious piece of work.
Stream MAULÉN's El Miedo De Amar Pero Igual Lo Hago in its entirety at THIS LOCATION.
Watch MAULÉN's stirring, nine-minute video for "Rostro," which appears on El Miedo De Amar, at THIS LOCATION.
El Miedo De Amar Pero Igual Lo Hago is available as an exclusive 2xLP gatefold, CD, and as two digital EPs. Find ordering info at THIS LOCATION.
Carlos Ibarra began his career as a guitarist and songwriter in various local bands before reaching infamy and notoriety across the metal and punk scene in Europe as a guitarist/songwriter/producer of the death metal act Age Of Woe. With them, he recorded two albums and two EPs: Inhumanform (Suicide Records, 2013) and An Ill Wind Blowing (War-Anthem, 2016). He has also released music with Terrorstat, a band featuring members of Walk Through Fire and Serpent Omega as well as Wefring featuring members of The Leather Nun, Exhale, and Psycore, among others.
In 2019, after spending a year composing material, Ibarra began work on a solo record. He recorded the music in a subterranean water cistern that has been abandoned for almost one-hundred years and is located 20 meters under a small hill in Gothenburg, Sweden. This water cistern just happened to have magical natural reverbs that are up to eighteen seconds long. Working in this was a true challenge: electricity was limited, it was wet, cold, and full of rats and spiders. Not many recording engineers would do it, but Carlos Sepulveda (Psycore, Leather Nun) was up to the task. For four magical days, Sepulveda and drummer Stefan Johansson (Abrovinch, Jimmy Ågren), worked in this enchanting setting.
In 2020, Ibarra went to the Thar desert in India to find the peace and serenity necessary to write the lyrics to the songs contained within only to get stuck there during the outbreak of Covid-19. This served as a huge inspiration for the final words and themes surrounding Miedo De Amar Pero Igual Lo Hago.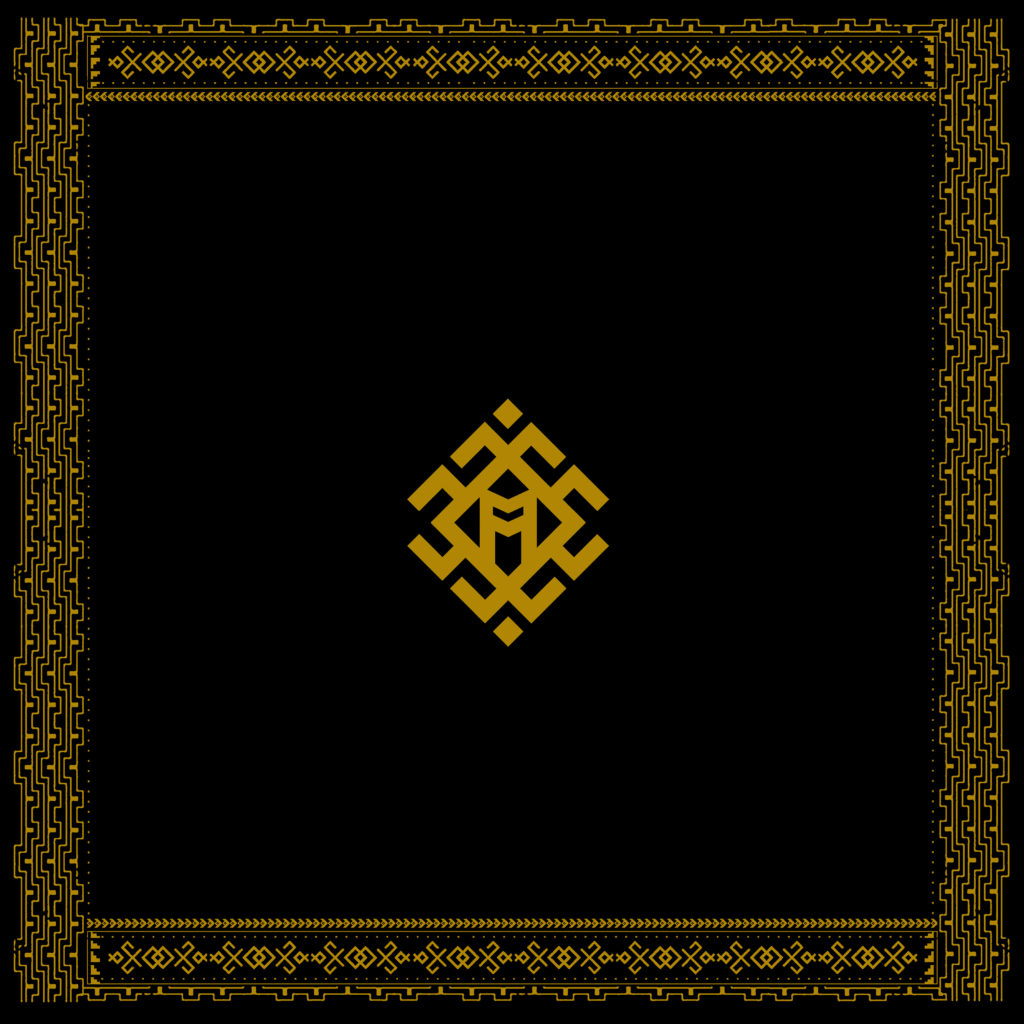 http://www.maulen.org
http://www.facebook.com/officialmaulen
http://www.instagram.com/officialmaulen
http://www.twitter.com/officialmaulen
http://icea.se
https://www.facebook.com/iceaofficial
https://www.instagram.com/iceaofficial
https://twitter.com/icea_label