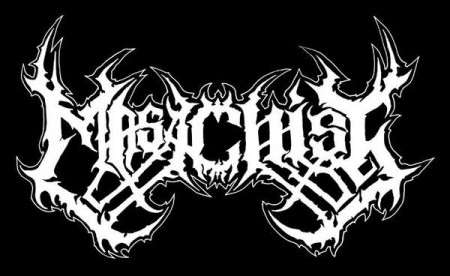 Polish death metal squad MASACHIST have just completed work on their second full-length, Scorned. The anticipated follow-up to the band's 2009-released Death March Fury was recorded in mid-2011 at Monroe Sound Studio, with final production touches taken care by guitarist Aro. Featuring nine brutal and intricate songs, Scorned will be released worldwide by Selfmadegod Records on September 3rd, 2012.
MASACHIST's leader Thrufel comments on the album: "I'm really glad that after a long silence I can finally give you some details regarding our much anticipated new album. Scorned is 40 minutes of your agony, another relentless death march. You could say that the new album is a natural evolution of our style. This time the songs are much more demanding than those heard on our previous one, while still retaining their primal brutality. Yes, we are still playing 100% Death Metal Kurwa Mac!"
The album's cover art and album details for Scorned will be revealed in the weeks ahead. For now, hear the opening track, the punishing "The Process of Elimination," RIGHT HERE.

MASACHIST was formed in 2005 by Thrufel (ex-Azarath, ex-Yattering) and Daray (Dimmu Borgir, ex-Vader, Vesania), and later on joined by Heinrich (Vesania, ex-Decapitated, ex-UnSun), Aro (Shadows Land, Torquemada) and Pig (Anal Stench, ex-Decapitated). The band recorded its debut full-length Death March Fury which has since received excellent feedback both from metal press and the fans around the globe.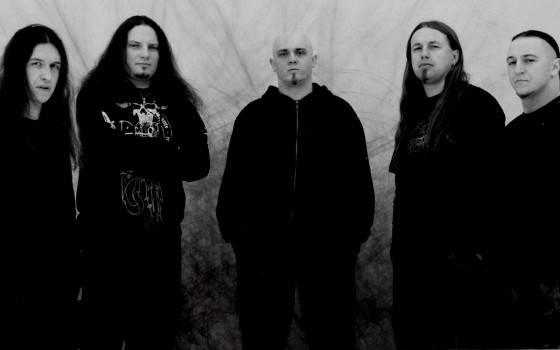 http://www.facebook.com/masachist
http://www.masachist.pl
http://selfmadegod.com
http://www.facebook.com/Selfmadegod