MASACHIST has revealed the full details on their forthcoming sophomore full-length, Scorned. The anticipated follow-up to the Polish death metal squad's 2009-released Death March Fury was recorded at Monroe Sound Studio, with final production touches taken care by guitarist Aro. Featuring nine brutal and intricate songs, Scorned will be released worldwide by Selfmadegod Records on September 3rd, 2012.
This week fans can view the album's artwork — completed by Anna Rosół (Trynity Art Studio), and the layout by Ataman Tolovy (Ataman Productions) – as well as listen to another track from Scorned, in the form of the crushing "Opposing Normality."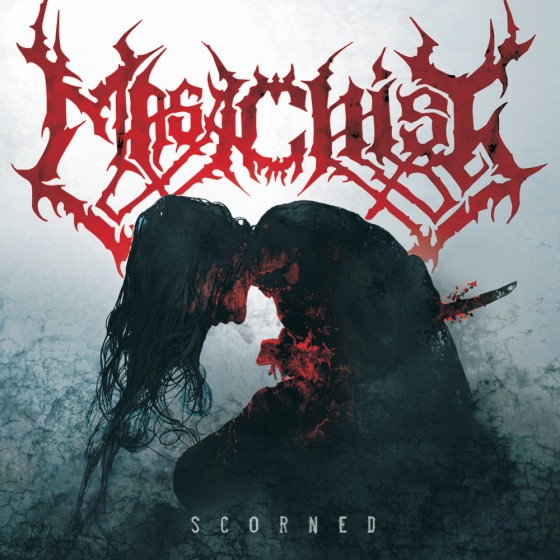 Scorned Track Listing:
1. Drilling the Nerves
2. The Process of Elimination
3. Straight and Narrow Path
4. Manifesto (100% D.M.K.M)
5. Higher Authority
6. Opposing Normality
7. Liberation
8. Liberation part II
9. Inner Void
Preorders for the album and special package deals have been launched via Selfmadegod's website HERE.
MASACHIST was formed in 2005 by Thrufel (ex-Azarath, ex-Yattering) and Daray (Dimmu Borgir, ex-Vader, Vesania), and later on joined by Heinrich (Vesania, ex-Decapitated, ex-UnSun), Aro (Shadows Land, Torquemada) and Pig (Anal Stench, ex-Decapitated). The band recorded its debut full-length Death March Fury which has since received excellent feedback both from metal press and the fans around the globe.
http://www.facebook.com/masachist
http://www.masachist.pl
http://selfmadegod.com
http://www.facebook.com/Selfmadegod