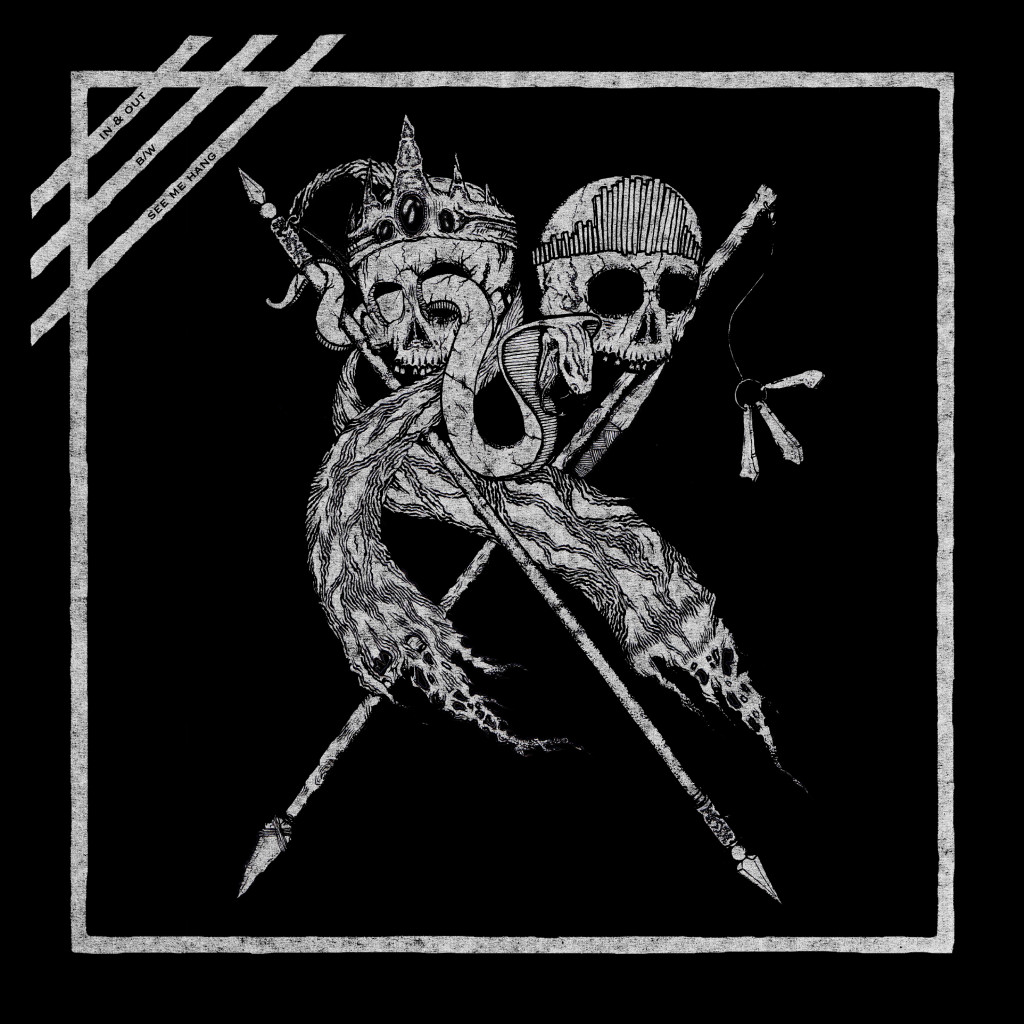 Magic Bullet Records concludes its MAMMOTH GRINDER MONDAYS series of reissuing the band's back-catalog into the universe, today releasing the "In & Out" b/w "See Me Hang" single.
"In & Out" b/w "See Me Hang" was originally a 7″ that was self-released on April Fools' Day in 2012 by Austin, Texas death/grind/d-beat outfit MAMMOTH GRINDER. 100 were issued on clear vinyl for the Chaos in Texas Festival with the rest being issued on black. As a special bonus for the digital version, the band offers up a scorching cover of Amebix's "Arise!" on top of the two originals. Long out of print since its release, 2017 marks the first time that these songs have been officially offered via all streaming and digital service providers.
Celebrate the final day of MAMMOTH GRINDER MONDAYS and stream/purchase the tracks RIGHT HERE.
Track Listing:
1. In & Out
2. See Me Hang
3. Arise! (Amebix)
https://www.facebook.com/MammothGrinder
https://www.instagram.com/mammothgrinder
https://twitter.com/mammothgrinder
http://www.magicbulletrecords.com
http://www.facebook.com/magicbulletrecords
https://twitter.com/magicbulletrecs