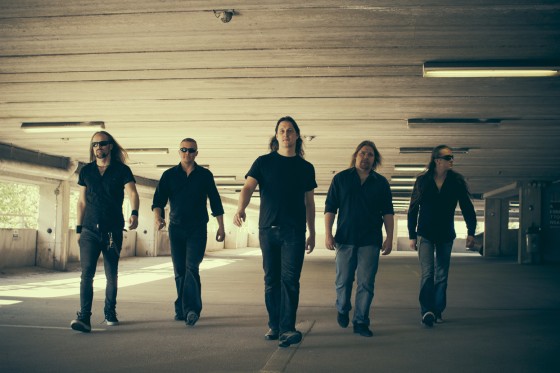 With the release of MALPRACTICE's fourth studio full-length, Turning Tides, just over a month from release via Sensory Records, the album's first single has been released through an exclusive stream at metal webzine, Brave Words & Bloody Knuckles. A song which the band feels most aptly conveys the thematic and musical qualities of the album, Turning Tides' second track, "Weight Of The World," thunders immediately to life with vigorous bombast and showcases the brilliantly captured studio aspects of the album as well as the members' skillful proficiency.
Open the gates to "Weight Of The World" at BW&BK at THIS LOCATION.
Sensory Records will release Turning Tides, the first ever worldwide release from Finnish progressive thrash metal outfit, MALPRACTICE, on September 16th, 2014. With nearly forty-five minutes of brand new material, Turning Tides represents MALPRACTICE at their absolute best, combining intricate progressive metal with catchy melodies topped with excellent musicianship and brilliant vocal harmonies. Professionally recorded by the members of the band — the lineup featuring members of renowned metal acts Omnium Gatherum and Insomnium — at various locations, Turning Tides was produced by the band's Joonas Koto and Toni Paananen and engineered by Koto, then mixed and mastered by Anssi Kippo at Astra-Studio A and enshrouded by intriguing artwork and design work by Miikka Tikka. 2014 finds MALPRACTICE delivering an opus that is a must-hear for fans of Queensryche, Fates Warning, Dream Theater and Megadeth.
Stand by for a retrospective documentary of the creation of Turning Tides, additional singles from the album, concert dates for the band and more to be released in the coming weeks.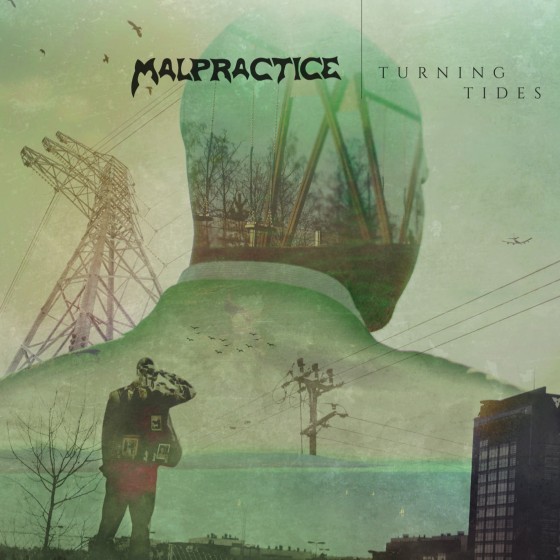 http://www.malpracticeband.com
http://www.facebook.com/pages/Malpractice/124420308087
http://www.lasersedgegroup.com
https://www.facebook.com/TheLasersEdge