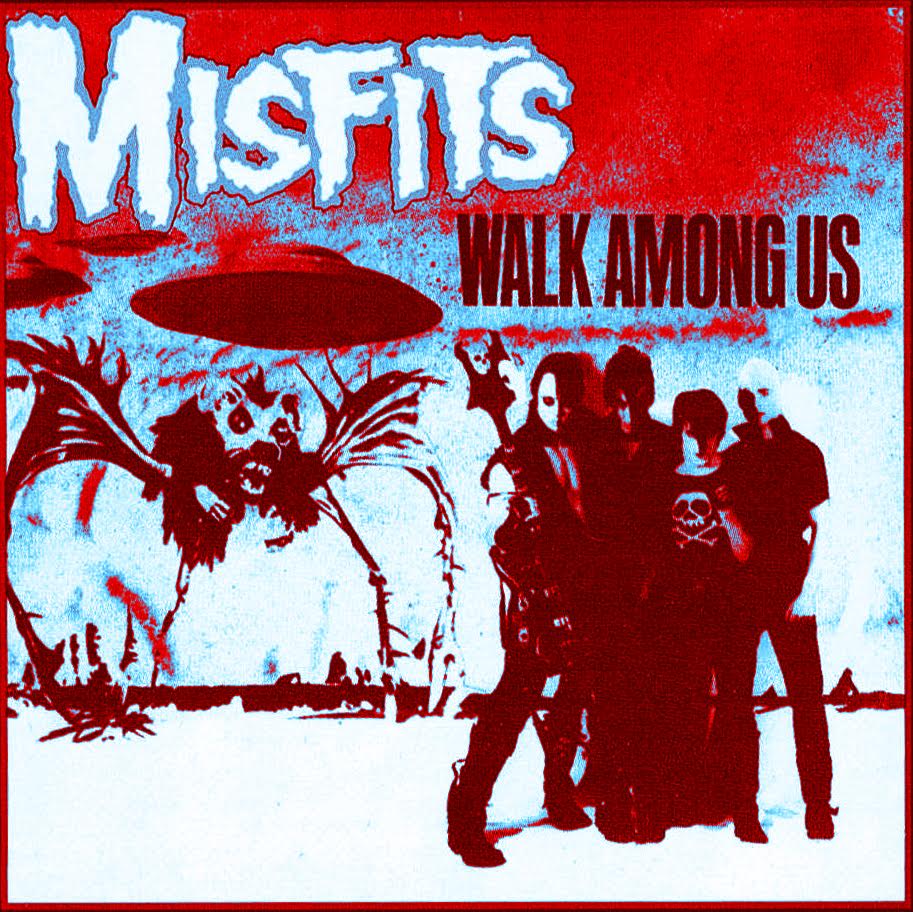 CVLT Nation is proud to present the next in their series of underground classic compilations with MISFITS' legendary album Walk Among Us! Over the decades, MISFITS have inspired musicians from a wide range of genres. This collection features brutal sounds from across the spectrum of heavy, with covers from Hellkeeper, The Wraith, 偏執症者 (Paranoid), True Love, Bleach Birth, Casket Huffer, Hag Graef, Beastmaker, Black Tomb, Dreadlords, and False Light.
Stream/download MISFITS' Walk Among Us: The CVLT Nation Sessions at THIS LOCATION.

MISFITS – Walk Among Us: The CVLT Nation Sessions Track Listing:
Hellkeeper – 20 Eyes
The Wraith – Turned Into A Martian
偏執症者 (Paranoid) – All Hell Breaks Loose
True Love – Vampira
Bleach Birth – Nike A Go Go
Casket Huffer – Hatebreeders
Hag Graef – Mommy, Can I Go Out And Kill Tonight?
Bleach Birth – Night Of The Living Dead
Beastmaker – Skulls
Black Tomb – Violent World
Bleach Birth – Devil's Whorehouse
Dreadlords – Astro Zombies
False Light – Braineaters
The CVLT Nation Sessions is a musical project with the aim of reinterpreting iconic music that has influenced a wide spectrum of genres, while also widening the audience for the participating bands. CVLT Nation has recruited some of its favorite underground heavy bands from around the world to record covers for free distribution and download via CVLTNation.com. All mastering is done by Black Matter Mastering in Nashville, Tennessee.
http://www.cvltnation.com
http://www.facebook.com/cvltnationofficial
http://www.blackmattermastering.com