Today, the full details on LALU's Atomic Ark — the newest pending solo effort from accomplished French progressive composer Vivien Lalu — have been made available to the public, including the first single from the album.
The latest in a long line of releases from the composer, including group and collaborative efforts with other artists in the progressive rock/metal realms as well as previous solo excursions, several of which saw release via Lion Music and other notable labels, Atomic Ark bears the most extensive works from Vivien Lalu to date. A cinematic masterpiece boasting an array of beautiful and expansive elements as well as some darker, ominous passages, Atomic Ark surges with over fifty minutes of prime progressive prowess, the album was fully conceived and composed by Lalu. The composer also enlisted an all-star lineup including vocalist Martin LeMar (Mekong Delta), bassist Mike LePond (SymphonyX), guitarist Simone Mularoni (DGM) and drummer Virgil Donati (PlanetX), in addition to countless guest contributions, to complete the album. Of these notable guest appearances, the massive track "Slaughtered" — which has today been unveiled — features solos from keyboardist Jordan Rudess (Dream Theater, Liquid Tension Experiment) and guitarist Marco Sfogli (James LaBrie).
Atomic Ark is confirmed for release via Sensory Records on September 9th in Europe and September 10th in North America. Stay tuned for more album updates and additional music from the album to be released in the coming weeks.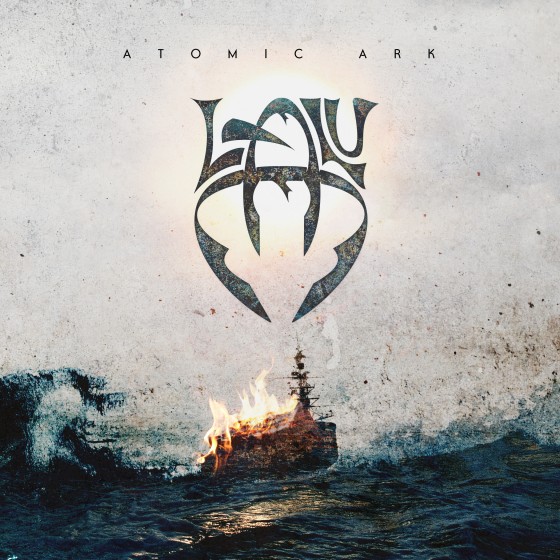 http://www.vivienlalu.com
https://www.facebook.com/vivienlalu
http://www.lasersedgegroup.com
https://www.facebook.com/TheLasersEdge