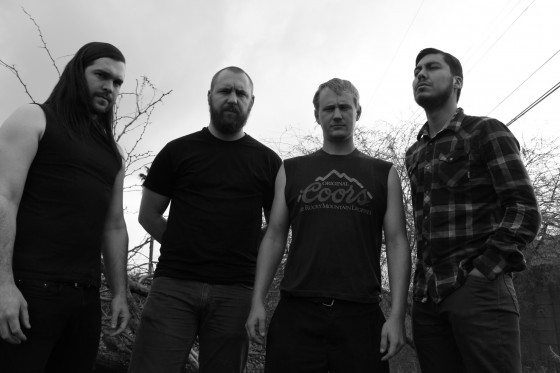 As Battleground Records arms their troops for the quickly impending September 16th street date of Tyranny, the debut full-length by LAGO, Invisible Oranges is now streaming the album in its decimating entirety.
States Invisible Oranges' editor with the stream of LAGO's new album, "the Phoenix quartet plays competent and well-executed death metal; no more, no less. Besides a blackened foray here and a chamber music segue there, they blast along like streamlined icons, strengthened by a proven Floridian flow. And Lago just make this stuff work: there's one great riff nestled in each song…" The review continues: "LAGO aren't over-stretching themselves to get a step ahead, nor do they make a play for nostalgia by repackaging old friends… When those step-ahead bands become the next to be tripped and stepped on, LAGO will still be standing."
Unleash the entire Tyranny album courtesy of Invisible Oranges RIGHT HERE.
Battleground Records will release Tyranny on digipak CD and via digital alongside iTunes, Amazon MP3, Spotify availability as well next Tuesday, September 16th. Preorders for the CD are available HERE and for the digital — which includes an immediate download of the track "Concede To Oblivion" — click HERE. Sweden's Blood Harvest Records will release the vinyl version shortly.
With new tour plans in the works, LAGO are preparing for their record release show in Tempe on Saturday, September 20th, just days after the release of Tyranny, the band to be joined by Sorrower, Meathook, Unholy Monarch, Cave Dweller and Deadspawn.
Tyranny was recorded at Arcane Digital Recording (Exhumed, Phobia, Landmine Marathon) by Ryan Butler and mastered by Dave Shirk at Sonorous Mastering (Incantation, Exhumed, Today is the Day). The album executes forty minutes of primal, pummeling death metal with a dissonant black metal edge through eight destructive tracks. Additionally, Jonny Davy from Job For A Cowboy makes a guest appearance on the track "Bring To Ruin."
LAGO Tyranny Record Release Show:
9/20/2014 Tempe Tavern – Tempe, AZ w/ Sorrower, Meathook, Unholy Monarch, Cave Dweller, Deadspawn [info]
"Lago know when to beat you over the head with sheer brutality, they know when to slow things down for gargantuan effect, and they know how write a real, artful guitar solo. In short, they're the perfect death metal band." – MetalSucks
"Tyranny is a modern day death metal masterpiece, that features some of the best things to happen to the genre but keeping it simple and relatively grim. 5/5" – Headbang Or GTFO
"…top-shelf death metal, like some hellish blackened offspring of early Morbid Angel and Disma, fully armed with an arsenal of impressive technical chops and infectious hooks…Tyranny has vaulted onto our list of highly anticipated 2014 albums." – No Clean Singing
"…a strong collection of death metal tracks that showcase a powerful new band who have arrived on the scene with the force of a meteor strike." – Wonderbox Metal
"…Lago will undoubtedly become a massive force to be reckoned with." – Dead Rhetoric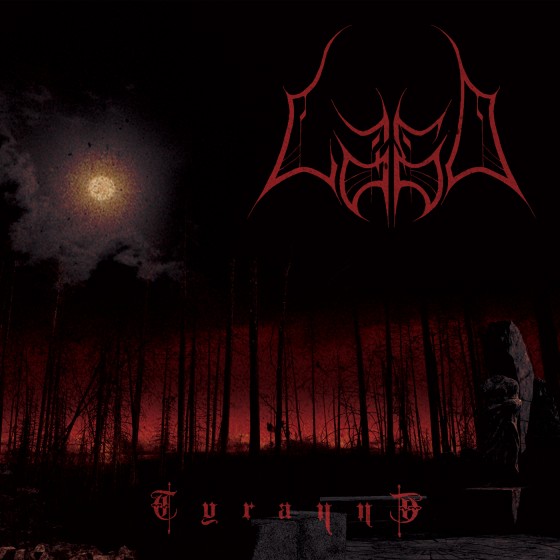 https://www.facebook.com/LagoMetal
http://www.lagometal.bandcamp.com
http://www.lagometal.bigcartel.com
https://www.facebook.com/battlegroundrecords
http://www.earsplitdistro.com