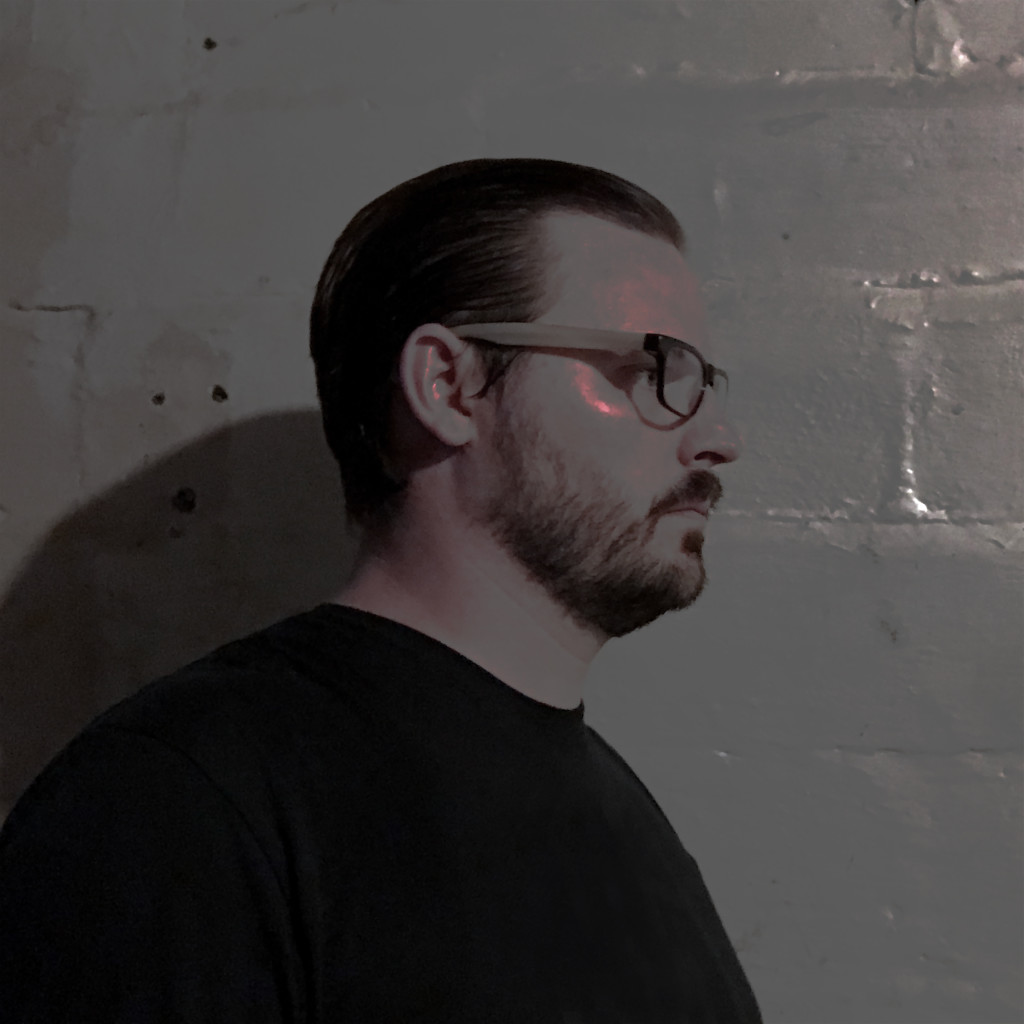 "Rich Red Light" is the new single to be issued from the impending Self-Control EP : 23:28, the debut release from Minneapolis-based electronic/rock outfit KARAMAZOV. The song has been premiered through Treble webzine as the EP nears release next week.
KARAMAZOV is the brainchild of Luke Olson, which he began in 2014 between recording and touring with his other acts, Blue Ox, and the now defunct Ambassador Gun. The project is infused with collaborations from a wide range of artists, coalescing into an expansive hybrid of electronic and rock-based soundscapes.
Treble notes that the "Rich Red Light" single, "combines heady industrial pulses with an intense, KEN Mode-like heavy post-hardcore sound. It's melodic yet visceral, intense yet accessible."
Stream KARAMAZOV's "Rich Red Light" at Treble RIGHT HERE.
Offers Olson of the "Rich Red Light" premiere, "The song originally took shape from stray guitar riffs I hadn't used in any of my other bands. They just didn't fit right with them. I loved the riffs and they needed a home. Initially the song was written with programmed drums but as the guitars and bass were recorded and layered in with the synths and fake drums, it felt natural to add real drums. This is the second song Tim Java (ex-Dead to Fall) recorded on this EP. He took the original beat and concept and ran with it and turned out really great and gave this song a fresh life and mood.
The lyrics are about my personal, and I suppose, all human tendencies to repeat bad decisions and/or situations. The rich red light staring you in the face, a massive stop sign, "turn back now, man!" thing but you carry on and deal with the consequences later. Repeating the same things time and again. Sometimes that's a toxic relationship, not looking out for your health, allowing stress to guide your mood and attitude, et al. The repeating line at the end of the song, to me, is the 'learn from this you, fool' kind of lyrics. 'Face what is coming, hypnotic, rich red light.' We may all continue to make mistakes, repeat things, but also have the capacity to learn and change things that are self-destructive or needless."
KARAMAZOV's "Triangle" and "Sleepwreck" can be streamed via Bandcamp alongside preorders for the EP HERE.
The Self-Control EP : 23:28 will see digital release on August 18th through all primary digital outlets. A video for the track "Collapser" and more from the EP will be issued in the coming days.
With Luke Olson handling all songwriting, KARAMAZOV delivers five dynamic songs which infuse spellbinding, lush, synth landscapes with soaring, post-metal/post-hardcore guitar elements and slowly-ebbing buildups, with each song unfolding with a completely unique sound and approach from the others. Self-Control EP : 23:28 was recorded, mixed, and produced at Signaturetone Recording by Luke Olson and Adam Tucker, and mastered by Adam Tucker. In addition to Olson's guitar, vocals, bass, keyboards, synths, programming, and more to the EP's five tracks, additional sounds were provided by several of the artist's local friends, with Tim Java (ex-Dead To Fall) performing live drums on "When The Hope Dries," "Rich Red Light," and "Triangle," Jake BadNRad supplying vocals on "Triangle," Erin Severson (Former Worlds) singing on "Sleepwreck," saxophone from Thomas Strommen on "Collapser," and Adam Tucker playing bass on "Sleepwreck."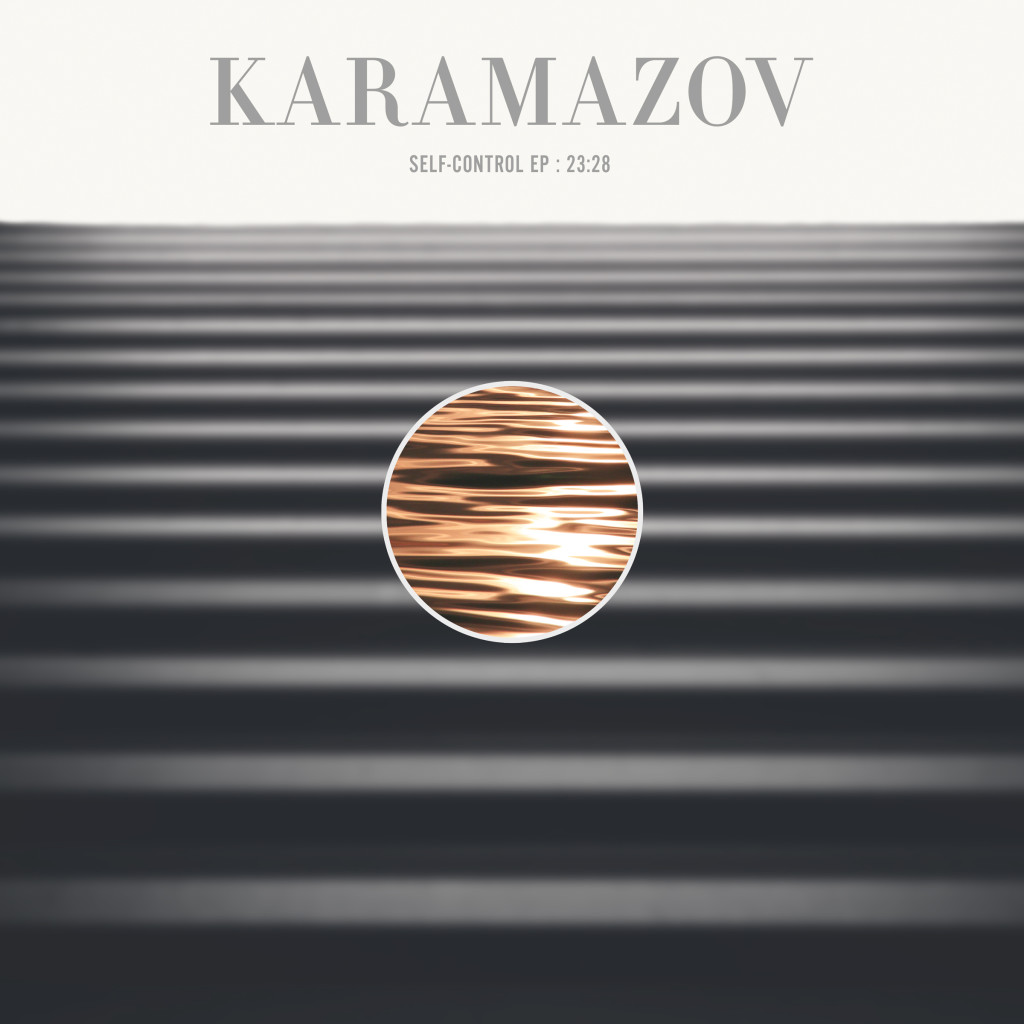 https://www.facebook.com/karamazovnoise
https://karamazovnoise.bandcamp.com