Massacre Records will release the new album from German progressive metal veterans IVANHOE this Summer, with a North American street date of July 2nd now locked down.
With a long line of releases including their early demos as well as five full-length studio recordings on their résumé, IVANHOE has toured and performed across Europe with the likes of Iced Earth, Nevermore, Queensryche the Scorpions and countless others, including sets at major festivals including Bang Your Head, Building A Force and others, helping them become a widely known and respected act over the last two decades.
With nearly an hour of brand new material, the sixth IVANHOE album Systematrix brings out some of the most powerful and professional anthems in the band's ongoing lineage. The hard-hitting tunes on Systematrix were produced, mixed and mastered by Andy Horn at Red Room (Edenbridge, Lanfear, Rob Rock, Liv Kristine, etc.), capturing the talented act with immaculate auditory quality, and showcase the South German prog act boasting their strongest effort so far.
The seventh track from Systematrix, "Walldancer," has been posted to Youtube in advance of the album's release.
IVANHOE Lineup:
Mischa Mang – vocals
Chuck Schuler – guitars
Giovanni Soulas – bass
Richie Seibel – keyboards
Mathias Biehl – drums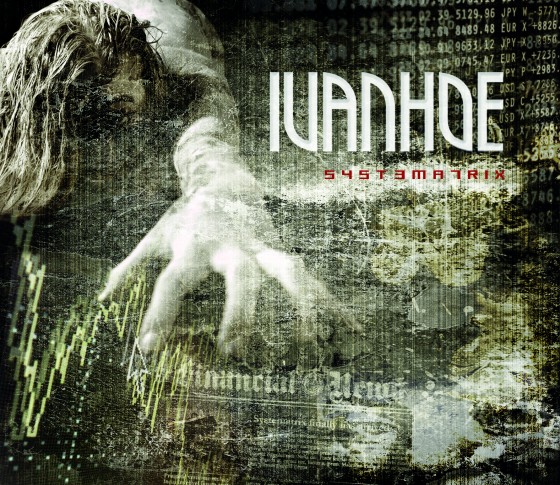 Systematrix Track Listing:
1. Systematrix
2. Human Letargo
3. Tin Cans Liberty
4. War Of The Centuries
5. Madhouse
6. Learning Path
7. Walldancer
8. The Symbiotic Predator – Seduction
9. The Symbiotic Predator – Resolution
10. The Symbiotic Predator – Late Recognition
http://www.ivanhoe.de
http://www.facebook.com/pages/IVANHOE/193132377512
http://www.massacre-records.com
https://www.facebook.com/massacrerecordseurope