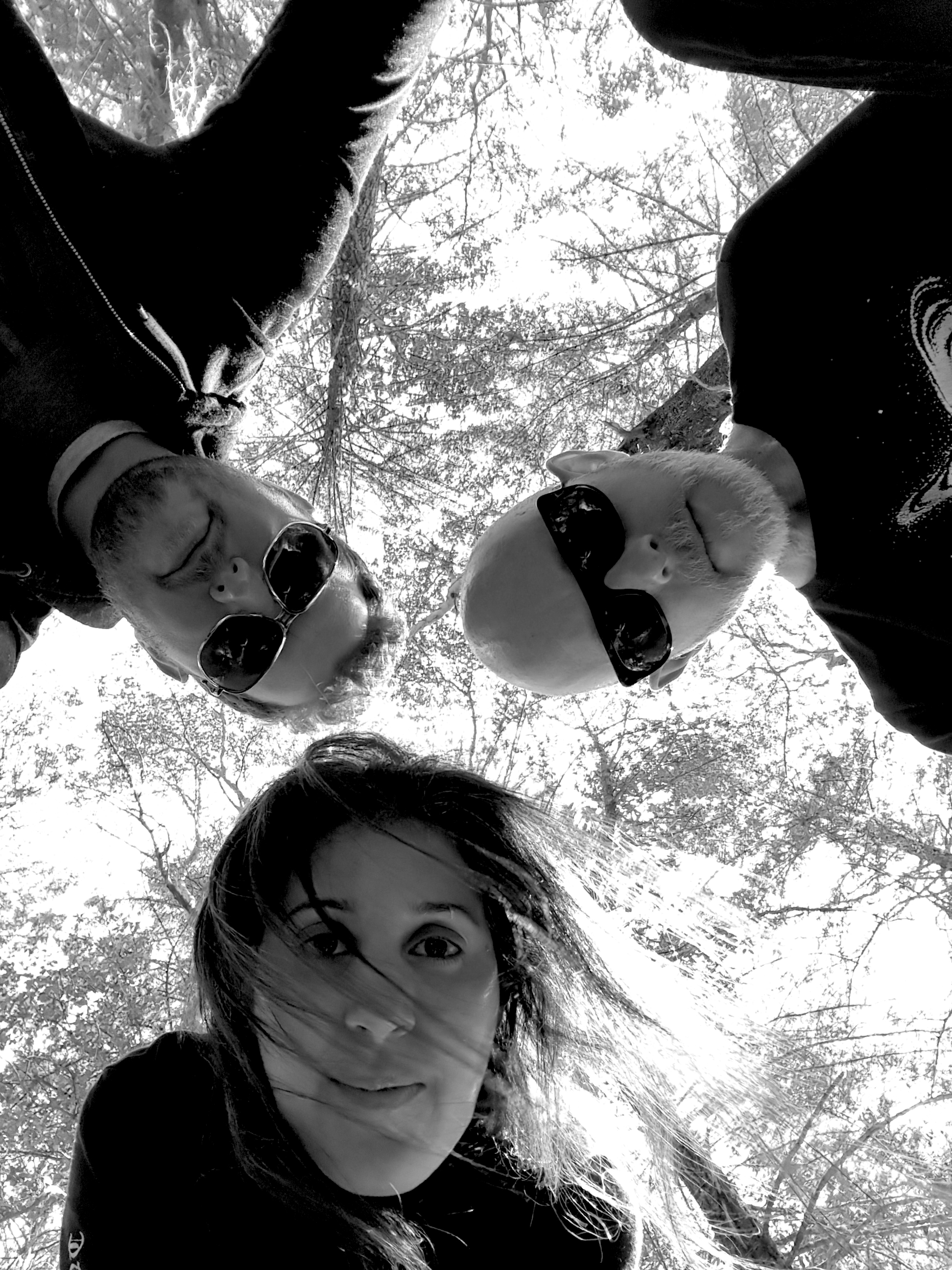 photos by Nathan A. Verrill
Treble has unveiled a new video for "Bedim," a song from US/UK-based cinematic ambient trio IONOPHORE, found on their recently released fourth album, Knells.
With members based in Oakland, New York City, and London, IONOPHORE is the project of multi-instrumentalists Leila Abdul-Rauf (Vastum, Fyrhtu, Terebellum), Janek Hendrich (Qepe, Not Quite So, Betterthief), and Ryan Honaker (Souls And Cities, Betterthief). Since their 2012 formation, the trio has continued to weave their trademark cinematic dark electronics and organic elements, melding the orchestral strings of Honaker with the horns and voice of Abdul-Rauf, embellished with the electronic flourishes of Hendrich.
Knells sees the group exploring a more introspective, neoclassical sound, pondering a weightless feeling of late-night stillness and ambience. Produced by the band, mastered by Myles Boisen at Headless Buddha, and completed with cover art and layout by Janek Hendrich, Knells offers IONOPHORE's most captivating and immersive material to date.
The video for "Bedim" was filmed and edited by David Brenner during the record snowfall that blanketed the Northeastern US in February. Leila Abdul-Rauf explains, "The composition of 'Bedim' began with Janek's moody guitar line, which Ryan counterpointed beautifully with his violin harmonies. I added a dissonant piano part to counter the sweetness of the string melodies, which I manipulated in sections to build tension, as the piece crescendoes in tandem with Janek and Ryan's doom-ridden atmospheric electronics and drones. 'Bedim' captures the somber essence of Knells, from its wistful intro to its chilling climax: crepuscular-lit, and a fitting soundscape for late Winter, the essence of which David Brenner's video captures exquisitely."
Treble writes, "The clip is a haunting, gentle piece built on piano, violin and guitar, at times sounding like an eerie film score. It's paired with a gloomy visual filmed and edited by David Brenner (Gridfailure), that has a grim, wintry chill."
Watch IONOPHORE's "Bedim" video first now only through Treble at THIS LOCATION.
Knells is out now through Bandcamp HERE as well as through all other digital providers.
See the previously released video for "Take Its Course" filmed and directed by IONOPHORE's Janek Hendrich HERE, and watch in-depth video interviews with the band at Imperiumi HERE and Heavy New York HERE.
Watch for more from IONOPHORE to be issued over the months ahead.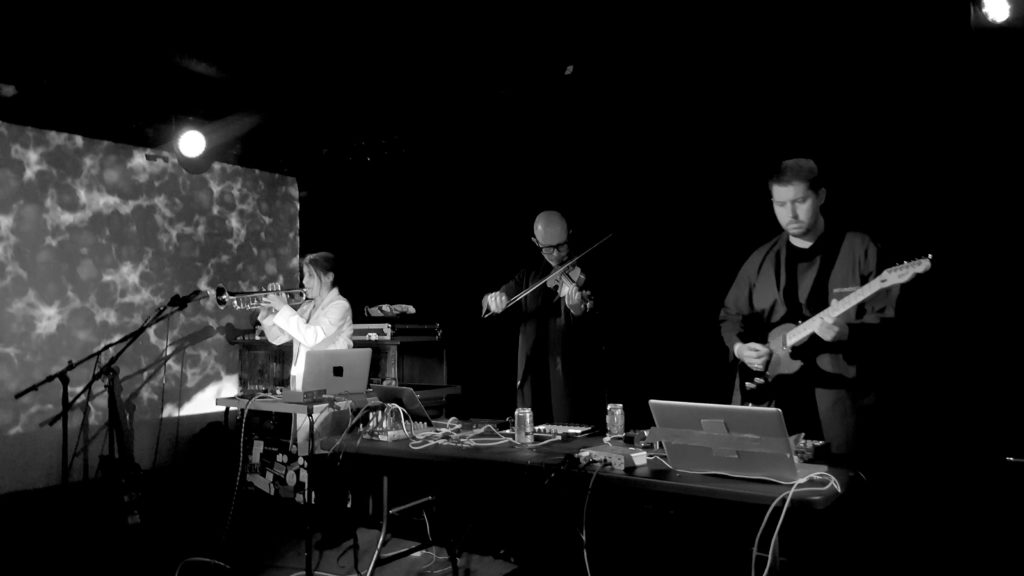 https://www.instagram.com/ionophore_official
https://ionophore.bandcamp.com
https://www.facebook.com/ionophore