[photo by Marfa Capodanno]
"…In the daytime they loom, not menacing, though their presence is always felt. Seemingly at home in the desert even though they are man-made. Turbines"
Next week, Magic Bullet Records will release the debut EP by Los Angeles-based instrumental metal trio, INTRCPTR, simply monikered I. Decibel Magazine has hosted a premiere of the album's evocative "Turbines" jam.
INTRCPTR is the impossibly brilliant pairing of guitarist Ben Carr and drummer Larry Herweg. Longtime veterans of ungodly catchy riffs within the framework of all things heavy, the duo does not disappoint in the slightest when it comes to one's preconceptions of what becomes possible when collaborative inspiration between mutually-respected friends persists and persists.
With the wordless "Turbines," INTRCPTR guitarist Ben Carr offers, "When driving at night, there is a place in the desert right off highway 111. From out of the darkness you suddenly come upon what seem like a thousand tiny red beacons blinking in the distance. You're almost home. In the daytime they loom, not menacing, though their presence is always felt. Seemingly at home in the desert even though they are man-made. Turbines."
Stream INTRCPTR's "Turbines" through Decibel Magazine at THIS LOCATION.
Also hear the band's "Sandstorms" at BrooklynVegan HERE.
I is the first offering and initial exemplar of the lightning-like strikes of pure, unbridled creativity that can be captured in the proverbial bottle of INTRCPTR. Wide open, completely badass maelstroms of raw musicality sprint right out of the gates, and toward the latter, the rest of the album plays out almost in synchronicity to the type of long, desert drive that sticks in your brain and brings your shoulders down permanently thereafter. Recall Kyuss' Welcome To Sky Valley and you're certainly in the right headspace. I was recorded and mixed by Gabe Van at Akira Audio and mastered by Brad Boatright at Audiosiege, and bears artwork by Brian Montouri.
I will be available digitally on July 21st; preorders are live at Bandcamp RIGHT HERE, Spotify HERE, and iTunes HERE.
INTRCPTR will play a hometown record release show for I on July 27th alongside The Life And Times and Mossbreaker, with additional performances to be announced.
INTRCPTR Live:
7/27/2017 Resident – Los Angeles, CA *record release show w/ The Life And Times, Mossbreaker [info]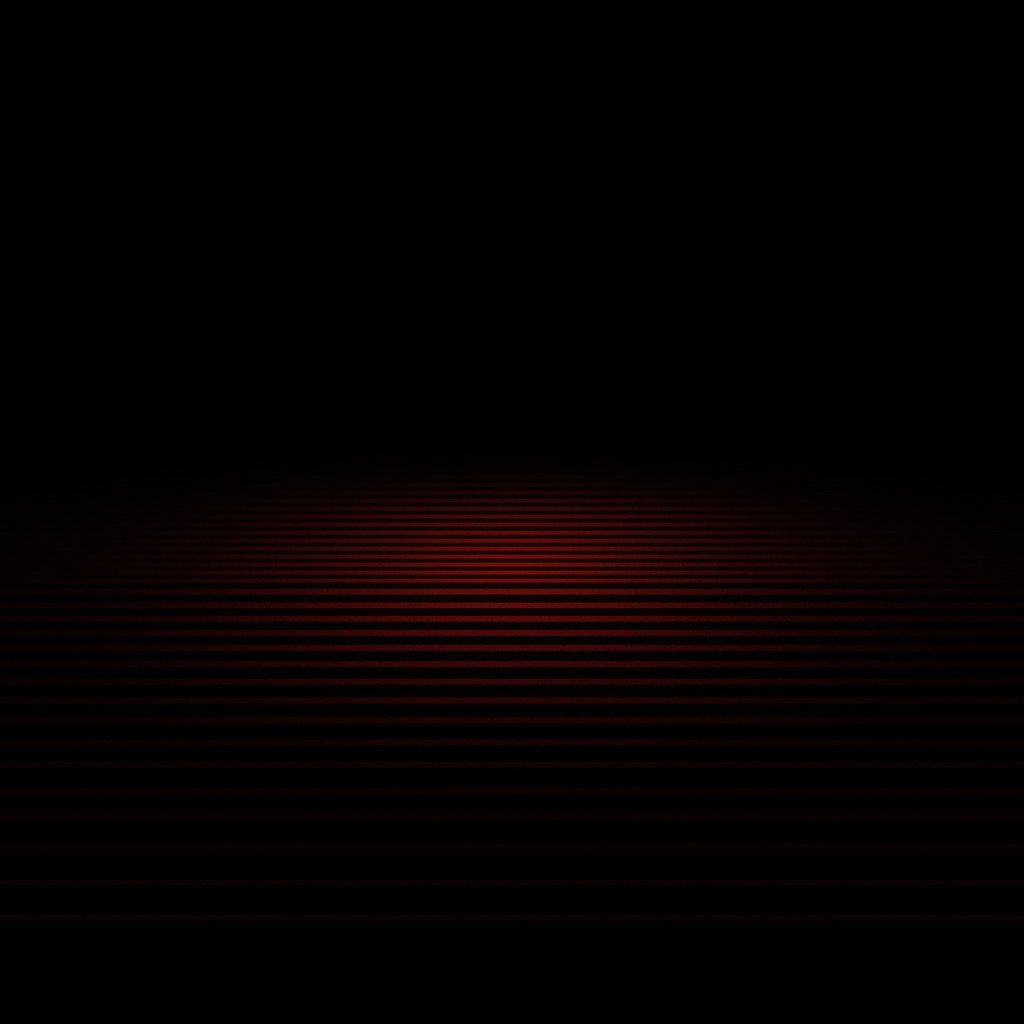 https://www.facebook.com/intrcptr
https://twitter.com/intrcptr_band
https://www.instagram.com/intrcptr_band
http://www.magicbulletrecords.com
http://www.facebook.com/magicbulletrecords
https://twitter.com/magicbulletrecs