Jasun Tipton, of progressive metal outfit CYNTHESIS, will be available for interviews next week in support of the band's upcoming debut album DeEvolution.
Phone interviews with Tipton will be available on Wednesday, April 6th, and Friday, April 8th, throughout the afternoon and evening hours of both days. To schedule a chat, please get in touch with Earsplit right away with your best available time and a backup slot.
With DeEvolution set for worldwide release via April 19th via Sensory Records, a clip of the epic "Incision," the second track off of the brilliant album, has been released this week. Check it out now via Sensory's recently redesigned website at this location.
CYNTHESIS reunites three original members of progressive metal heroes Zero Hour — founding twin brothers Jasun and Troy Tipton and original vocalist Erik Rosvold — for the first time on a recording since their heralded albums The Towers of Avarice [2001] and Metamorphosis [2003], both considered landmark releases in the progressive metal community. DeEvolution was recorded and produced in 2010 by Dino Alden (Marty Friedman, Tony MacAlpine, Vinnie Moore, Zero Hour), and while trademark styles of both the Tipton Brothers and Rosvold shine heavily throughout the release, over the course of eight epic anthems, it is very clear by more relaxed pace and epic story of DeEvolution that this is not a new Zero Hour album.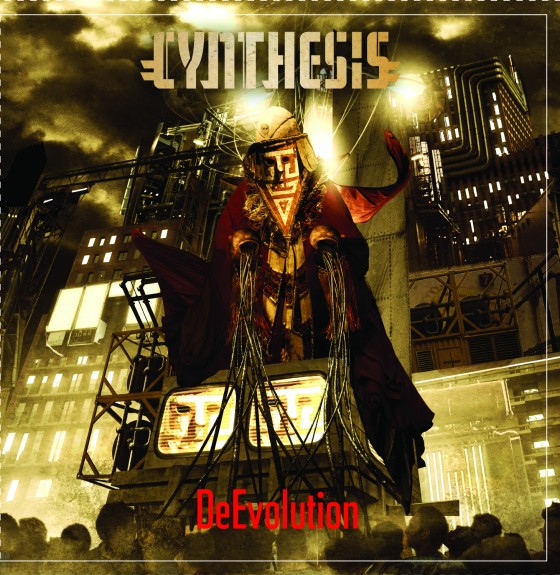 http://www.myspace.com/cynthesisband
http://www.facebook.com/pages/Cynthesis/151408508214843
http://www.lasersedgegroup.com