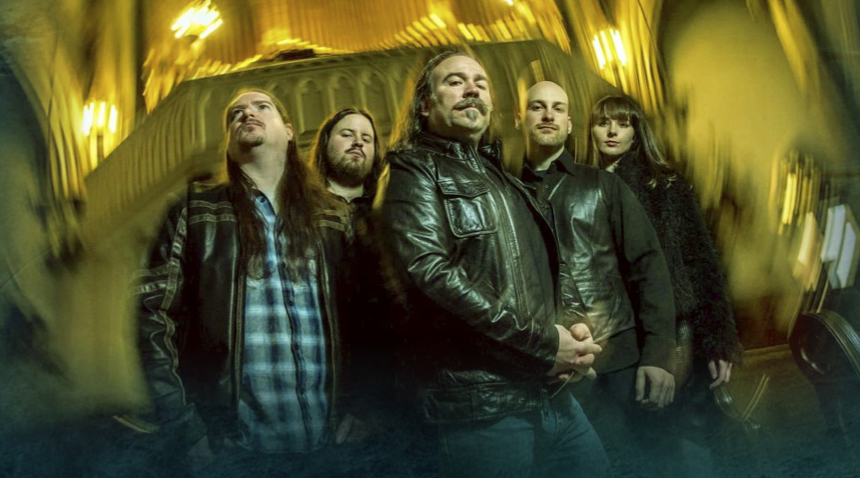 [photo by John Mazlish Photography]
As Sensory Records prepares Haunter Of The Dark, the second album by NYC-based progressive metal quintet, INFINITE SPECTRUM, for release in late June, the diehard metallurgists at Metal Underground have secured a premiere of the album's debut single, titled, "Fear."
INFINITE SPECTRUM's soaring second album, Haunter Of The Dark was engineered by Grammy award-winning engineer Chris Theis, and produced by Theis along with the band's Will Severin, Alex Raykin and Alex Repetti. Boasting nearly seventy-one minutes of explosive prog metal, the record follows a ten-song storyline based on the H.P. Lovecraft short story of the same name, with extensive artwork by Claudio Bergamin fitted to the tale. A brand new trailer has been issued, sampling a tiny segment of multiple tracks on the record, and integrating the cover art into the visual preview.
Metal Underground has issued Haunter Of The Dark's ill-omened seventh track, "Fear," calling the track, "a dose of dark prog that dips into the maddening waters of the Cthulhu mythos!"
Stream INFINITE SPECTRUM's "Fear" through Metal Underground now at THIS LOCATION.
Also see the extensive trailer for Haunter Of The Dark HERE.
Sensory Records, will release Haunter Of The Dark on June 24th, worldwide. Additional audio and video samples, preorders, and more on the album will be released in the coming weeks, alongside the announcement of impending INFINITE SPECTRUM live shows, including a hometown record release show for the new album and more.
The works of INFINITE SPECTRUM are eclectic, innovative, and experimental in nature, with influences tracing to such greats as Dream Theater, Symphony X, Steve Vai, and Neal Morse, as well as classic prog bands like Yes and Rush. Combining theatrical elements with the progressive metal genre, the band has crafted their own brand of musical storytelling, which includes elements of radio-style drama for a uniquely cinematic listening experience. Following three years of silence since their 2013 debut album, Misguided, INFINITE SPECTRUM returns with their new epic concept recording, Haunter Of The Dark. Here, the outfit brings legendary master of horror H. P. Lovecraft's short story to life through ambitious compositions featuring an abundance of dynamic, virtuosic playing, and powerful, melodic vocals. Re-teaming with Grammy award-winning engineer Chris Theis to capture their signature sound, with Haunter Of The Dark INFINITE SPECTRUM has created a remarkable sonic journey for fans of prog both old and new.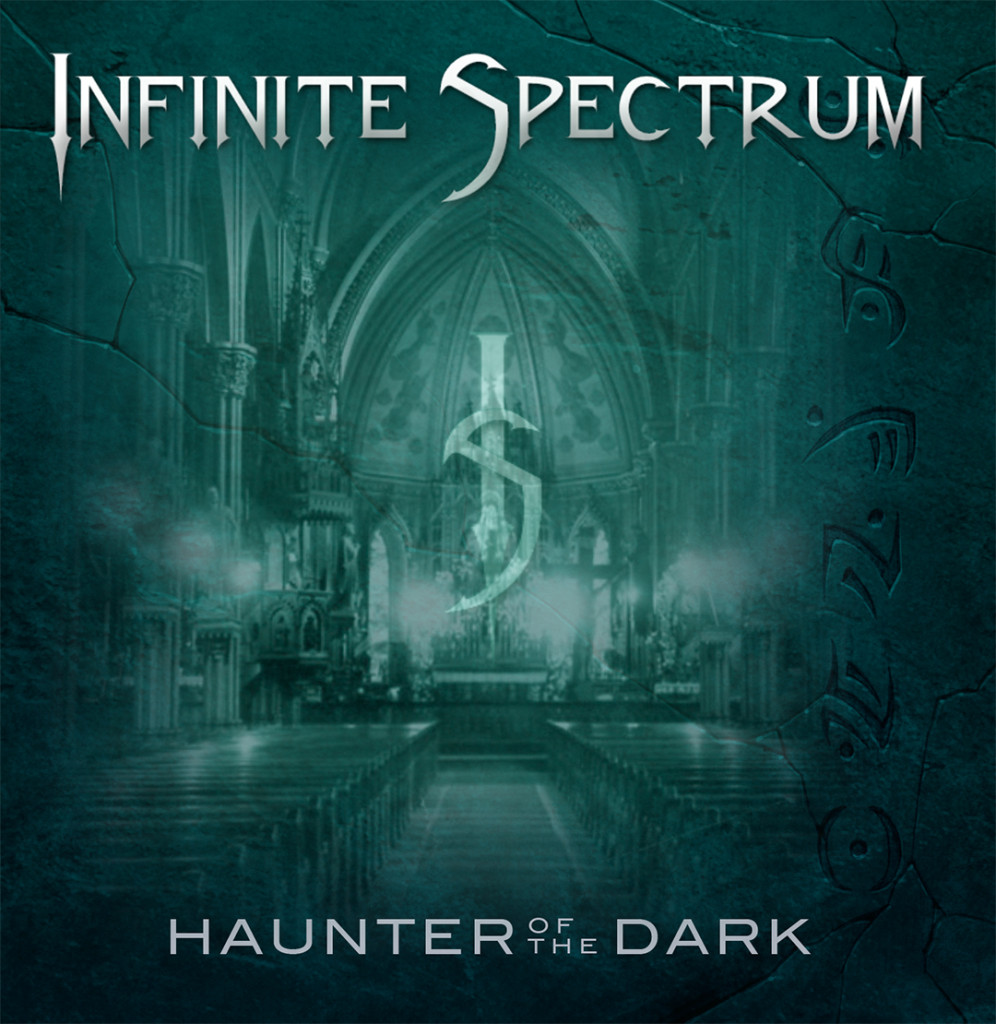 http://www.infinitespectrum.bandcamp.com
http://www.facebook.com/InfiniteSpectrum
http://www.infinitespectrum.net
http://twitter.com/infspecofficial
http://www.lasersedgegroup.com
http://www.facebook.com/TheLasersEdge
http://www.twitter.com/thelasersedge