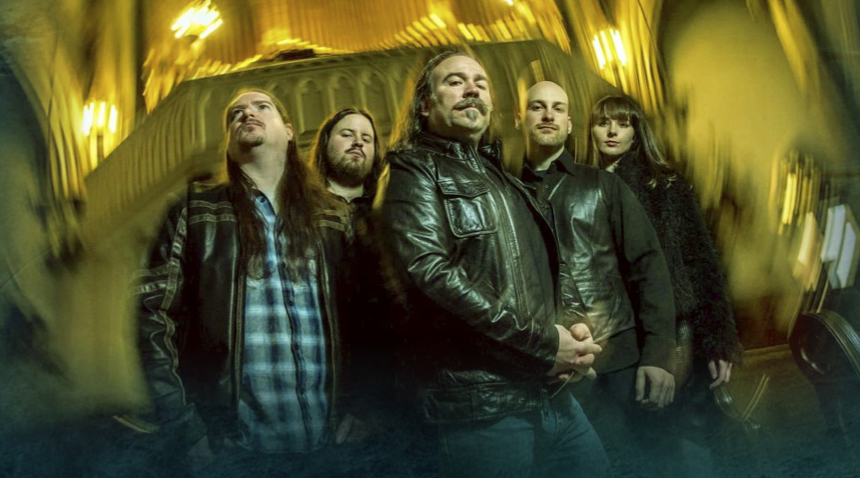 [photo by John Mazlish Photography]
With the release of the magnificent Haunter Of The Dark album by NYC-based progressive rock/metal outfit INFINITE SPECTRUM now just days from release through Sensory Records, the entire record is now playing through an exclusive early stream at Metal Underground.
Closing a three-year gap since their 2013 debut album, Misguided, INFINITE SPECTRUM's Sensory Records debut, Haunter Of The Dark is a full-length concept recording based on the short story by master of horror, H. P. Lovecraft, with the band bringing the famed short story to life through ambitious compositions featuring an abundance of dynamic, virtuosic playing, and powerful, melodic vocals. Re-teaming with Grammy award-winning engineer Chris Theis to capture their signature sound, with Haunter Of The Dark INFINITE SPECTRUM has created a remarkable sonic journey for fans of prog both old and new. Combining theatrical elements with the progressive metal genre, the band has crafted their own brand of musical storytelling, which includes elements of radio-style drama for a uniquely cinematic listening experience.
Tune in to Metal Underground and hear INFINITE SPECTRUM's Haunter Of The Dark RIGHT HERE.
Laser's Edge metal subdivision, Sensory Records, will release Haunter Of The Dark worldwide on June 24th. Preorders can be placed via Amazon HERE.
NYC-area metal fans can catch INFINITE SPECTRUM performing Haunter Of The Dark in its entirety at the band's official hometown release show for the album on July 8th at Blackthorn 51 in Queens, with special guests to be announced. The band is also confirmed to join Progtoberfest in Chicago this October. Additional live excursions and performances from the band are in the planning stages for the weeks ahead. The band will unveil a new lyric video and an official video from the album in the very near future as well.
INFINITE SPECTRUM Live:
7/08/2016 Blackthorn 51 – Queens, NY w/ special guests [*record release show]
10/22/2016 Reggies – Chicago, IL @ Progtoberfest II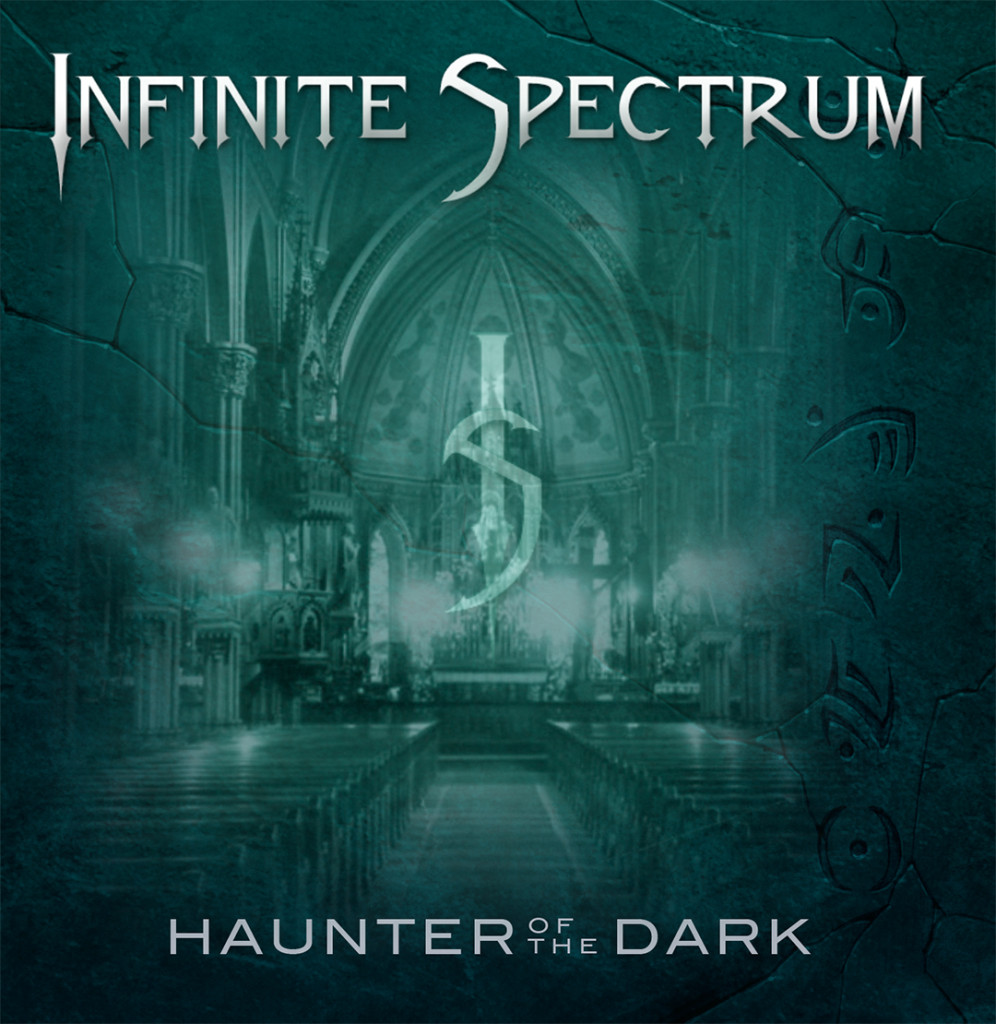 http://www.infinitespectrum.bandcamp.com
http://www.facebook.com/InfiniteSpectrum
http://www.infinitespectrum.net
http://twitter.com/infspecofficial
http://www.lasersedgegroup.com
http://www.facebook.com/TheLasersEdge
http://www.twitter.com/thelasersedge