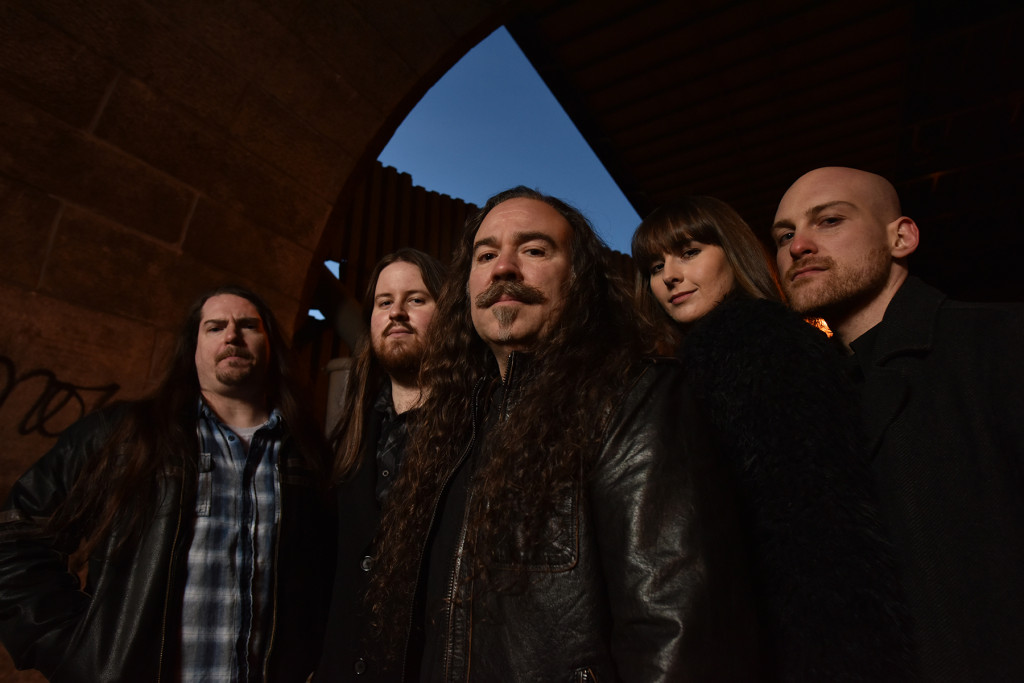 [photo by John Mazlish Photography]
Now less than two weeks from release is the soaring second album by NYC-based progressive rock/metal outfit, INFINITE SPECTRUM. The band's Sensory Records debut, Haunter Of The Dark is a full-length concept recording based on the short story by master of horror, H. P. Lovecraft.
Ahead of its release, famed horror portal, Bloody Disgusting has exclusively premiered the title track to Haunter Of The Dark alongside some detailed insight and commentary on the track by the band, which includes in part, "The band members in INFINITE SPECTRUM bring a lot of different musical influences to the mix, so listeners will discover a lot of variety on the new recording. Whether you're a fan of heavier prog metal like Dream Theater/Symphony X or more of a classic prog fan of bands like Pink Floyd, you'll find something to like. If you're also a fan of Lovecraft's work, it's a perfect match!"
Tune in to Bloody Disgusting to hear INFINITE SPECTRUM's "Haunter Of The Dark" at THIS LOCATION.
Also hear the album's previously-released singles, "Federal Hill" at Prog RIGHT HERE, and "Fear," at Metal Underground HERE.
Laser's Edge metal subdivision, Sensory Records, will release Haunter Of The Dark worldwide on June 24th. Preorders can be placed via Amazon HERE.
INFINITE SPECTRUM has booked a hometown record release show for Haunter Of The Dark, taking place on July 8th at Blackthorn 51 in Queens, with special guests to be announced. Stand by for official videos from Haunter Of The Dark, additional tour dates, and more on INFINITE SPECTRUM to be issued shortly.
Closing a three-year gap since their 2013 debut album, Misguided, INFINITE SPECTRUM returns with their new epic Haunter Of The Dark. Here, the outfit brings H. P. Lovecraft's short story to life through ambitious compositions featuring an abundance of dynamic, virtuosic playing, and powerful, melodic vocals. Re-teaming with Grammy award-winning engineer Chris Theis to capture their signature sound, with Haunter Of The Dark INFINITE SPECTRUM has created a remarkable sonic journey for fans of prog both old and new. Combining theatrical elements with the progressive metal genre, the band has crafted their own brand of musical storytelling, which includes elements of radio-style drama for a uniquely cinematic listening experience.
INFINITE SPECTRUM Live:
7/08/2016 Blackthorn 51 – Queens, NY w/ special guests [*record release show]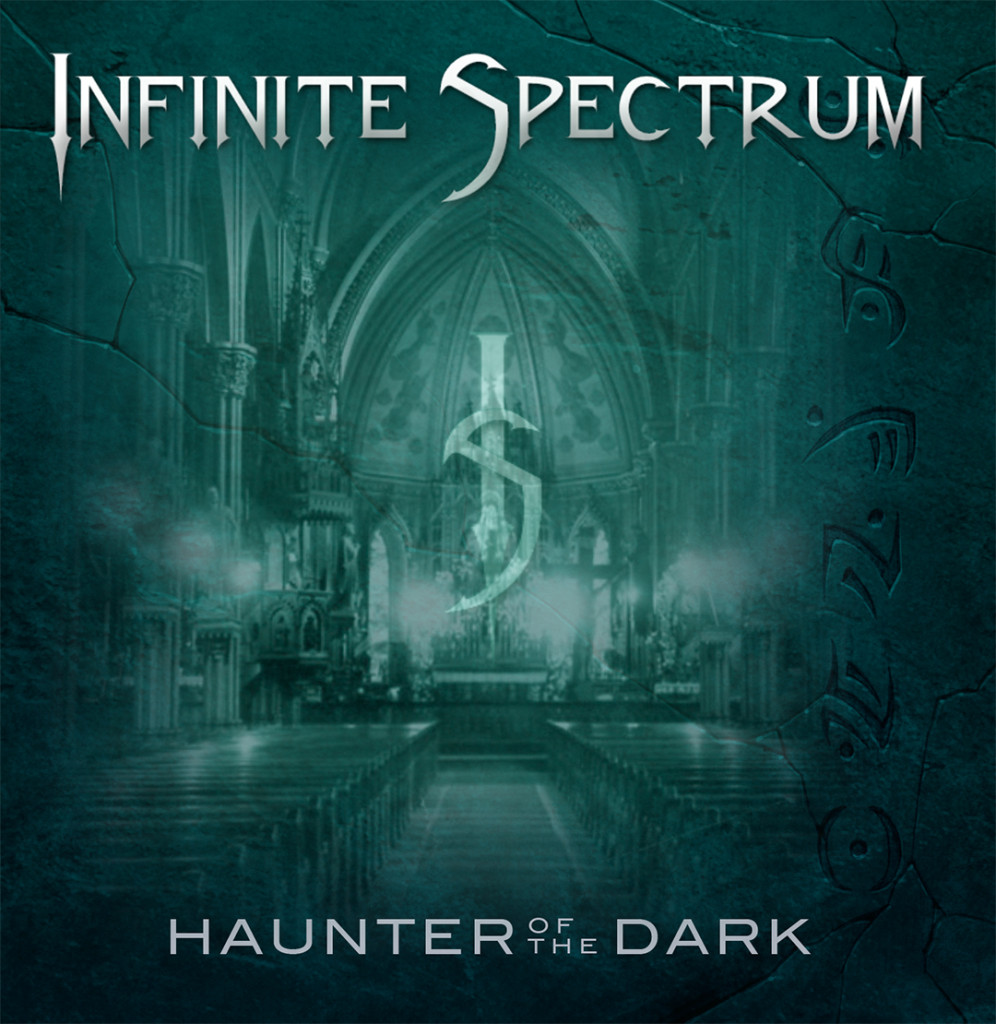 http://www.infinitespectrum.bandcamp.com
http://www.facebook.com/InfiniteSpectrum
http://www.infinitespectrum.net
http://twitter.com/infspecofficial
http://www.lasersedgegroup.com
http://www.facebook.com/TheLasersEdge
http://www.twitter.com/thelasersedge