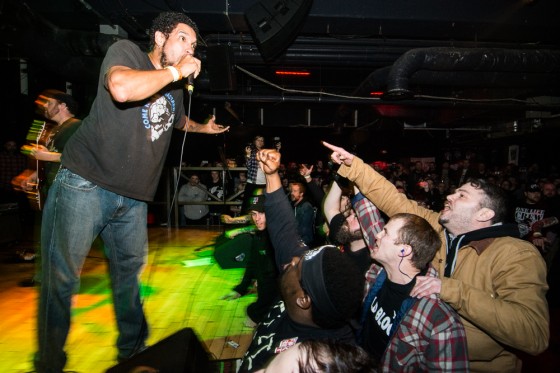 Reunited Cleveland beatdown metal kings, IN COLD BLOOD — formed by the brothers Melnick, Aaron and Leon, collectively formerly members of Integrity, Inmates and more — have been confirmed to take part in this year's installment of the Scion Rock Fest, marking the band's first-ever West Coast performance.
Having pulled themselves back together after years on hiatus, to play at the tenth installment of A389 Recordings' annual Bash in January, IN COLD BLOOD will now hit Pomona, California for Scion Rock Fest 2014, set to slay the audience alongside an immense cast including Machine Head, High On Fire, Red Fang, Crowbar, King Buzzo, Midnight, Bl'ast!, Power Trip, Coffins and tons more on May 17th. Scope the full lineup and more info on the fest HERE.
Besides the Scion Rock Fest, the band will tackle several other random one-off gigs in the coming months to be confirmed in the near future. ICB members Aaron Melnick has just released the first solo album from his Shin To Shin project, while Matt Izzi continues to play out with labelmates Homewrecker.
A389 also now confirms an upcoming 7″ release from IN COLD BLOOD, the band's first new material to be released since their notorious 1999's 'Suicide King' demo sessions, which A389 brought back in print for the band's January 2014 set at the A389 X Bash. Now, IN COLD BLOOD will reenter the legendary Mars Compound to record a new two-song offering for A389, once again bringing the blazing Melnick/Blaze Tishko dueling guitar solos and hard-edged breakdowns of the band back on the attack.
Stay tuned for more on IN COLD BLOOD to be released in the coming weeks.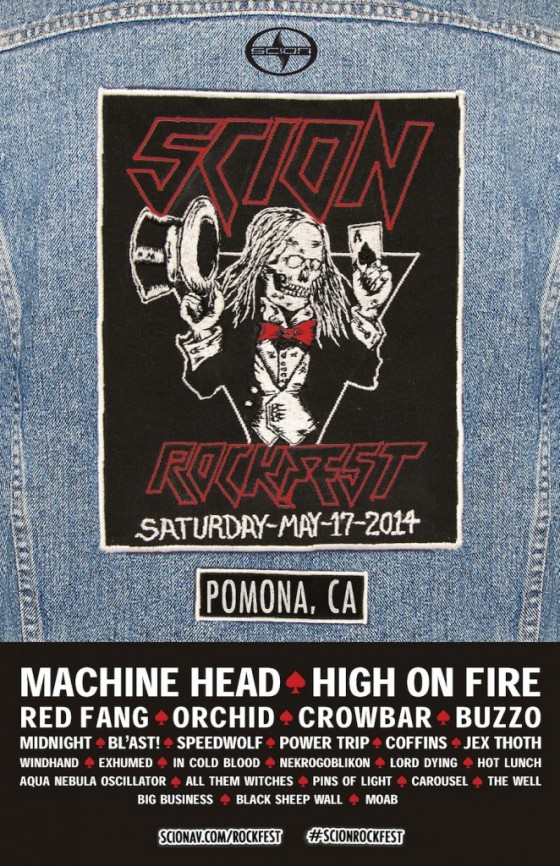 http://www.a389records.com
http://a389recordings.bandcamp.com