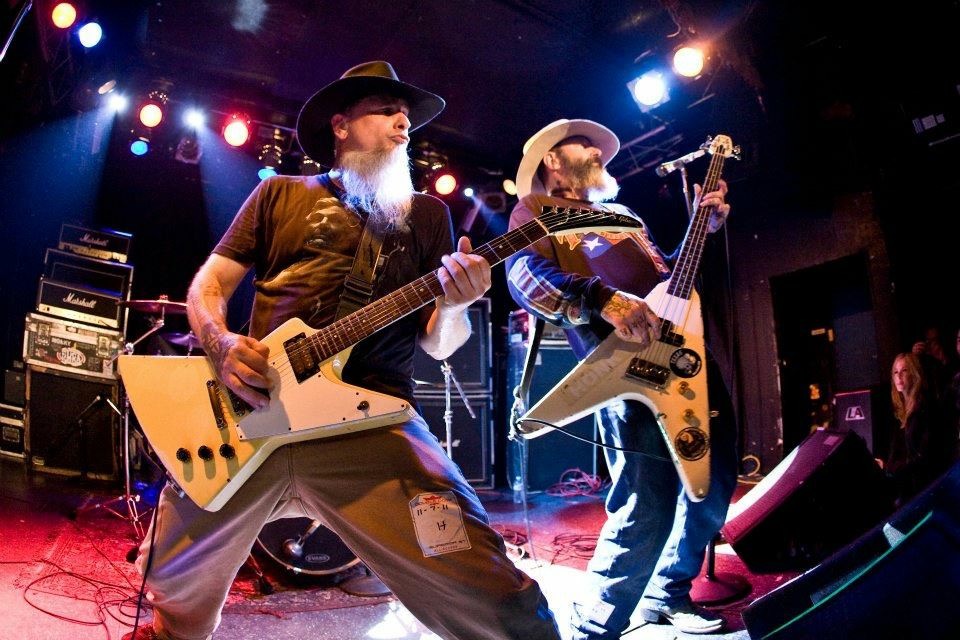 Texas-based superboogie trio HONKY — featuring longtime Butthole Surfers/part-time Melvins bassist JD Pinkus, guitarist Bobby Ed Landgraf (Down, Skrew), and drummer Trinidad Leal (Dixie Witch) — is pleased to unveil their anticipated video accompaniment to "Ain't Got The Time." Directed by Mike Holderbeast, the tune comes by way of the band's Corduroy full-length released in 2016 via Housecore Records.
Notes Pinkus, "It took two-and-a-half years to complete this video and I still ain't come down…."
Adds Holderbeast, "I've been a fan of HONKY since the early 2000s. I 've worked with them on multiple occasions, mostly live stuff. This was the first time we built a video from scratch and it was a blast. If you can't have fun with JD and the boys, then you obviously have no idea what fun is. I look forward to working with them again soon. Some really good times collaborating on this… Love me some HONKY."
View HONKY's "Ain't Got The Time" below:
Corduroy, produced by Pinkus and mastered by Paul Leary with artwork and layout by Ryan Everett, boasts a talented cast of bashers alongside Leal including Michael "Night Train" Brueggen (Blackula, Syrup, Supagroup), Dale Crover (Melvins), and original HONKY drummer, Lance Farley as well as guest appearances from Mark "Speedy" Gonzales and the Fantasma Horns, and the band's favorite Honkette, Rae Comeau.
Stream Corduroy in full at THIS LOCATION. For physical orders, go to THIS LOCATION.
In related HONKY news, the band has announced the first of their 2019 shows — in Fort Worth and Austin respectively — with many more to come.
HONKY:
3/01/2019 Lala's – Fort Worth, TX
3/02/2019 Come And Take It Live – Austin, TX
HONKY was founded in 1996 and proudly carries the torch held by the likes of Bloodrock, Pantera, ZZ Top, and the red-headed stranger himself, Mr. Willie Nelson. Over the course of two decades, the band has released some of the best stripped down, butt-shakin', rock ever cut to wax, tape, or CD.
"New twists on old formulas are always welcome, but they're also unnecessary for an act with a black belt in boogie." – The Austin Chronicle
"Corduroy is nine tracks of heavy rock where the dominant underlying subject is having a damn good time…" – New Noise Magazine
"Flawless, 1970s-inspired guitar rock…" – Heavy Metal Textbooks
"…it's not often that you find a band that gets better with each and every album. HONKY is absolutely one of those few bands…" – Enfocus
"…just about as fine a bluesy boogie you're gonna get anywhere this side of [ZZ Top's] 'Tush,' or, 'Sharp Dressed Man." – Maximum Volume Music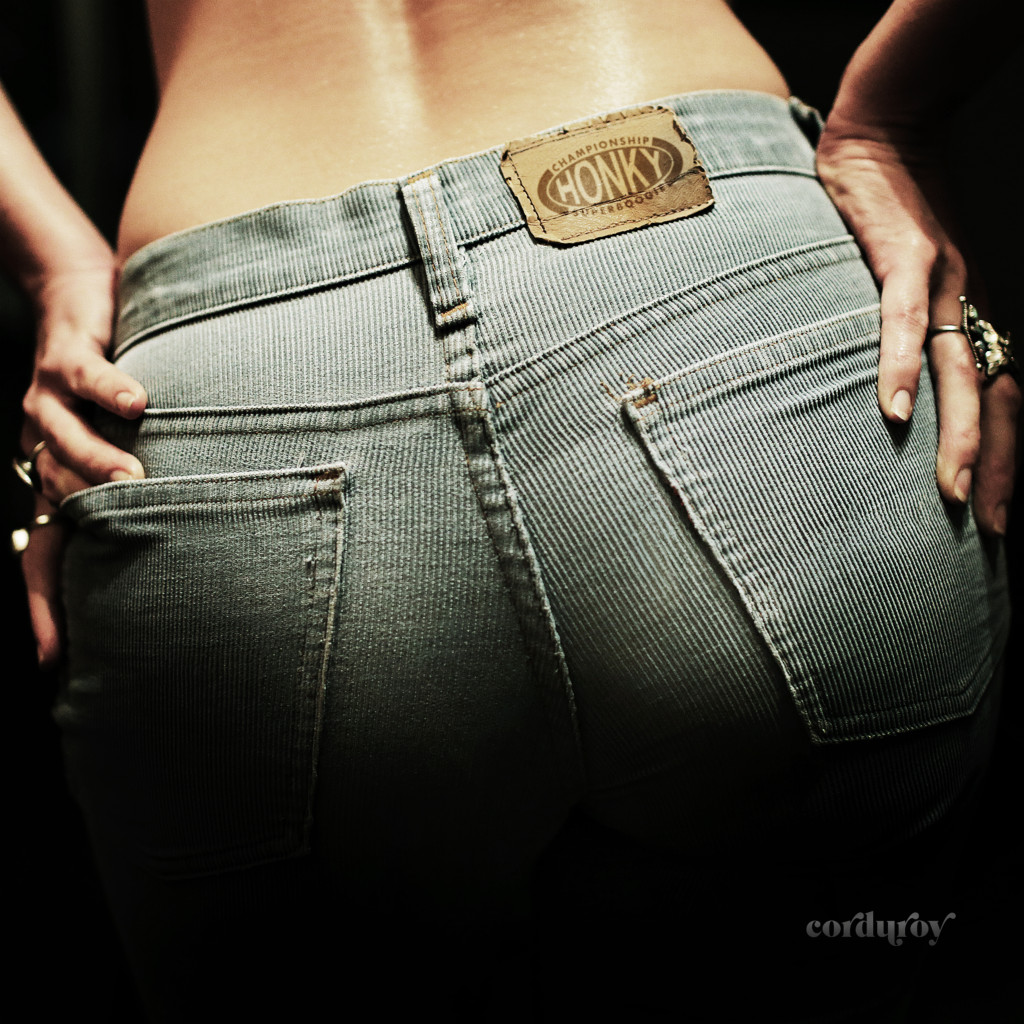 http://www.facebook.com/TeamHonky
http://www.facebook.com/honky
http://www.honky.net
http://www.facebook.com/housecorerecords
http://www.thehousecorerecords.com