This Friday, Nefarious Industries will unveil Stumbling Through The Walls, the rampaging, dystopian second album from Denmark's noise rock/avant-hardcore trio, HIRAKI. Captured Howls is now hosting an intense track-by-track analysis and exclusive advance stream of the entire album.
Stumbling Through The Walls was recorded and produced by HIRAKI at their Cube Of Eternal Doom Studio, constructed in an old farm on the outskirts of Aarhus. The record was mixed by Klaus Q Hedegaard Nielsen (Oxx, Fossils, Beta Satan), mastered by Emil Thomsen at ET Mastering, and completed with artwork by Jon Gotlev/No Heroes, and features guest vocal contributions from Cara Drolshagen (The Armed), Rikke Fink, and Anders Jørgen Mogensen (Gullo Gullo, KLoAK).
Captured Howls writes in part alongside their early dissection and auditor dissemination of the album, "With HIRAKI, both sides of the synth-punk equation feel strong and vibrantly developed, and the elements seem quite organically interwoven. The urgent music feels raw and desperate, with hard-hitting melodies blanketing the release with emotive passion. The trio unite their powerful creations with their consistently pummeling performances – the record, as a whole, is grueling, as though vitriol is seeping out of it."
Examine and absorb HIRAKI's Stumbling Through The Walls early via Captured Howls at THIS LOCATION.
And if you missed it, see the official video for "Wonderhunt" HERE.
Stumbling Through The Walls will see release on LP and digital platforms through Nefarious Industries on April 9th, with a collective of independent EU labels co-releasing the vinyl. Find preorders and links to all partners HERE.
As a part of Denmark's flourishing underground scene for dark and heavy music, the HIRAKI trio deploys an aggressive style of progressive synthpunk from the edge of the abyss. The band presents this sonic assault to accompany the inevitable fact that our world is sick, and we all take part in maintaining the fucked up systematic structures. Encouraged by boundless acts like Daughters, Street Sects, and The Body, the band relies on gnawing synthesizers, ripping guitars, and crushing drums to deliver the foundation from which the vocals burst forth, with concepts about corrupted data and moral decay.
Having honed their talents into an impenetrable sonic maelstrom on stage and on record, HIRAKI has secured themselves in the Danish scene and showcase even more unhinged and explosive on their second album, Stumbling Through The Walls. And make no mistake – the band has a lot on their mind this time. Tilt the structure!
Watch for much more on HIRAKI to be announced following the release of Stumbling Through The Walls and throughout the year.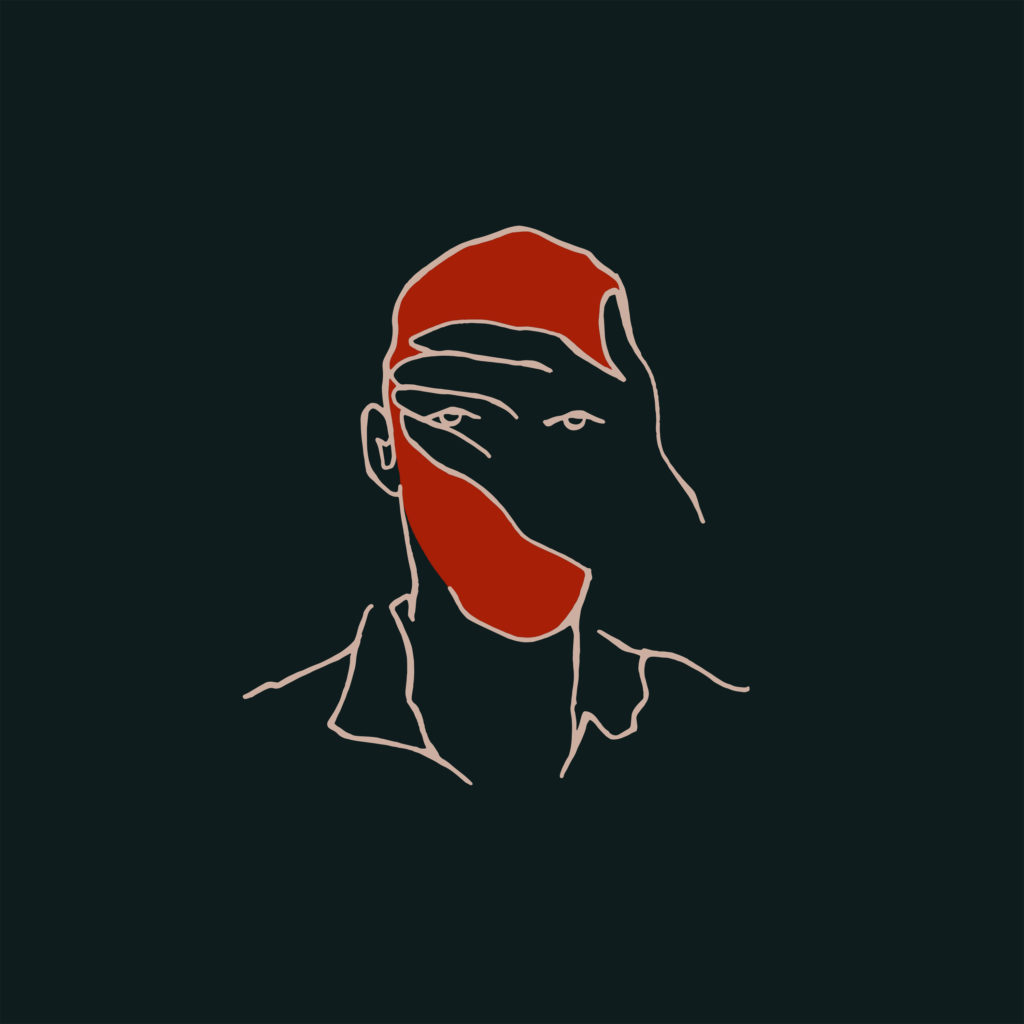 https://www.facebook.com/HIRAKIband
https://hirakiband.bandcamp.com
https://www.instagram.com/hirakiband
http://nefariousindustries.com
http://www.facebook.com/nefariousIndustries
http://www.twitter.com/nefariousInd
https://nefariousindustries.bandcamp.com