Belgian sect HESSIAN this week breaks another new weapon from the arsenal of tracks found on their Southern Lord debut, Manégarmr, out on April 30th in North America. "Mourn The World Of Man" is another prime example of HESSIAN's searing amalgam of aggressive punk and metal-infused hardcore as they terrorize with their mournful riffs and battering breakdowns.
Unleash "Mourn The World," posted for stream/download via Cvlt Nation,

RIGHT HERE.
Invisible Oranges recently dropped the band's incendiary anthem "Plague Monger"

HERE.
From the onset, the combined musical backgrounds of this quartet — featuring members of Amenra and The Black Heart Rebellion, and part of the Church Of Ra collective — fell effortlessly into place, pushing a sound that was at once pummeling, devouring and empowering across the rural fields where they started rehearsing. After a well received debut EP, a split 7″ with Amenra, a split LP with Pale Creation on Magic Bullet Records and countless shows throughout Europe, HESSIAN have found a new home with Southern Lord who will unleash the band's debut album, Manégarmr
HESSIAN Live Actions:
4/20/2013 Heartcoretagefest – Wermelskirchen, Germany
4/21/2013 Exhaus – Trier, Germany w/ Jungbluth
5/11/2013 Manégarmr release show – Gent, Belgium w/ Blind To Faith
5/14/2013 DeKreun – Kortrijk, Belgium w/ Godflesh
6/08/2013 Toxoplasmosefest – Saint Imier, Switzerland w/ Oathbreaker
6/28/2013 Pogobar – Gent, Belgium
9/06/2013 Volta Club – Moscow, Russia (Church Of Ra)
9/07/2013 Arkitika – Saint-Petersburg, Russia (Church Of Ra)
9/20/2013 TBA – Berlin, Germany
9/21/2013 Jump In The Fire Fest – Roßwein, Germany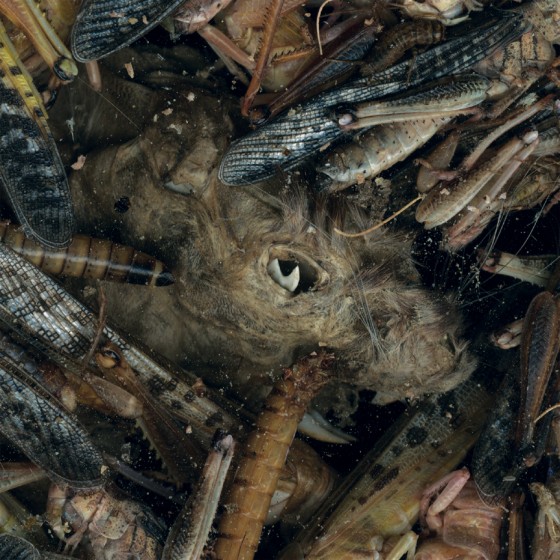 http://www.facebook.com/Hessianofficial
http://hessian.bandcamp.com
http://hessianofficial.tumblr.com
http://soulslayer2.myshopify.com/collections/hessian
http://www.last.fm/music/Hessian
http://www.southernlord.com
https://www.facebook.com/SLadmin
http://twitter.com/twatterlord