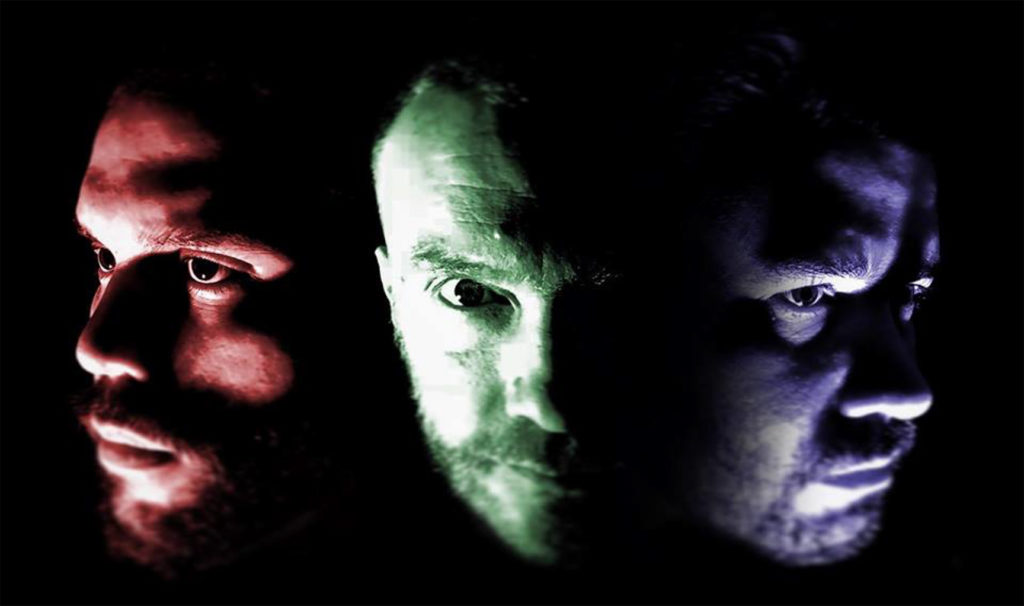 Metal Injection is now hosting the premiere of "Weaving Blind," by New Jersey alt/prog-influenced trio GYRE. The song hails from the band's impending debut full-length, Shared Visions, and is delivered through a new lyric video, ahead of the albums mid-June release.
Following three well-received EP's, nearly two years of sculpting, chiseling, and capturing ideas went into GYRE's Shared Visions. Returning to a three-piece as the band was founded, the members' chemistry is at an all-time high, the current lineup having created more music together in less time than ever before. With a certain ease, a fever dream, the members have pushed to become one seamless entity in the delivery of their songcraft. With fifty minutes of multi-textured explosive music, GYRE's Juan Soaz recorded and produced Shared Visions, after which the band once again worked with Kevin Antreassian of The Dillinger Escape Plan at his Backroom Studios to mix and master the album.
Of their new single, GYRE discloses, "'Weaving Blind' is a warning against a human tendency that forgets to appreciate the things we do have. It's about looking at the world as our home and treating it with respect and love with open eyes to the beauty, joy and life it brings. Often times, only when something is lost do we realize its significance. Many weave blindly through life, numb to the gifts nature continuously provides."
Metal Injection issues with the premiere, "We're unleashing the band's new song 'Weaving Blind' into the wild today, where it'll presumably kill for fun… The best way I can describe the track is I'd imagine it's what you get if Mastodon and Mutoid Man had a kid that was also raised by Baroness and occasionally Gojira."
Explore GYRE's "Weaving Blind" via Metal Injection at THIS LOCATION.
Also stream the album's "Wanting More" at MetalSucks HERE.
GYRE will independently release Shared Visions digitally on Friday, June 15th; find preorders HERE. A physical version of the record will follow.
Watch for additional audio and video samples, as well as live dates and more to be issued over the weeks ahead.
Formed following the departure of metallic hardcore outfit Junta, GYRE draws from multiple sources of inspiration in creating their music. With a surge of heavy metal in the vein of Mastodon and Mutoid Man, going head-to-head with the progressive tendencies of Lazer/Wulf, Russian Circles and the rock of Baroness, Queens Of The Stone Age, and Muse, there still lies traces of electronic, world, and folk music that are in constant motion just under the surface. Although outside influences are abundant, the main ingredient in their creations is an understanding of what each individual song is calling for; it's about listening to what feels right and making good decisions that serve the song. It's been quite the journey to get to this point of clarity, but the equation is simple — a shared vision amongst friends.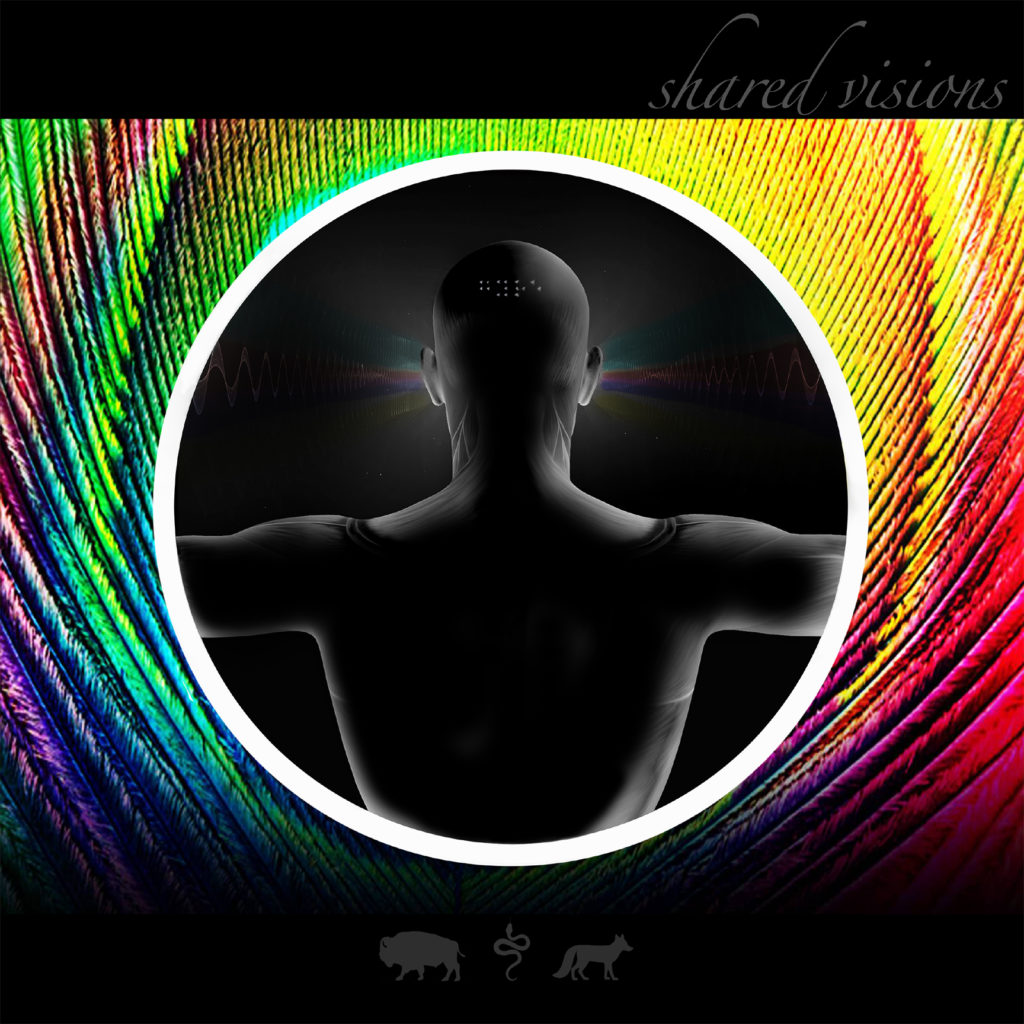 https://www.gyreband.com
https://twitter.com/gyreband
https://www.facebook.com/gyreband
http://gyreband.bandcamp.com
https://www.instagram.com/gyreband