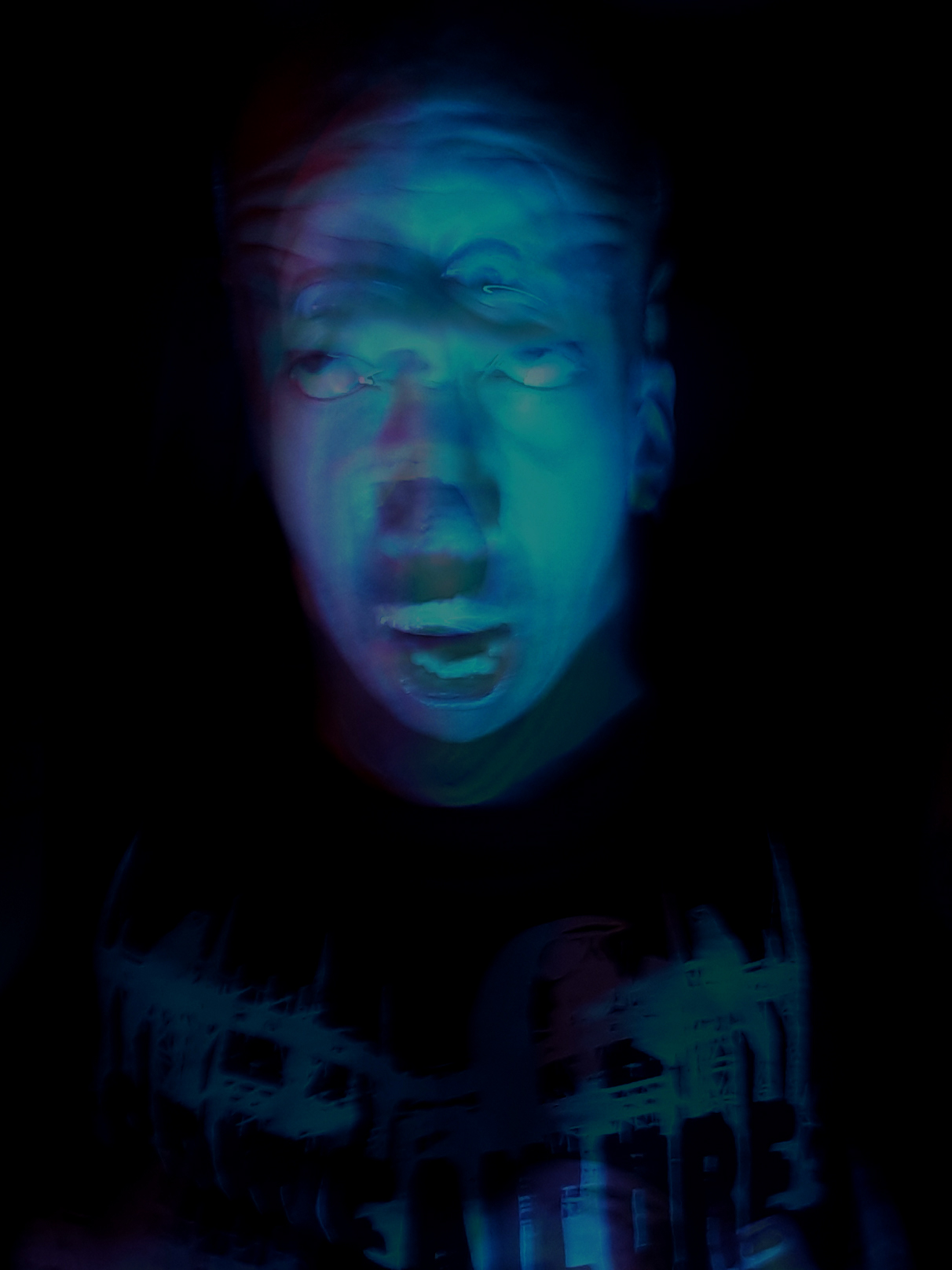 GRIDFAILURE has created new videos for the tracks "And Eventually, Consumed" and "Peeling," both of which can be found on the outfit's recently-released Powerdementia EP.
GRIDFAILURE's second collaborative album with Megalophobe, Tasukete, will see release next Friday, October 5th, through Nefarious Industries, and the outfit is also completing the second installment in the When The Lights Go Out series for free release on Halloween.
In the meantime, Powerdementia, spewed forth in late August, is available for free download via Bandcamp. Both videos from the EP were filmed and edited by GRIDFAILURE creator David Brenner, who performs all music on Powerdementia.
See both videos at GRIDFAILURE's YouTube page HERE and download the Powerdementia EP for free via Bandcamp HERE.
Several additional GRIDFAILURE titles, new videos for some of the current releases, and much more will see release over the months ahead. Watch for news on the outfit's impending collaborations with Walking Bombs, Fyrhtu, Pornohelmut, and more to be issued shortly. Audio previews of When The Lights Go Out Vol. II will post over the coming weeks as Halloween draws near.
GRIDFAILURE Live:
10/27/2018 Huggy Bear Manor – Philadelphia, PA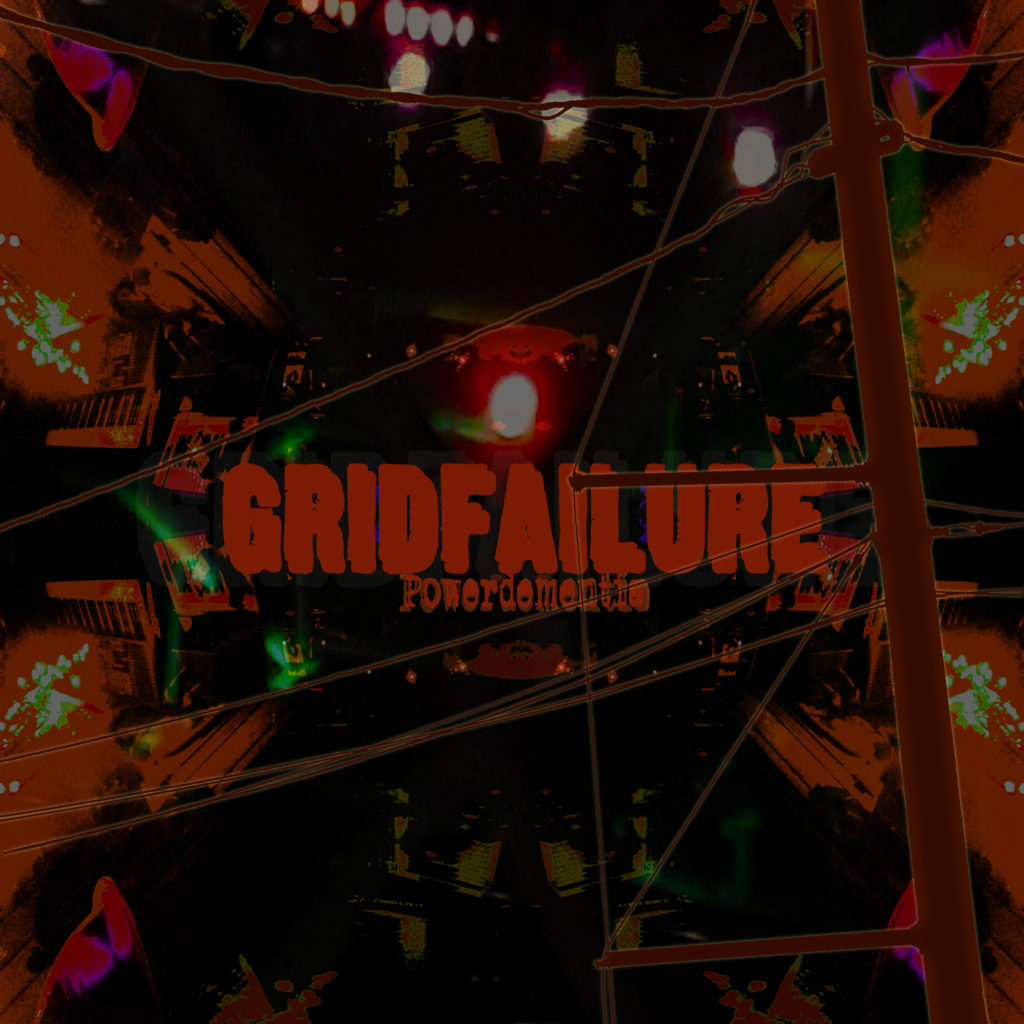 http://www.facebook.com/gridfailure
http://www.gridfailure.bandcamp.com
https://twitter.com/GRIDFAILURE
https://www.instagram.com/gridfailure