New York solo/experimental outfits GRIDFAILURE & MEGALOPHOBE deliver an explosively demented new video for "Agoraphobic Claustrophobia," found on their second collaborative album, Tasukete, which saw release through Nefarious Industries in late 2018. The visual accompaniment to the rabid musical concoction infiltrates the public domain through the web portal known as Heavy Blog Is Heavy.
Tasukete – Japanese for "help me," as seen in The Exorcist – was performed, recorded, and mixed by the artists at GRIDFAILURE's The Compound in Rockland County and MEGALOPHOBE's Forked Audio in Brooklyn, and sees the pair employing electric and acoustic guitars, bass, drums, keys, accordion, harmonica, and more, with a bombardment of vocal styles. Levitt's brother Rob Levitt performs on several of the tracks, and the cover art was handled by Paul Tierman and David Brenner.
The video for "Agoraphobic Claustrophobia" was filmed and edited by Brenner with additional footage by Friederike Schüür and brings the song's gnarled and bizarre street beat-meets-nuclear meltdown nature to dizzying new levels. The experimenters offer, "While this is one of the most straightforward rock/groove-driven songs from either GRIDFAILURE or MEGALOPHOBE, the tension level is high, and the psychosis levels are uncharted. With the transference of these factors into a visual format, we feel that our intention to create a similar, if not magnified, result, has been met. We encourage maximum density and volume when attempting to view the results of this research."
Heavy Blog Is Heavy is hosting the video's premiere, offering, "…GRIDFAILURE & MEGALOPHOBE step away from noise and industrial clichés and deliver a troubling, dizzying multimedia assault on all six of your senses… each act bringing distress and terror to life with voice, instruments, and an unflinching disregard for keeping their audience comfortable. If you're tired of the same Aphex Twin remixes, and Merzbow isn't weird enough for you anymore, you'd be doing yourself a gratitude by going deeper into the vortex of disillusionment these two acts thrive in."
Endure GRIDFAILURE & MEGALOPHOBE's "Agoraphobic Claustrophobia" video at Heavy Blog Is Heavy RIGHT HERE.
Tasukete is out now through Nefarious Industries on all digital platforms and via eco-wallet CD-R. Place orders at the label webshop HERE, MEGALOPHOBE's Bandcamp HERE, and GRIDFAILURE's Bandcamp HERE. Also see the previously released album video for "Panic Day" HERE.
Levitt continues to join Brenner's GRIDFAILURE live lineup, and both GRIDFAILURE and MEGALOPHOBE have new material nearing completion. Stand by for more updates on both acts to see release in the weeks ahead.
"…a noisy nightmare, a soundscape to the struggle of the soul in the contemporary urban climate, the sound of late capitalism trapped in a spit bubble and a discarded piece of chewing gum on a subway platform… This isn't music as much as it is Cinema Verite as imagined by two auteurs who've been raised on a steady diet of Wolf Eyes and the sounds of Hell's Kitchen in the early 1980s." – PopMatters
"…mind-melter of abrasive noise, dizzying atmospheres, pseudo jazz instrumentation, and psychotic vocals. It's like being trapped in a funhouse while under the influence of illicit substances." – Svbterranean
"Twisted and dark, GRIDFAILURE and MEGALOPHOBE have an intimate understanding of the horrors of the human race. There is something wonderfully eerie about this record. The way it ebbs and flows, darting around the corners of your reality. This is the sort of horrified nonsense that Luigi Russolo must have envisioned when he first started to refine this kind of music in the 1910's. On the cutting edge and unafraid to push well beyond the sanity of the common man there is something almost Lovecraftian about this murk. It writhes darkly and greedily, begging you to come forth and suck at the unholy blasphemous teat." – Two Guys Metal Reviews
"Experimental? Dark ambient? Power electronics? Where are the same riffs we've heard dozens of times from hundreds of bands? How am I supposed to mosh to this? Words are scary! It's weird! It's different! We can't have that! Well I'm here to say that, yes, we can, and I've got two experimental noise artists to help me prove my point." – Toilet Ov Hell
"…this time around it's more urgent and mechanical. Heavily effected vocals, industrial elements, ambiance, feedback and noise swirl amidst seemingly random song structures… While mostly dissonant and avant-garde, there are semi-traditional moments…" – Heavy Music Headquarters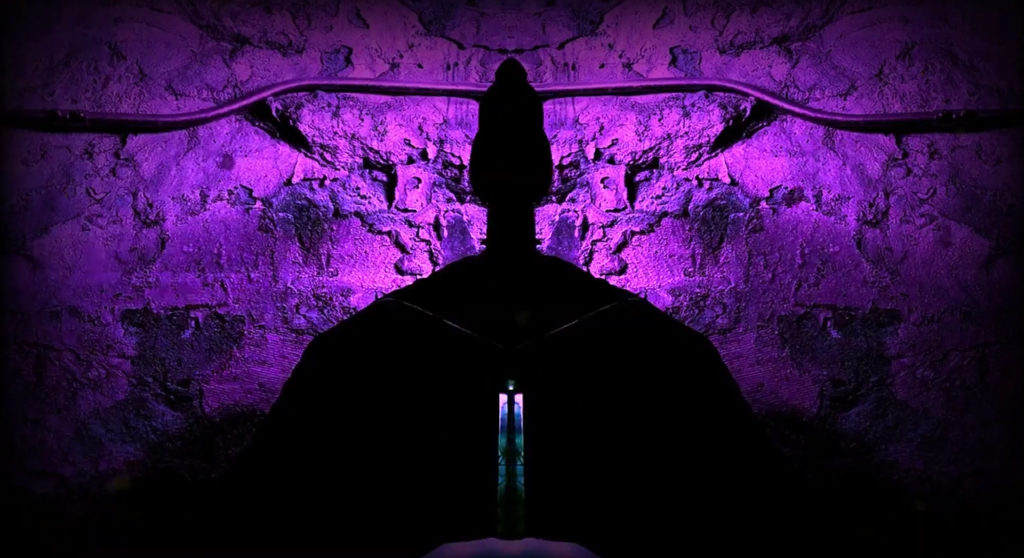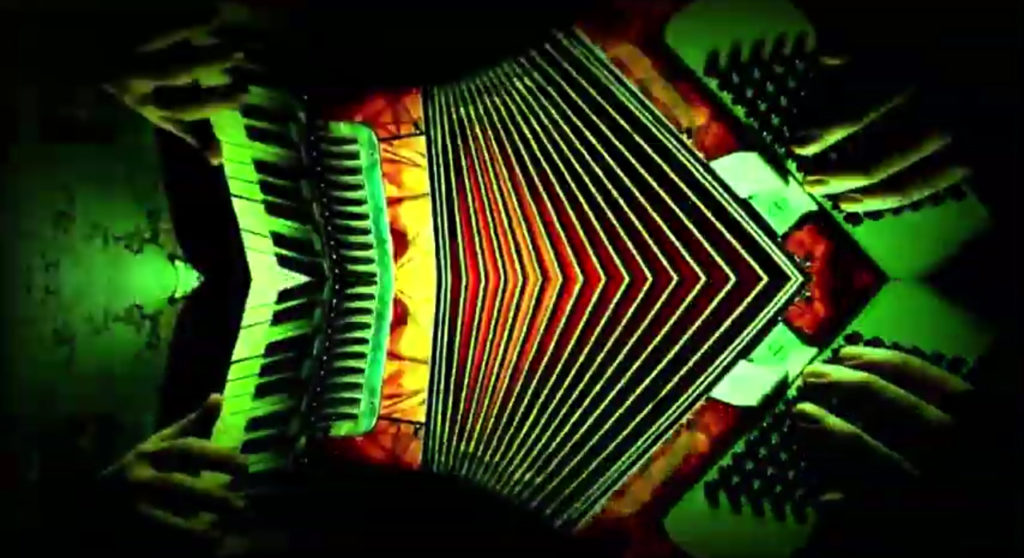 http://www.facebook.com/gridfailure
http://www.gridfailure.bandcamp.com
https://twitter.com/gridfailure
https://www.instagram.com/gridfailure
https://megalophobe.bandcamp.com
https://twitter.com/megalophobe
http://nefariousindustries.com
http://www.facebook.com/nefariousIndustries
http://www.twitter.com/nefariousInd
https://nefariousindustries.bandcamp.com