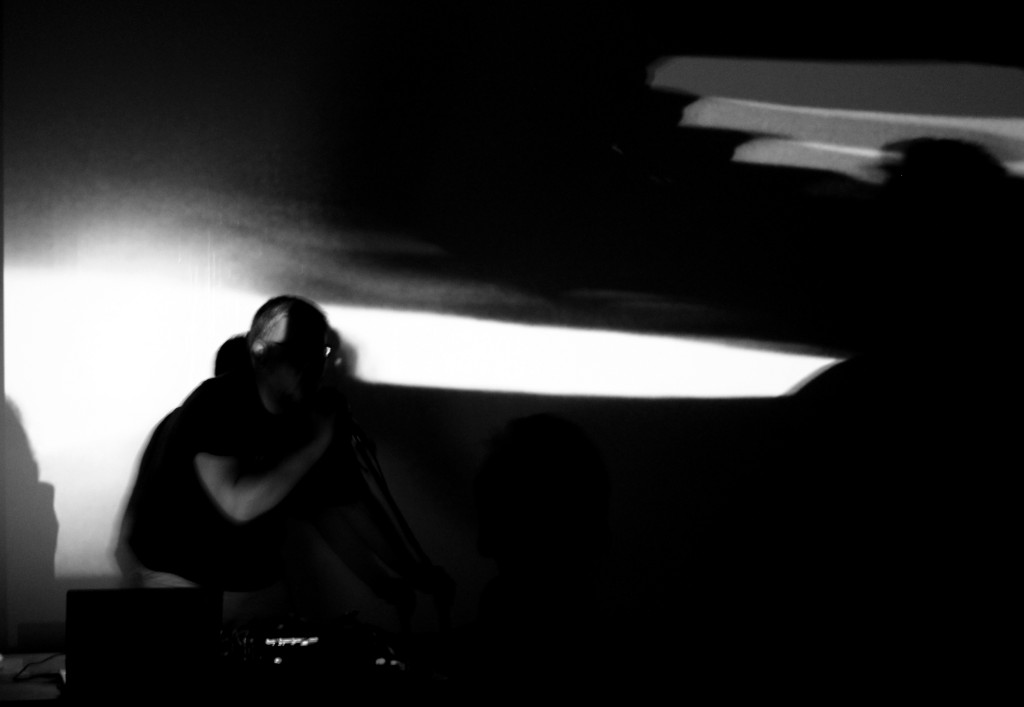 As the release of Abyss Of Longing Throats from GNAW THEIR TONGUES is upon us via Crucial Blast this week, the record is now playing in its demoralizing entirety courtesy of Invisible Oranges alongside an interrogation with its creator, Mories. Additionally, Vice Magazine's music channel, Noisey, has also interviewed Mories and released an advance track from the outfit's impending EP.
Through the release of nearly forty titles in less than a decade, GNAW THEIR TONGUES' richly infamous works are created by the architect Mories, the same man responsible for such acts as Aderlating, Cloak Of Altering, De Magia Veterum, Seirom and others. Though the band has hardly been quiet in the interim, it's been a good three years since the last full-length album from this Dutch nightmare machine. But with Abyss Of Longing Throats, GNAW THEIR TONGUES has returned in full ravenous glory, offering another hellish cacophony of mangled industrial black metal, lurching deformed heaviness, twisted electronic carnage and bombastic orchestral power that sounds like no one else. Here, the revolutionary unit closes a three-year gap between LPs, deploying seven gut-wrenching new movements. From frenzied black swarms that sweep across the doom-laden industrial wastelands to glacial hazes of blasted bliss, to hallucinatory black metal arrangements that morph into the grueling mechanical workings the band's most damaging prior works have shown. Abyss Of Longing Throats continues to chart the evolution of GNAW THEIR TONGUES' sound, and delivers some of the outfit's most emotionally stirring movements yet.
Invisible Oranges is now streaming Abyss Of Longing Throats alongside an interview with its creator, offering, "With a genre-defying and library-filling discography to his name, Mories's boundless creativity puts him at the forefront of the still growing movement of serial creators in metal." Delve into the madness at THIS LOCATION.
Noisey also issued an interrogation with GNAW THEIR TONGUES and issued a track called "Devoured" which will be released on an upcoming EP; read and listen RIGHT HERE.
Decibel Magazine referred to Mories as a, "one-man nightmare generator," issuing that, "This slab of hallucinatory black metal is not to be played in daylight." Noisey calls Abyss Of Longing Throats, "a harrowing blend of droning post-black metal, industrial, classical and avant-garde noise that burrows through the skin like feasting maggots." Cvlt Nation's glowing write-up of the record offered in part, "This newest chapter in Mories' nightmarish legacy is a brilliant one indeed, fully capitalizing on everything that he has done so well on past GNAW THEIR TONGUES releases while greatly expanding upon some of the elements that have been deftly and subtly introduced in more recent releases."
Abyss Of Longing Throats will see official release through Crucial Blast tomorrow; orders for the digipak CD and digital versions are available on the Crucial Blast frontpage HERE.
Amidst the release of collaborations with Alkerdeel, the Collected Atrocities 2xCD and more preceding Abyss Of Longing Throats this year, Mories has taken GNAW THEIR TONGUES from a studio-only entity to a touring act, having performed as such high profile festivals as Roadburn Festival, followed by its first American performances at Maryland Deathfest XIII and Apex VI. The outfit has also been confirmed to take part in Amplifest on September 19th and 20th in Porto, Portugal, with Altar Of Plagues, Amenra, Converge, Full Of Hell, Nate Hall, Stephen O'Malley and more. GNAW THEIR TONGUES also returns to the US again later this year as it takes the stage at the inaugural California Deathfest in Oakland alongside the likes of Autopsy, Immolation, Infest, Dead Infection, Morbosidad, Despise You, Xibalba and many others October 9th through 11th.
GNAW THEIR TONGUES Live:
9/19-20/2015 Hard Club – Porto, PT @ Amplifest [info]
10/09-11/2015 Oakland Metro – Oakland, CA @ California Deathfest [info]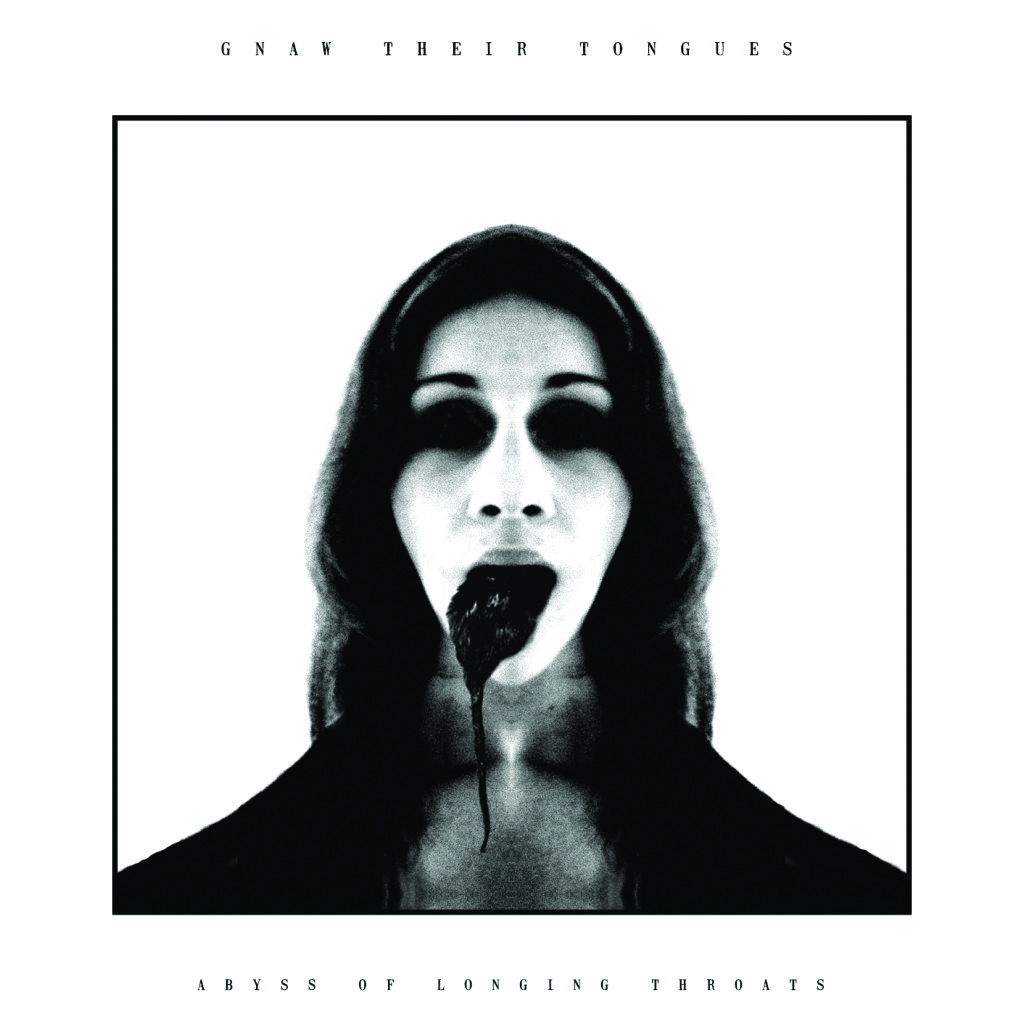 http://www.gnawtheirtongues.com
http://www.gnawtheirtongues.bandcamp.com
http://www.facebook.com/pages/Gnaw-Their-Tongues/128655237208690
http://www.crucialblast.net
http://www.facebook.com/CrucialBlast
http://www.crucialblast.bandcamp.com