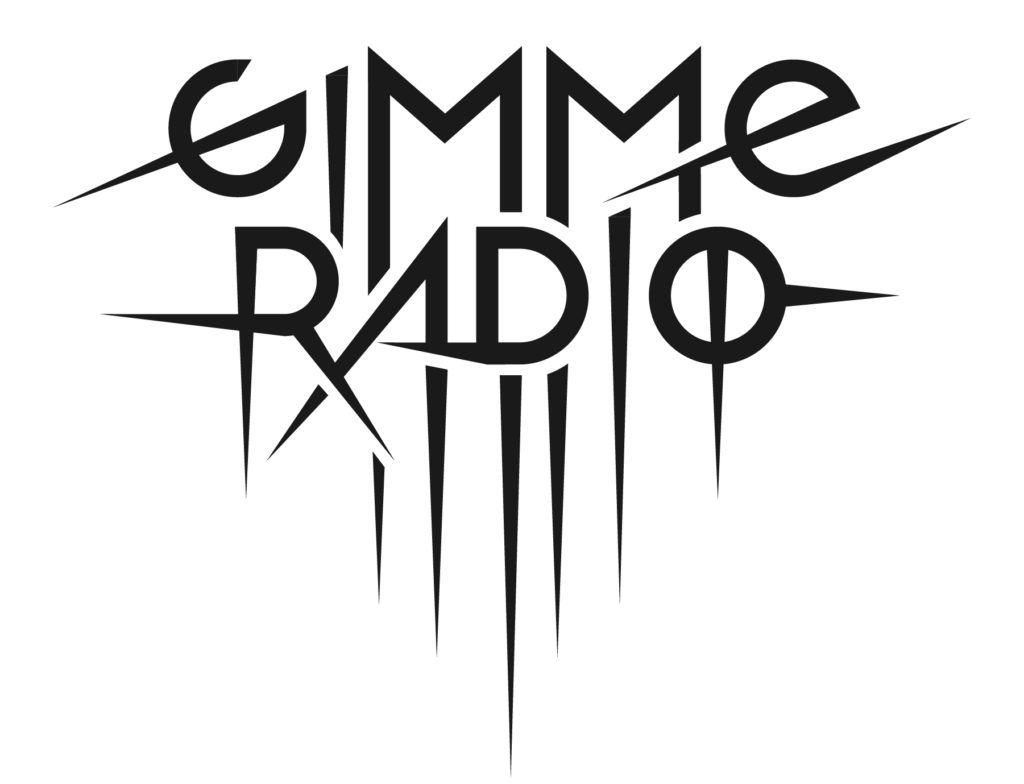 Each week GIMME RADIO will publish its GIMME METAL chart listing the top 40 tracks played on the station for the week. Already the best metal discovery service online, the GIMME METAL chart is a powerful tool for listeners, labels, and artists for staying up to date on the best new metal released by established greats and up-and-coming underdogs, all handpicked by GIMME's knowledgeable DJ roster and editorial team.
GIMME METAL Top 40 Chart – April 24th, 2020:
1. The Black Dahlia Murder – "Child Of Night
2. Eye Flys – "Guillotine"
3. Like Rats – "Crimson Cosmos"
4. Gruesome – "A Mind Decayed"
5. Slough Feg – "New Organon"
6. Loviatar – "Silica"
7. Aether Realm – "Slave To The Riff"
8. Ross The Boss – "Fight The Fight"
9. Exhorder – "The Man That Never Was"
10. Temple Of Void – "Self-Schism"
Click HERE for the full Top 40 list.
Next Week's Upcoming Shows on GIMME: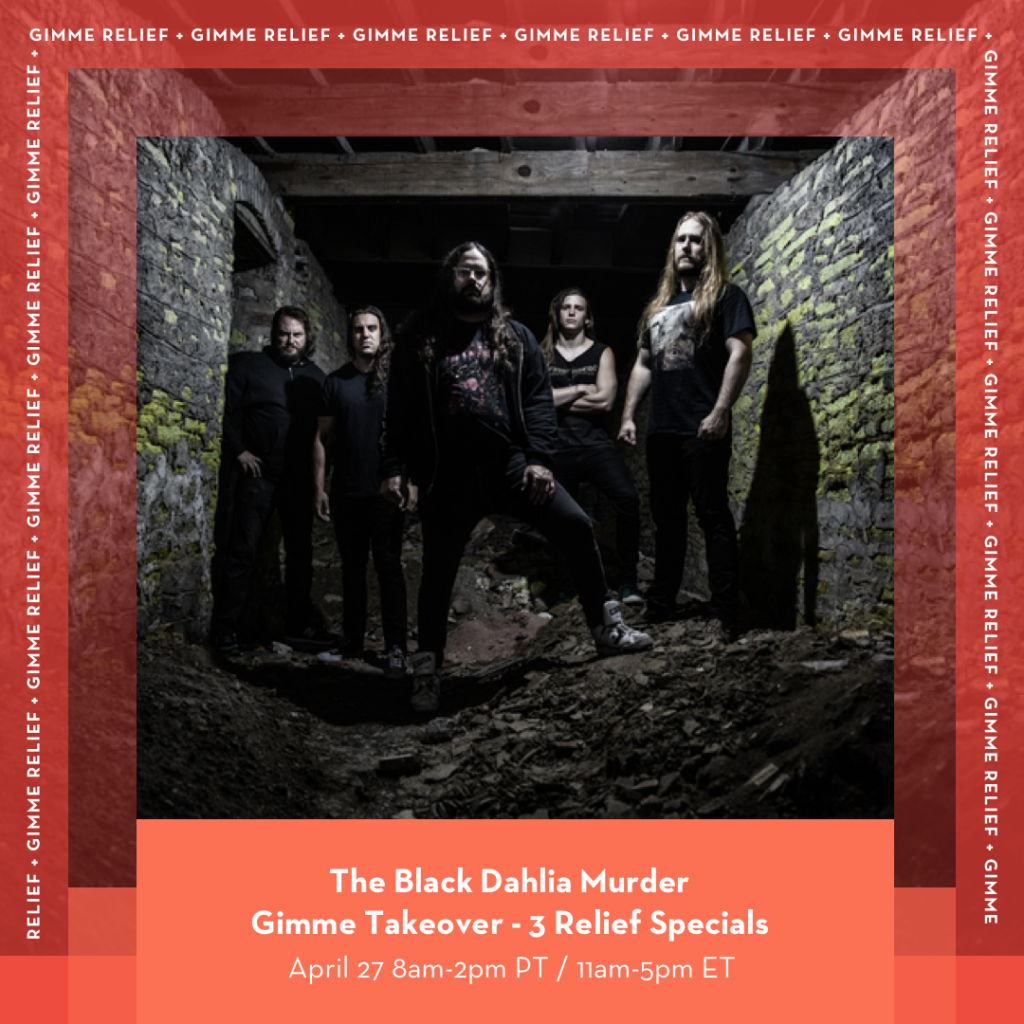 The Black Dahlia Murder Takes Over Gimme Radio: Premieres Monday, April 27th – GIMME faves The Black Dahlia Murder are back with Verminous, released April 17th via Metal Blade Records! It's their most dynamic, rousing, and emotional release to date, and it achieves this without compromising one iota of heaviness. GIMME is honored to announce the band's netwaves takeover for a full a six hours this Monday!
Part 1 Starts at 11:00am EST / 8:00am PST: On this episode, GIMME will be digging into a primer of The Black Dahlia Murder cuts and revisiting two GIMME-exclusive interviews with the band.
Part 2 Starts at 1:00pm EST / 10:00am PST: The Black Dahlia Murder frontman Trevor Strnad will take over the DJ seat.
Part 3 Starts at 3:00pm EST / 12:00pm PST: The Black Dahlia Murder drummer Alan Cassidy will guest DJ.
Gimme 5 With Kelsey Chapstick: Premieres Tuesday, April 28th at 5:00pm EST / 2:00pm PST – Kelsey Chapstick's monthly dive into five this month has some killer spotlights and interviews with Wake, Calligram, High Priestess, Creeping Death, and New Primals.
Brian Slagel, Founder And CEO Of Metal Blade Records: Premieres Thursday, April 30th at 11:00am EST / 8:00am PST – Metal Blade's legendary founder and CEO, Brian Slagel, returns for a new episode on GIMME! Strap in for some stories, a tour of label history, and miscellaneous tracks he just plain likes.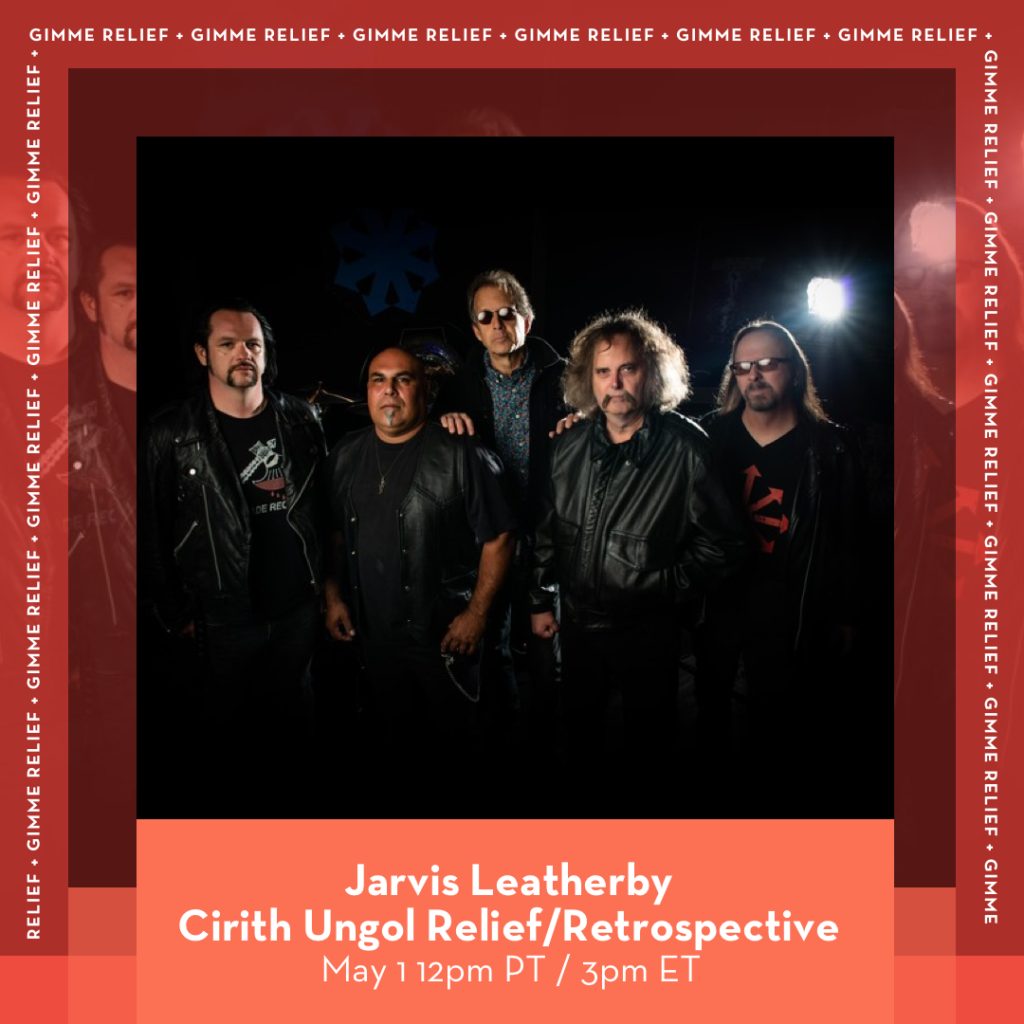 Cirith Ungol, Gimme Relief DJ Special With Jarvis Leatherby: Premieres Friday, April 31st at 3:00pm EST / 12:00pm PST – Formed in California in 1971, Cirith Ungol emerged as a furious, progrock-fueled unit who inspired legions of power metal fans while also having some doom in their DNA. Albums like Frost And Fire and Kingdom Of Dead cemented them as legends who continue on today with their first album in 29 years, Forever Black, set for release on Metal Blade April 24th! Bassist Jarvis Leatherby (also of Night Demon, Satan, and producer of the Frost And Fire festival) takes listeners on a personally-guided, two-hour adventure of the Ungol catalog! As tours have been sidelined please do feel compelled to help out in the tip jar and donate directly to our friends during the broadcast.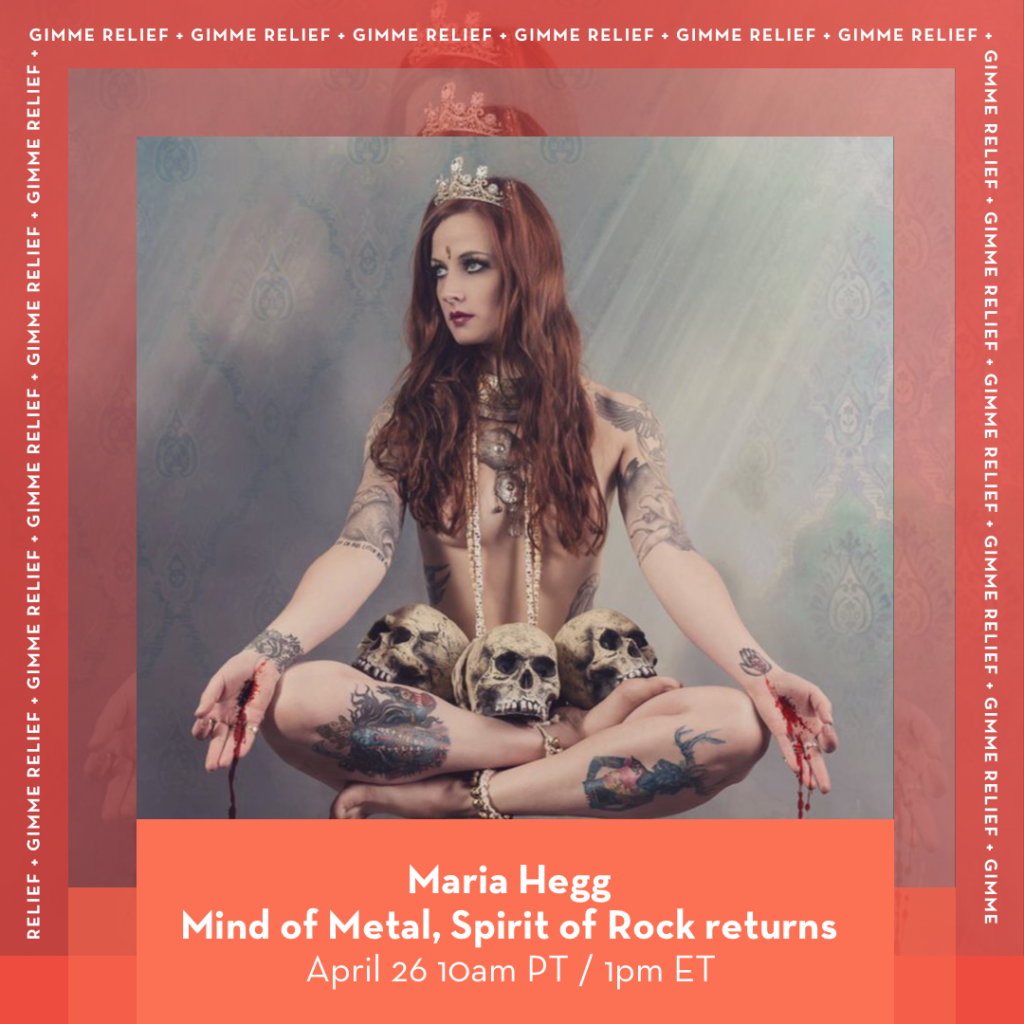 Maria Hegg, Mind Of Metal Spirit Of Rock, Supporting World Animal Protection: Premieres Sunday, May 3rd at 1:00pm EST / 10:00 am PST – GIMME RADIO welcomes back Maria Hegg with her Mind Of Metal Spirit Of Rock show once again. Due to the Coronavirus and its impact on musicians and tours, GIMME RADIO has created a new way for listeners to show support to their favorites with a virtual tip jar. When you click for Hegg, she will forward her donations to World Animal Protection, an organization protecting animals for over 50 years.
Coming Soon:
May 4th: Suffocation
May 5th: Redefining Darkness/Seeing Red label special
May 6th: Cloak
May 8th: Khemmis
Don't miss it! Visit http://gimmeradio.com today!
About GIMME RADIO:
Founded by digital music veterans from Apple Music, Google Play, Beats Music and Napster, GIMME RADIO builds highly engaged communities for the passionate fan on a genre-by-genre basis. The company launched its first community in June of 2017: the world's first 24/7 metal-focused service. Fans tune in to hear world class DJs playing metal they can't hear anywhere else – for free. And GIMME RADIO allows the fans and the DJs/artists to communicate directly with one another in a live feed, real time, as the music is being played. Its roster of 70-plus DJs includes Dave Mustaine of Megadeth, Jessica Pimentel, star of Orange Is The New Black, and Randy Blythe of Lamb Of God among many others.
http://gimmeradio.com
http://www.facebook.com/gimmemetal
http://twitter.com/gimmeradio
http://www.instagram.com/gimmeradio