Oakland-based ambient-electronic folk project FYRHTU, formed in the past year by members of Vastum, Hammers of Misfortune, Cardinal Wyrm, and more, presents their expansive debut, No More Days In The Light. The newly completed album will see release on November 8th, and this week, the cover art, track listing, and a brief trailer for the album have been issued.
FYRHTU is the genre-defying mystical musical duo of multi-instrumentalists and co-vocalists Leila Abdul-Rauf (Vastum, Hammers of Misfortune, Ionophore) and Nathan A. Verrill (Cardinal Wyrm). FYRHTU wields a wide variety of layered analog and digital synths, Eastern and Western folk singing and breathing techniques, ambient-electronic textures, and rhythms to forge a timeless and otherworldly soundscape. Their debut, No More Days In The Light, transports the listener through many moods and spaces. Classic compositions are seamlessly interwoven with experimental live improvisations. No two songs sound alike, yet a consistent spirit is felt, as when the hair stands up on the back of your neck while a ghost glides through your darkness.
Self-produced by Abdul-Rauf and Verrill, with cover artwork by Verrill, No More Days In The Light was mastered by Myles Boisen of Headless Buddha Mastering.
Ahead of its release, a brief trailer for FYRHTU's No More Days In The Light has been posted RIGHT HERE.
No More Days In The Light will see digital release through FYRHTU with a limited run of 100 cassettes through Black Horizons on November 8th. Watch for preorders, full audio previews, and more to post in the days ahead.
FYRHTU will be selling the album a week ahead of its street date at a hometown record release show on November 2nd, where they'll be joined by Barren Altar, Eye Of Nix and Exulansis. Watch for additional live dates to be posted.
FYRHTU Live:
11/02/2019 ProArts Gallery & Commons – Oakland, CA *release show w/ Barren Altar, Eye Of Nix, Exulansis [info]
FYRHTU has also completed a collaborative album with Gridfailure for release in early 2020 and has other recordings in the planning or constructing phases.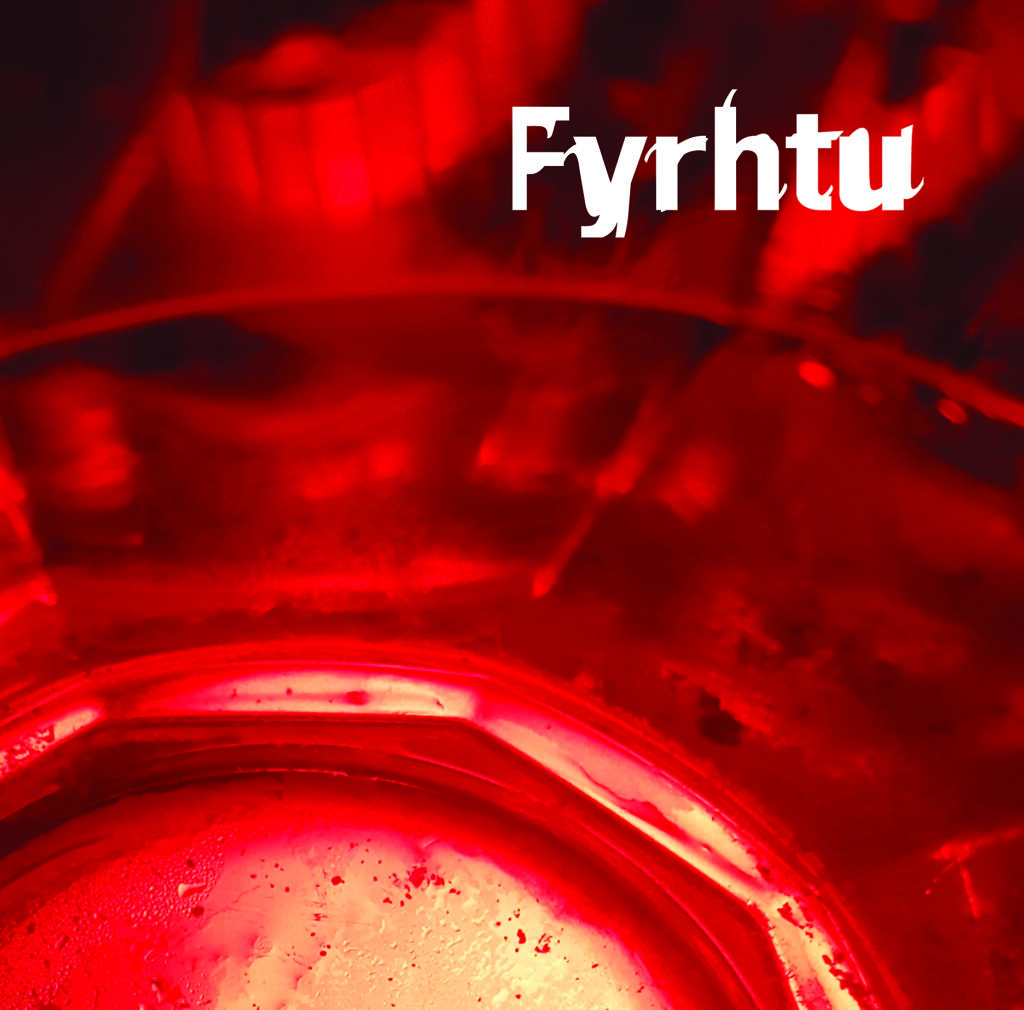 No More Days In The Light Track Listing:
1. Sun Ship, Night Sea
2. Some, They Walked So Softly
3. Cloak Of Fear
4. Men Come Hunting
5. Ritual
6. No More Days In The Light
7. Far Above, So Below
https://www.facebook.com/fyrhtuband
https://www.instagram.com/fyrhtuband
https://www.facebook.com/blckhrzns