[photo by Angela Owens]
Providence-based FUCKING INVINCIBLE will unfurl their ruthless I Hate Myself And Want You To Die EP through Atomic Action! Records this Friday, December 18th, and today speedfreaks at Noisey have posted the entire blinding release early as the band posts a run of North American tour dates.
With its members hailing from the likes of Dropdead, Daughters, Soul Control, Sweet Jesus and more, FUCKING INVINCIBLE's scathing and pissed-off hardcore/powerviolence blasts eight songs point blank into the listener's face in only seven minutes on I Hate Myself And Want You To Die, the EP recorded, mixed and mastered by Will Killingsworth at Dead Air where the band also captured their It'll Get Worse Before It Gets Better debut LP. The record now comes out swinging through Noisey.
Let FUCKING INVINCIBLE's I Hate Myself And Want You To Die off the chain at Noisey RIGHT HERE.
I Hate Myself And Want You To Die will see release via Atomic Action Records on December 18th on green, purple and swirl wax and digitally; preorders can be placed at THIS LOCATION.
FUCKING INVINCIBLE has also declared a widespread Eastern North American tour for the Winter months, with a bout of dates confirmed to run from February 26th through March 13th. The trip is centered around the band's appearance at Berserker Fest in Detroit with the likes of Voivod, Macabre, Cannabis Corpse, Full Of Hell, Die Choking, Fuck The Facts, Child Bite and many others, and also sees the band heading into Canada for two shows, playing three additional shows with Die Choking and much more.
FUCKING INVINCIBLE Tour Dates:
2/26/2016 Democracy Center – Cambridge, MA
2/27/2016 ABC No Rio – New York City, NY
2/27/2016 Acheron – Brooklyn, NY
2/28/2016 Aurora – Providence, RI
3/01/2016 TBA – Worcester, MA
3/02/2016 Cold Spring Hollow – Belchertown, MA
3/03/2016 Casa Del Poppolo – Montreal, QC
3/04/2016 Coalition – Toronto, ON
3/05/2016 The Loving Touch – Ferndale, MI @ Berserker Fest
3/06/2016 Mousetrap – Chicago, IL
3/07/2016 TBA – St. Louis, MO
3/08/2016 Spinelli's Downtown – Louisville, KY
3/09/2016 TBA – Greensboro, NC
3/10/2016 Gallery 5 – Richmond, VA w/ Die Choking
3/11/2016 Sidebar – Baltimore, MD w/ Die Choking
3/12/2016 Lava Space – Philadelphia, PA w/ Die Choking
3/13/2016 The Savage Patch – New London, CT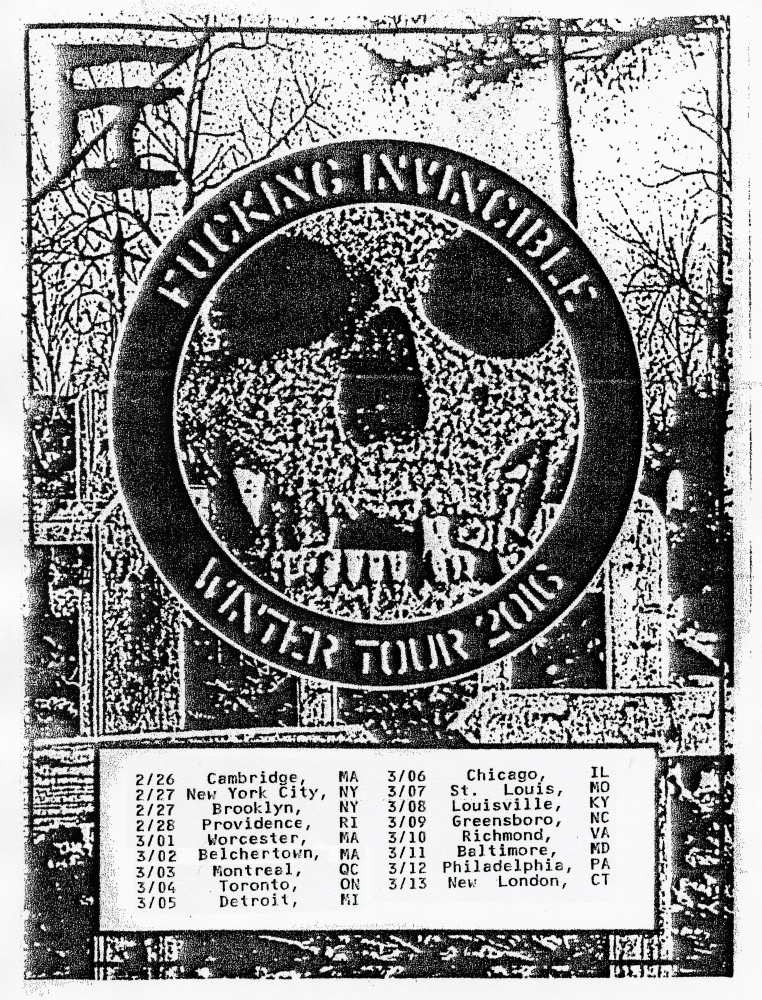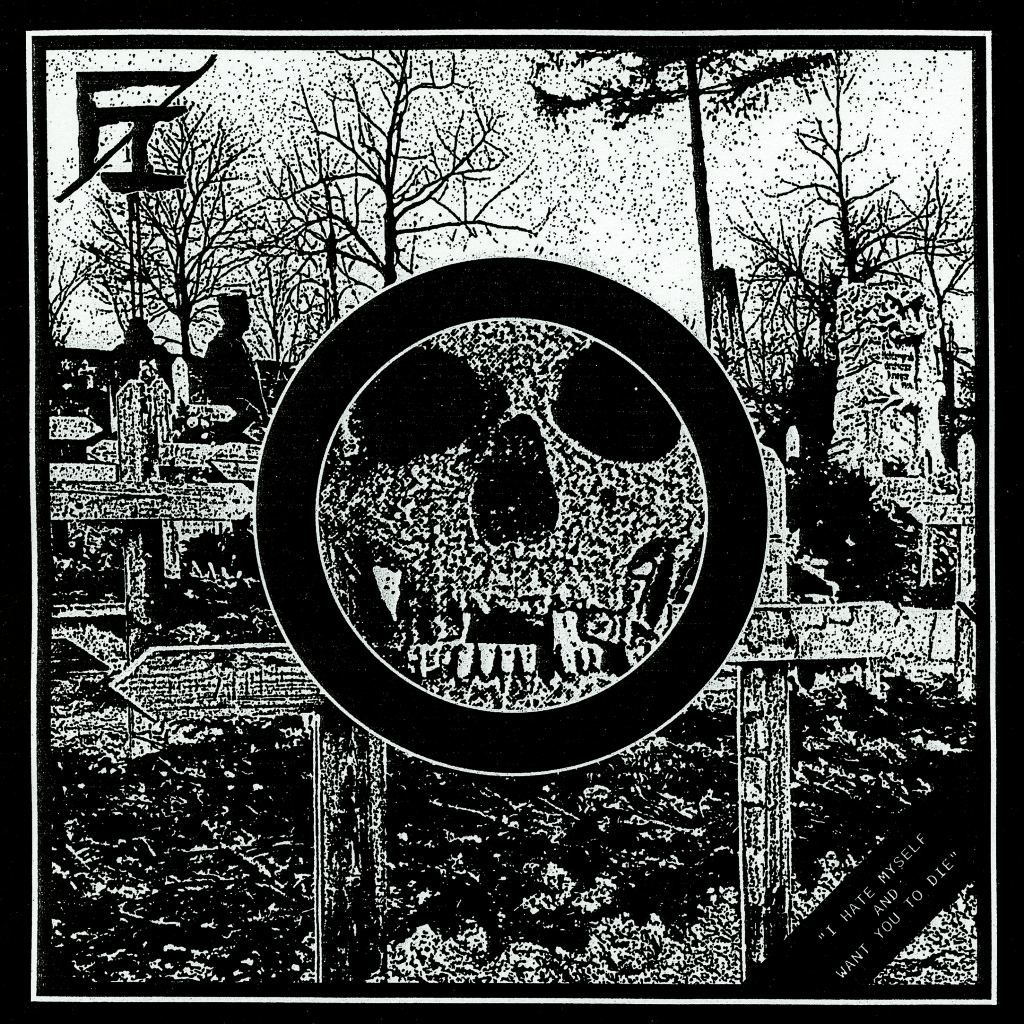 http://www.facebook.com/FCKINGINVINCIBLE
http://www.facebook.com/AtomicActionRecords
http://atomicactionrecords.bandcamp.com