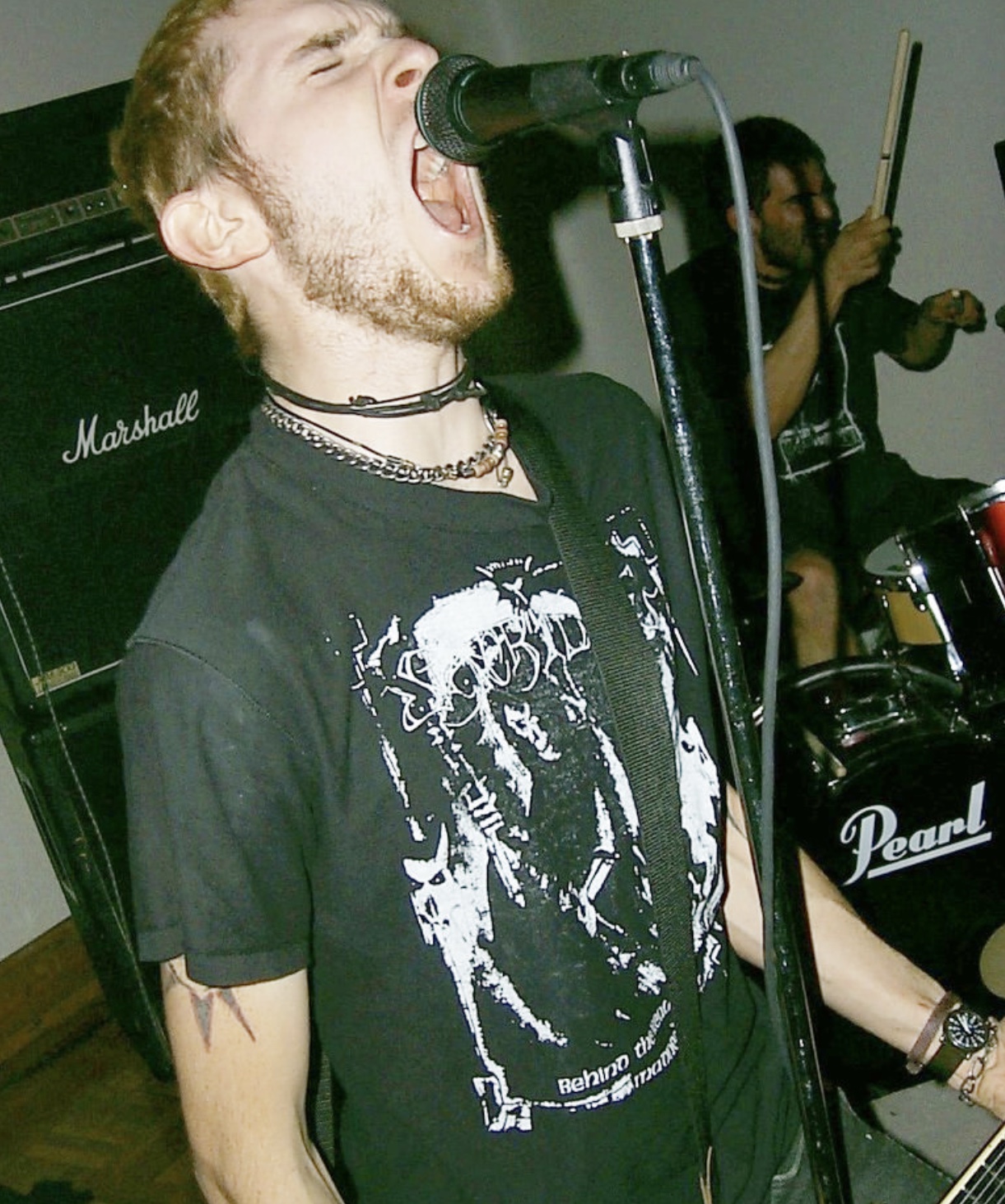 [photos by Wally Young]
Southern Lord is proud to present reissues of the first two albums from iconic Portland-by-way-of-Nashville-based hardcore punk icons, FROM ASHES RISE. The remastered Concrete & Steel and Silence LP's have been made available on vinyl once again, and are available now directly through the label, nearly a month before their official release date.
Alongside related acts His Hero Is Gone and Tragedy, FROM ASHES RISE is one of the most iconic pioneer acts of the gloom-heavy American crust/hardcore sound borne of the late 1990s. Following their EPs on Clean Plate Records and Partners In Crime Records, the debut full-length Concrete & Steel saw release through Feral Ward Records in 2000, and was followed by the release of their second album, Silence, through the same label later that same year. Staples of the band's catalog, these two seminal LPs have not only stood the test of time, but lie as markers at the beginning of a now heavily-treaded path, making FROM ASHES RISE one of the founding acts of the sound so many modern acts continue to pull their influence from.
The reissues of Concrete & Steel and Silence have been fully remastered by the band's Brad Boatright at his revered Audiosiege in Portland, Oregon, the LP's original covers formatted to tip-on jackets. Southern Lord will officially release the albums on all digital platforms and vinyl through distributed/retail outlets on October 18th, however the label is already selling the albums early direct to their mailorder customers.
Stream and purchase FROM ASHES RISE's remastered Concrete & Steel and Silence LP's RIGHT HERE.
FROM ASHES RISE offers some commentary on the reissues:
"Touring. Recording. Touring to record.
We practiced almost nightly, and never once showed up to practice with a completed song. We would turn the amps on, play a riff or a drumbeat, and begin working on a song right there. Our deadlines were tour dates, centered around the time we booked to record in Oakland, California, and we were driven by the chemistry between us. Lyrics-mostly and thematically about the changes we saw coming in the world-were written on notebooks in our old converted prison van as we drove between cities, gazing out the windows at ever-morphing landscapes.
That was almost twenty years ago now.
When we look back on our first two albums, there's a rough around the edges urgency in the music that we've learned inevitably becomes scarce. The two tours we did in the spring and fall of 2000 gave us four months of experience and a lifetime of memories. The sounds on these two albums are the sounds of four southern misfits snarling at the weight of the chips on our shoulders. The studio, Polymorph, is, sadly, no longer active, and the building that we recorded in now houses a couple of boutique shops. For two separate weeks in 2000, that building smelled like dirty clothes and unburned fuel from a carbureted van. Nothing in those boutiques can match the value we've personally applied to these albums, and those experiences, in the years since.
Don't ever give up. Stay pissed."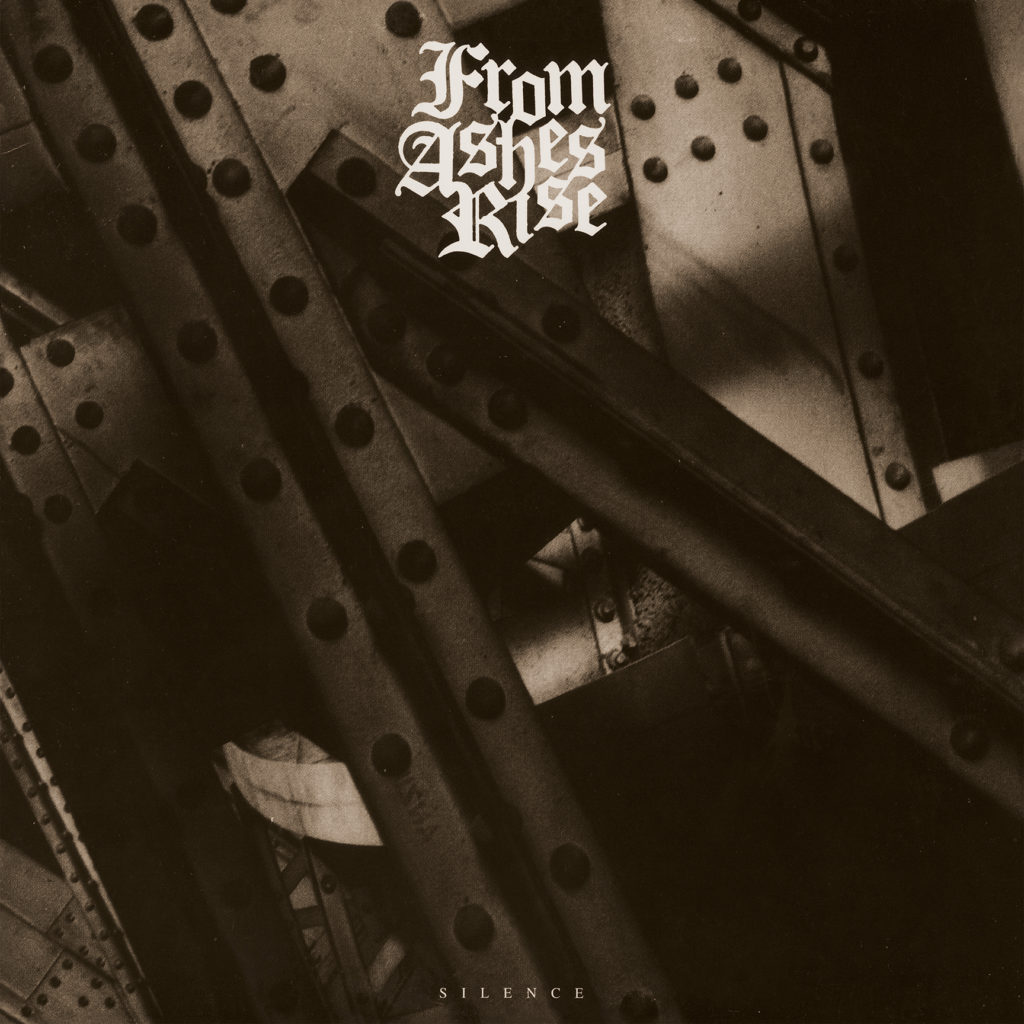 http://www.southernlord.com
http://southernlord.bandcamp.com
http://twitter.com/twatterlord
https://www.facebook.com/SLadmin
https://www.instagram.com/southernlordrecords