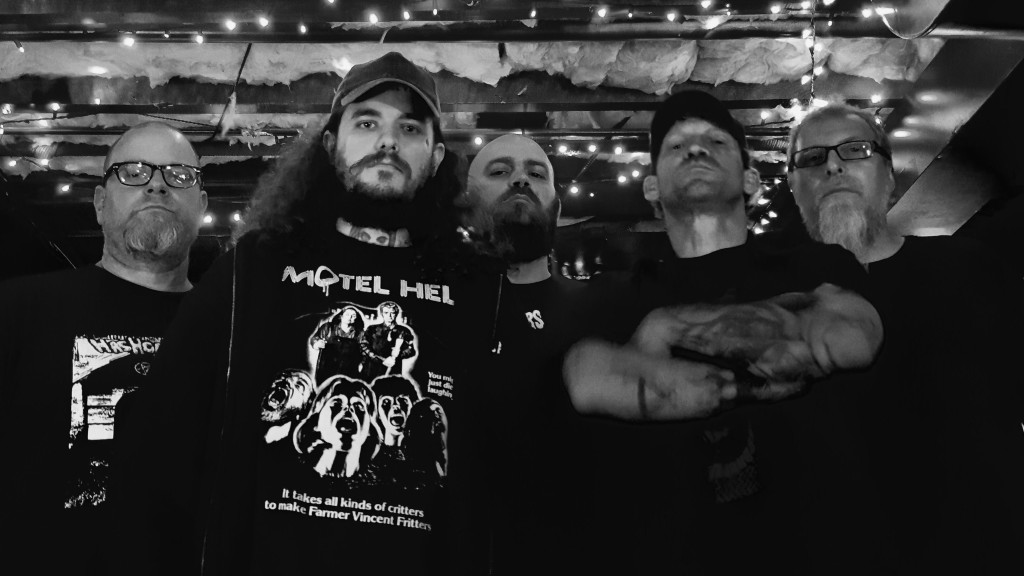 Ohio sludgecore legion FISTULA will unleash a split seven-inch with death/grind institution and home state comrades HEMDALE. The latest installment in an ongoing split seven-inch series celebrating FISTULA's twenty years of sonic misery, the EP will drop tomorrow via PATAC Records.
Today Cvlt Nation is streaming Side A featuring FISTULA's loving hymn, "Whore Cancer." Issues Cvlt Nation. "Filthy scumbags, drug takers, and putrid sludge mongers are the kind of words that come to mind as I listen to FISTULA. This band kicks out the reeking jams with every recording, and their new split with HEMDALE does not disappoint."
An if you missed it, check out HEMDALE's ode to Hannah Montana with "Miley," still streaming at Decibel Magazine at THIS LOCATION.
The limited FISTULA/HEMDALE split will see release on June 8th in two color variants (clear and pink with white splatter). For preorders go to THIS LOCATION.
FISTULA's latest union with HEMDALE follows recent splits with Come To Grief and -(16)- still available HERE.
Next week, FISTULA will kick off their Southern Desecration Tour, a short five-date journey leading to and from their performance at this year's edition of Austin Terror Fest June 16th. See all confirmed dates below.
FISTULA – Southern Desecration Tour:
6/13/2018 Ground Zero – Spartanburg, SC
6/14/2018 Ziggy's – Chattanooga, TN
6/16/2018 Austin Terror Fest – Austin, TX
6/17/2018 Silverleaf – Denton, TX
6/19/2018 Trixie's Louisville, KY
FISTULA was forged in 1998 by musical partners-in-crime Corey Bing and Bahb Branca. Over the years, FISTULA has released a seemingly endless barrage of studio albums and split EPs through numerous lineup changes featuring the creative talents of bands such as Sloth, Hemdale, The Disease Concept, Accept Death, and so many others. FISTULA is a band that is impossible to categorize, combining elements of remedial sludge, hardcore and a proverbial "bad case of the Mondays."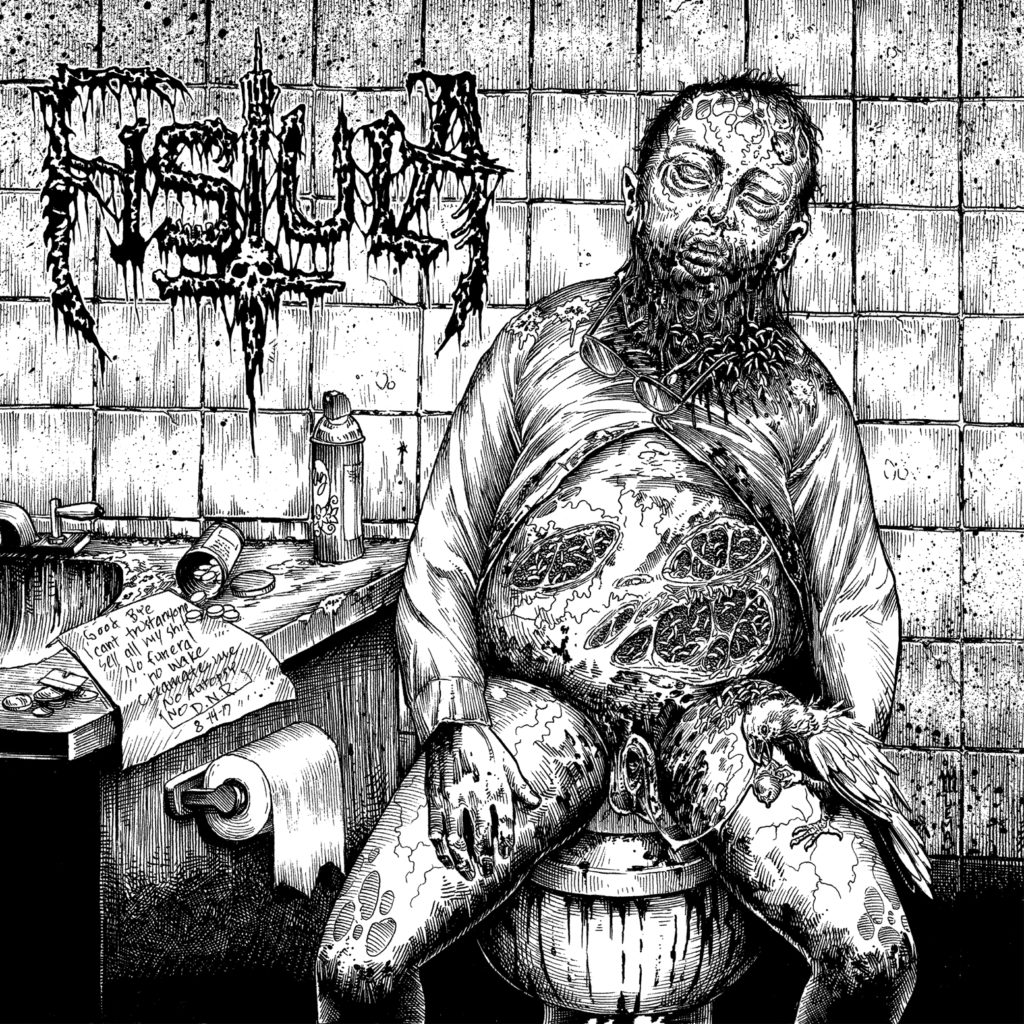 http://www.fistula666.com
http://www.facebook.com/fistula666
http://www.patacrecords.com
http://www.facebook.com/patacrecords