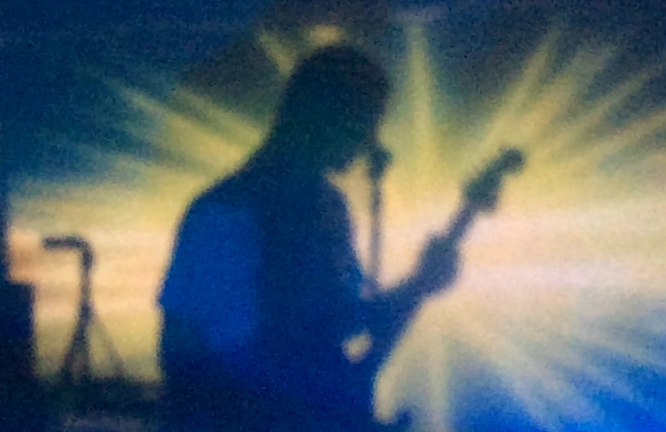 As Chicago-based cinematic/industrial metal entity FEARSORE prepares to release its new album, Bloedwyrx, through Dead Sage Records in August, today, New Noise Magazine is hosting the exclusive premiere of the record's first single, "Waking To Something Dark."
Bloed refers to blood, the Scandinavian affectation specifically to lineage and the legacy of obscurity held therein. Wyrx refers to an evolution of the course already set with previous FEARSORE releases. This time in an alien encapsulation, a void of uncomfortable truths, confessions, self-alienation, and contentment in hopelessness. In the end, the soundscape is made, the fool has ripped out his own eyes to see no more, only to find the truth.
Bloedwyrx was written, performed, and engineered by FEARSORE creator Wiley Wells, with additional production on "Sky Devourer Forest Fire Urge" by John Bomher, mastering handled by Dennis A. Cimpeanu, and additional manipulated artwork by Bobby Banaszak. The album is being released as two masters – one for those willing to submit to the regulations of internet and streaming, and a much less constrained, louder, fuller CD master – both of which are equally representative of the pieces contained within.
Wells reveals with the new single, "'Waking To Something Dark' refers to the shared experience, frustration, disorientation, and emotional fragmentation of existing with dementia/Alzheimer's from the perspective of a loved one or caretaker. There is no calm or peaceful resolution, or much of a respite in the journey and personal reflection. It was the intention of the music and soundscape to reflect as much of this as possible, while maintaining the possibility of enduring this situation in a compassionate and empathetic manner. But as this is a very real struggle for many beings, it was my humble intent not to trivialize, or cheapen the gravitas of the situation or negate experience by possibly suggesting there is a 'fix' to this broken part of our existence.  The song here suggests an alternative in facing the fear of acceptance and adoption of the notion that this is another facet of the journey that is our existence."
Experience the bleakness of FEARSORE's "Waking To Something Dark" first at New Noise Magazine RIGHT HERE.
Dead Sage will release Bloedwyrx on digipak CD and digital services on August 5th. Find preorders HERE and watch for additional audio/video premieres and more to post in the days ahead.
The creation of one Wiley Wells, FEARSORE began in the late nineties in Birmingham, Alabama as an opportunity to escape the stagnation of the southeastern US underground music movement and create something unique, personal, and challenging. An ethos of youthful exhaustion with the state of the artistic contributions to a musical wasteland of retread ideas and the internal strife with broad notions of what could be beyond.
What began as a nascent exploration of ambient textures crossed with classical piano derivations quickly became much more, when Wells joined with D'hiver Mort in 2000 and began experimenting with more expansive tools. Over the years, FEARSORE has expanded horizons and entertained collaborations with Novembers Doom, While Heaven Wept, Cannabis Corpse, and many others, further cementing it as an ever-evolving project.
FEARSORE's second release through Dead Sage, Bloedwyrx is a compilation of works addressing the combined experiences of declining mental health, the pharmacological splitting of self, hope, and suicidal ideation in their many guises. Playing the role of fool, as we all do daily; and with the intent of not being too "on the nose," each piece has been composed dissected and recombined to maximize each momentary realization and conversation with the alien within – that part of us that sits in the dark corner of our peripheral vision clawing at our synapses. It's the side that knowingly chastises us with oblique yet frank honesty and brutal assessment. It is an entity of cynical delights, wedged deep in our consciousness; a universal Zeitgeist that seeks to grow from the cracks in our little minds and tear at the emotional self that clings to old ignorance.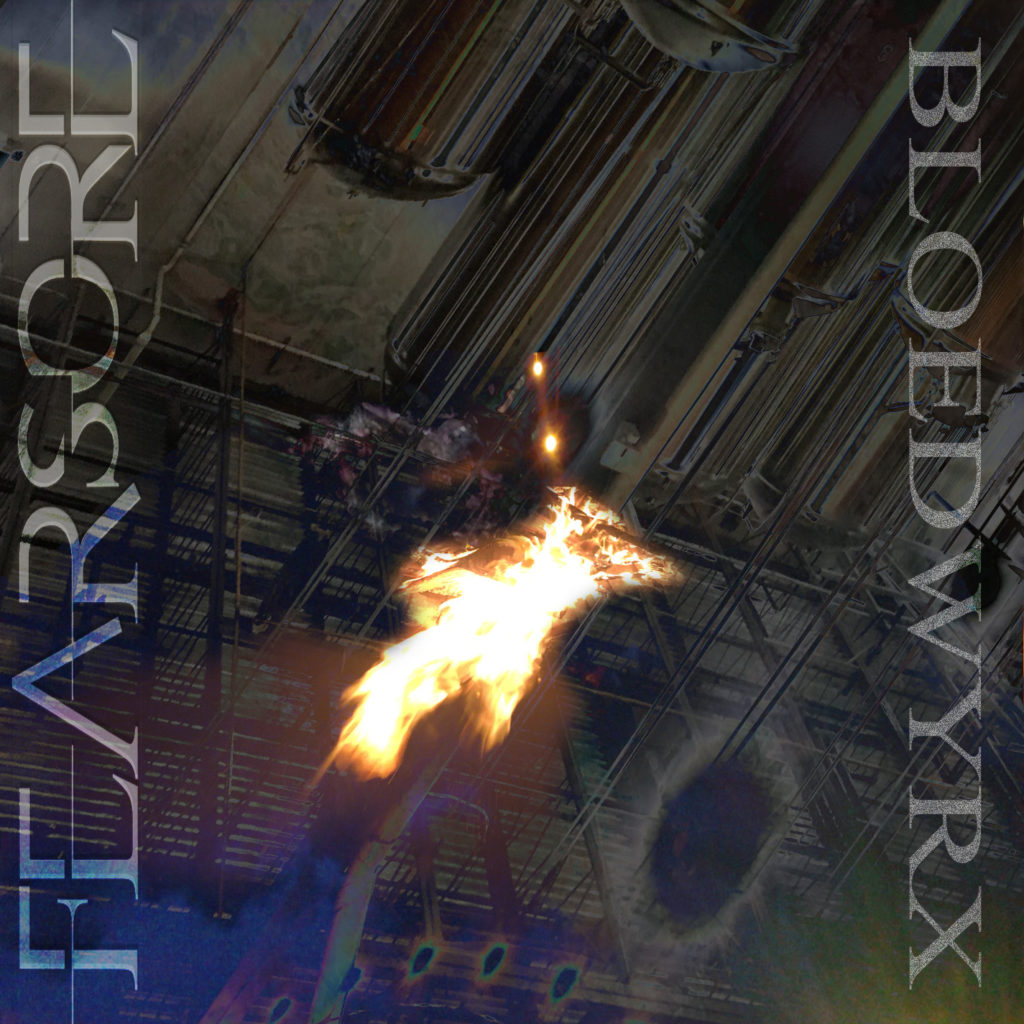 https://fearsore.bandcamp.com
https://www.facebook.com/fearsore
http://deadsage.com
https://deadsage.bandcamp.com
https://www.facebook.com/Deadsagerecords