As Chicago-based industrial/avant metal entity FEARSORE prepares to release Wetworks album through Dead Sage at the end of October, CVLT Nation is hosting the official video created for the album's "Incubation."
Created between Horse-Drawn Studios and Deadworld Studios, Wetworks sees FEARSORE creator Wiley Wells handling engineering, sound design, programming, field recordings, manipulation, guitar, bass, keyboards, and vocals. John E. Bomher Jr. (Theyrgy, Yakuza) shared co-mixing and co-production duties, and additional guitars were provided by Jim Bresnahan (Cianide, Contagion) on "Dissent 2020" and Joe Starita on "Incubation."
CVLT Nation writes, "Security is an illusion… that's the message that FEARSORE injects into your mind as you consume his disturbing avant-doom industrial. FEARSORE is the impressive solo project of Wiley Wells, but his new album Wetworks features a plethora of collaboration with artists like Jim Bresnahan, Paul Gillis, Bruce Lamont, Arelys Jimenez, and Dan Guenther. Today I'm excited to share a truly 2020 visual with you in the form of 'Incubation' – this track feels like a dissection of all the ways we fool ourselves into thinking that the people we've assigned power over our lives to have anything other than their own material ascendence in mind."
View FEARSORE's "Incubation" video at CVLT Nation RIGHT HERE.
Wetworks will see digital and limited CD release via Dead Sage on October 30th. The limited CD version of the record features a cover of Project Pitchfork's "Alpha Omega." Find preorders HERE.
Wells writes, "'Incubation' is composite of events that happened during the first three months of the American lockdown of 2020. The notion was not to polarize the piece but give an encompassing picture of what I observed. It is unavoidable to approach recounting such things without inevitably personalizing them, or responding to them in some way, and for me – as an 'artist ' – it is far easier to approach that boundary with a bit of Socratic manner. In this way I can also articulate my own failings, which is of course; where this piece begins.
Among all the possible underlying themes, I feel the strongest is an acknowledgement of our failings as a species. We have become steadfast in our belief in security and tomorrow, we have based our very existence socially, economically, religiously… upon this mirage, this false foundation. We have lost respect for the chaos that surrounds us and taken it to heart when known liars in places of power come out and declare shades of security and false intentions. There is no resolve here, just another plateau of thought…. and I think we've all just stepped onto it.
To approach this piece as a video was an even broader endeavor. To make a typical music video for a seven-minute piece is a task in itself, but to do it for a project like FEARSORE with one member is even trickier. It was never my intention to be even more self-indulgent than I have already been with FEARSORE, then again, the pieces themselves are flagrant acts of self-indulgence and the accompanying video must embody that.
I was lucky to have Jax (Theyrgy/former Yakuza) to help at the studio with the shoot and the editing. Thankfully, there was no permanent damage done to either of us. I think we ended up with an atmosphere that matches the song quite well and will serve as a companion to the overall Wetworx release perfectly."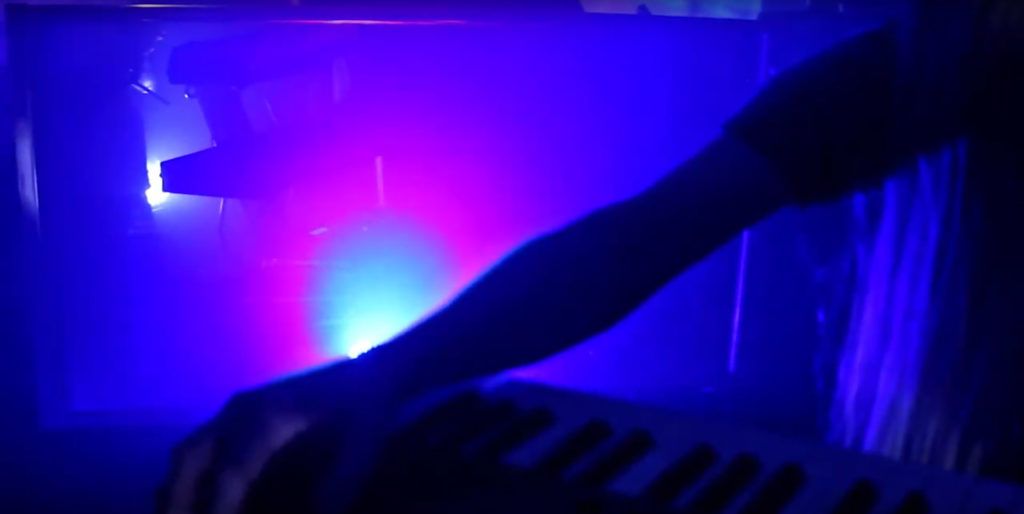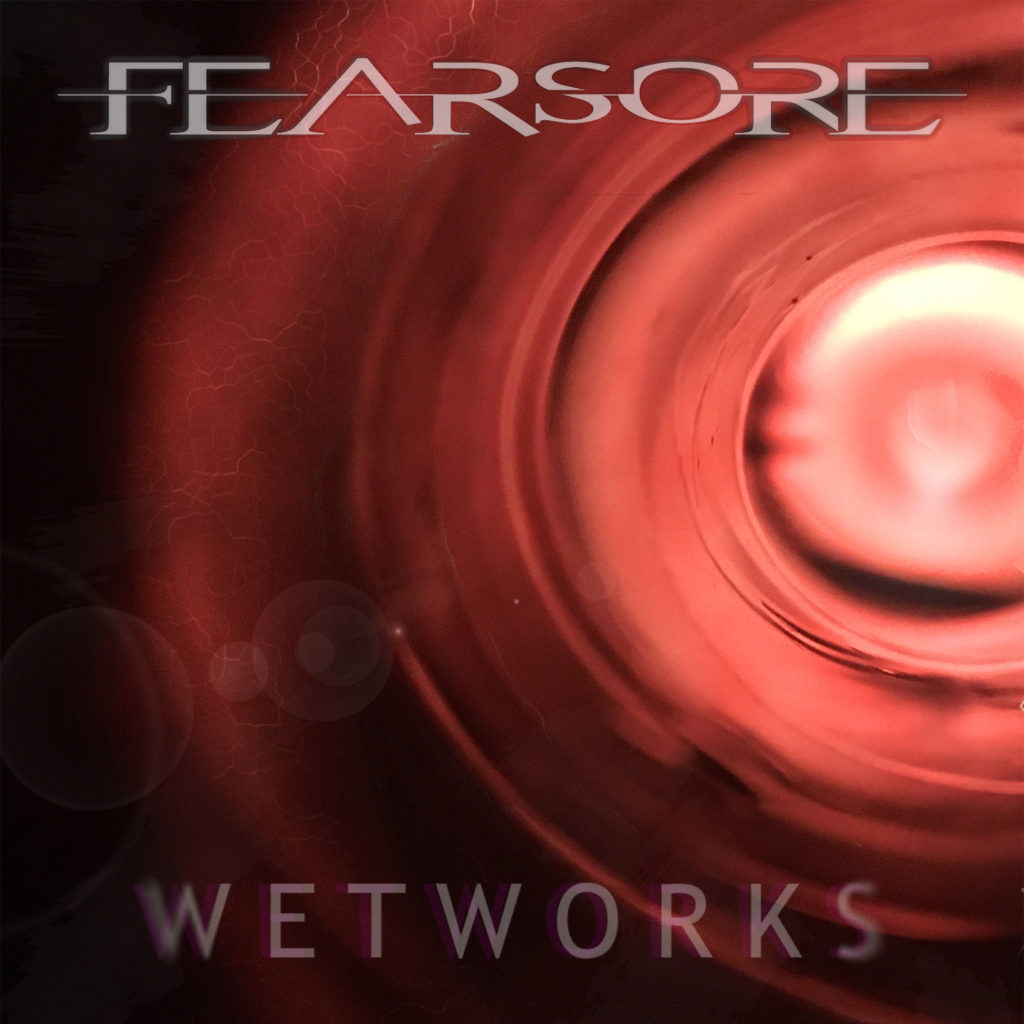 https://fearsore.bandcamp.com
https://www.facebook.com/fearsore
http://deadsage.com
https://deadsage.bandcamp.com
https://www.facebook.com/Deadsagerecords