Chicago, Illinois-based industrial/avant metal entity FEARSORE is preparing to release its new Wetworks album through Dead Sage at the end of October, and BrooklynVegan is now hosting the album's new single, "Dissent 2020."
FEARSORE is the long-running creative project of one Wiley Wells. The new record Wetworks is the assassination of the ever-prevailing state of human nature and its deception unto itself whether in ignorance, or self-denial. A notion which rips at the restraints of stifling ideals and delusions of normalcy. Each journey is a further descent into dissenting reflection, an uncomfortable questioning, and this release is no different. FEARSORE has always celebrated its inner alienation from society, and now as we are all alienated from society, secluded in mental cages by our attachment to what was, we are given a soundtrack to celebrate the failures we've been force-fed. Wetworks is the new analytic collection of works from FEARSORE.
Created between Horse-Drawn Studios and Deadworld Studios, Wetworks sees FEARSORE creator Wiley Wells handling engineering, sound design, programming, field recordings, manipulation, guitar, bass, keyboards, and vocals. John E. Bomher Jr. (Theyrgy, Yakuza) shared co-mixing and co-production duties, and additional guitars were provided by Jim Bresnahan (Cianide, Contagion) on "Dissent 2020" and Joe Starita on "Incubation."
Offers Wells, "'Dissent 2020' is a reimagining of the opening track from the 2015 album Dissent:descent featuring Jim Bresnahan (Cianide, Contagion) on guitars. The song itself embodies the notion that we are enslaved by the cages of ideals, false sense of control, and a lack of self-realization. 'Dissent' takes it further by proposing a rejection of these shackles and that the potential for possible ruin – loss – fatality is universal. To accept the chaos of the uncertain gives way to freedom and possibility. I would like to think that, musically speaking; the textures and arrangement embody that progression of that thought and end with no traditional resolve, but a hint of possibility. Just as valid today as it was when it was originally conceived, it's never too late to ruin."
Writes BrooklynVegan, "Wiley cites Swans, Godflesh, Pigface, Killing Joke, Copshootcop, Samael, Skinny Puppy, Paradise Lost, and Foetus as influences, and if you like those bands, you're probably gonna like the dark, dreary, out-there sounds of FEARSORE's new single 'Dissent 2020.'"
Stream FEARSORE's "Dissent 2020" at BrooklynVegan RIGHT HERE.
Wetworks will see digital and limited CD release via Dead Sage on October 30th. The limited CD version of the record features a cover of Project Pitchfork's "Alpha Omega." Find preorders HERE.
Watch for an official video from the album and more to be issued over the coming days.
FEARSORE began in the late nineties in Birmingham, Alabama as an opportunity to escape the stagnation of the Southeastern US underground music movement and create something unique, personal, and challenging. An ethos of youthful exhaustion with the state of the "artistic contributions" to a musical wasteland of retread ideas and the internal strife with broad notions of what could be beyond.
What began as a nascent exploration of ambient textures crossed with classical piano derivations quickly became much more in 2000 when Wells joined with D'hiver Mort and began experimenting with more expansive tools. Over the years, FEARSORE has expanded horizons and entertained collaborations with November's Doom, While Heaven Wept, Cannabis Corpse, and many others. These collaborations further cemented FEARSORE as an ever-evolving project. Further boundaries have been broached with additional artist contributions from Jim Bresnahan (Cianide, Contagion), Paul Gillis (Morgue Supplier/Drug Honkey), Bruce Lamont (Yakuza, Brain Tentacles, Corrections House), Arelys Jimenez (Matianak), and Dan Guenther (Missing In Stars, Sarcophagus) over the course of these previous FEARSORE engagements.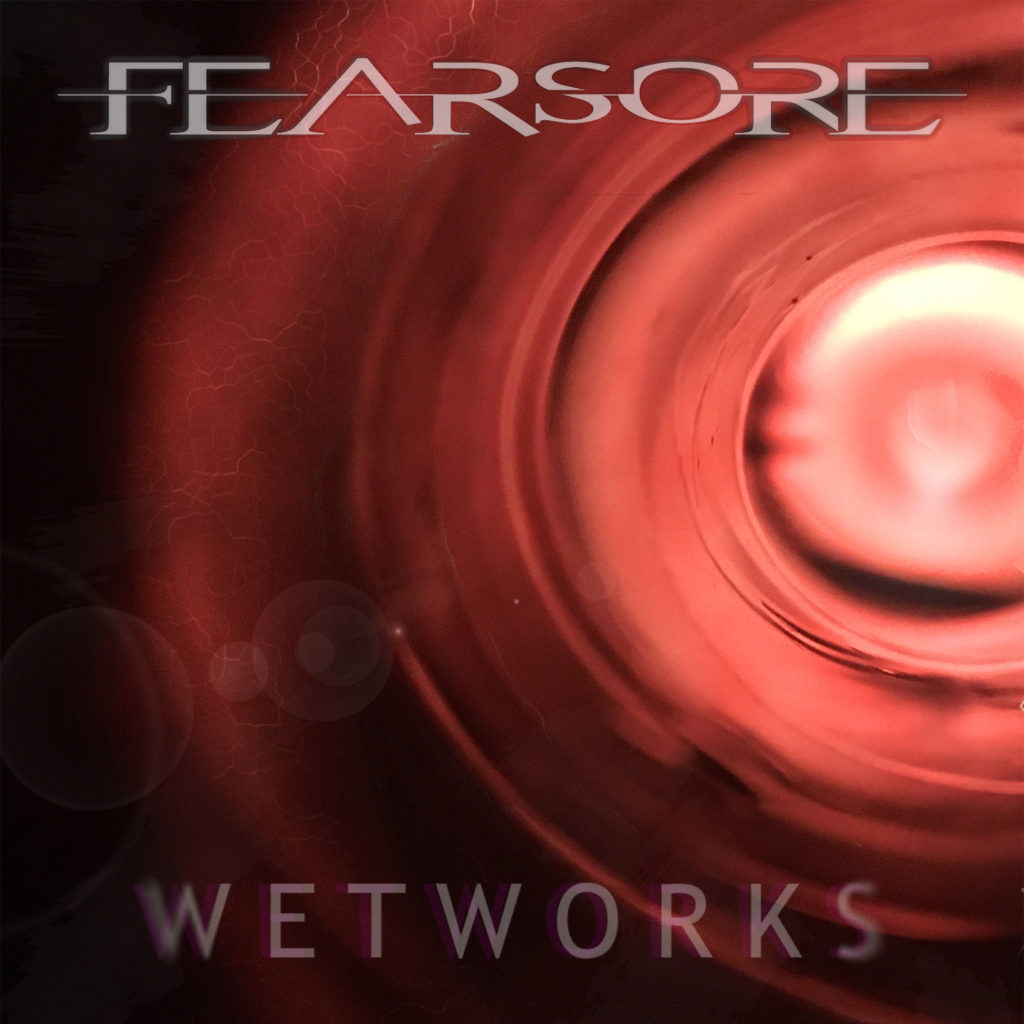 https://fearsore.bandcamp.com
https://www.facebook.com/fearsore
http://deadsage.com
https://deadsage.bandcamp.com
https://www.facebook.com/Deadsagerecords