On October 14th, ELEINE will finally release their new EP Acoustic In Hell before hitting the road on an extensive European tour where they'll present some of their biggest hits in a new raw and unplugged setting. Today, they unveil another single and music video off this upcoming gem with "Enemies (Acoustic)."
As one of ELEINE's most powerful songs to date, it was obviously a challenge to transfer its energy in acoustic form, while still maintaining the vibe of the track fans have come to adore.
Vocalist Madeleine Liljestam and guitarist/vocalist Rikard Ekberg elaborate, "The original battle hymn 'Enemies' has been one of the most impactful releases in ELEINE's history. The original music video went viral and has reached several million people with its hard riffs, huge sound, and empowering message. 'Enemies' has a certain vibe and energetic feel to it — something we wanted to be the key focus for the acoustic version. We went into 'Enemies' with our heads held high and couldn't be more satisfied with the end results. It is raw, it is authentic, it is 'Enemies'!"
Watch the new video for "Enemies (Acoustic)" HERE. Stream the track HERE.
Acoustic In Hell will be released on CD, LP (Yellow-Orange-Red Marbled w/ hand-signed insert) and digitally. Find preorder bundles at THIS LOCATION.
Subscribe to Atomic Fire Records on YouTube and listen to the remastered version of "All Shall Burn (Acoustic)" and other new tracks in the AFR New Releases playlist on Spotify HERE.
An exclusive vinyl edition of the record (Blue-White-Black Marbled) with hand-signed insert will be sold on ELEINE's acoustic tour starting October 20th! Keep up with ELEINE's upcoming live performances at the band's official website HERE.
ELEINE:
Madeleine Liljestam – vocals
Rikard Ekberg – guitars, vocals
Jesper Sunnhagen – drums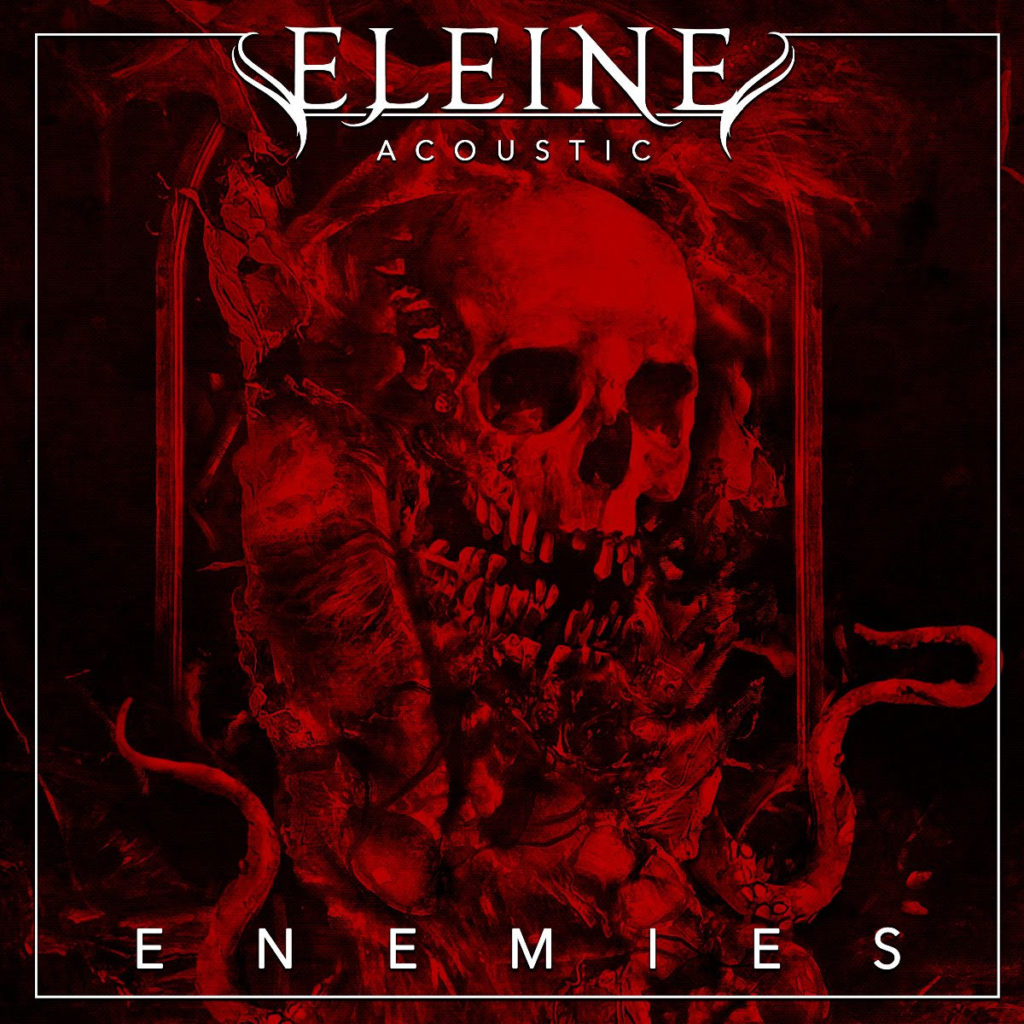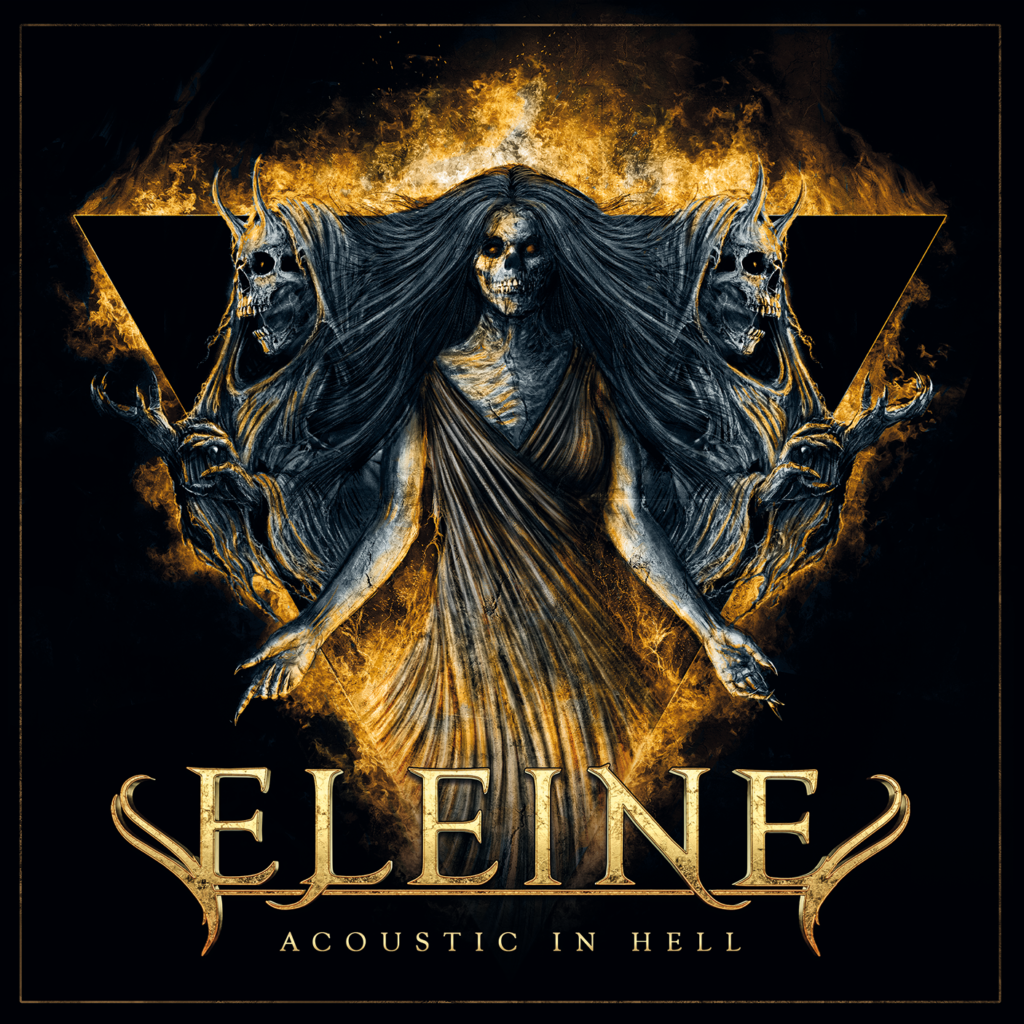 http://www.eleine.com
http://www.facebook.com/eleineofficial
http://www.instagram.com/eleineofficial
http://twitter.com/eleineofficial
http://www.youtube.com/eleineofficial
http://patreon.com/eleine
http://www.atomicfire-records.com
http://www.facebook.com/atomicfirerecords
http://www.instagram.com/atomicfirerecords
http://www.twitter.com/atomicfirerec