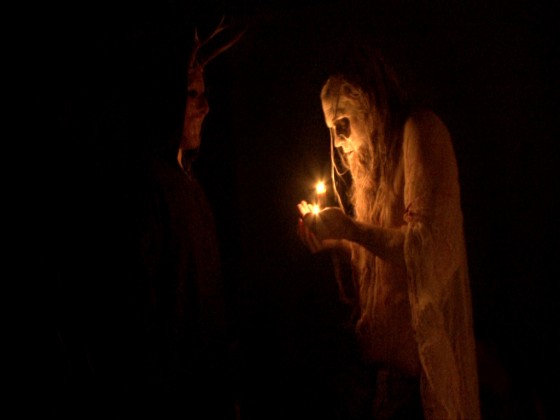 Oregon's atmospheric blackened drone project ECHTRA will release their second full-length offering through China-based Temple Of Torturous Records on March 31, 2011.
Entitled Paragate, the record is an essay of origins; a psycho-physiological journey into the Otherworld. This aural chronicle of the soul's flight from corporeality issues from the Land before spiraling down into the heart of Earth, in the process loosening the stranglehold of dislocation modern humans labor under. Echoes of the Hunter stalking the prey of meaning ring out in the caverns of Spirit while arcane dances commence by the fireside; the chthonic depths offer their healing flame to our essence. After plumbing the lengths of these tunnels he is risen to the Heavens, taking flight in order to fully embody the liberty written in our blood. Above and Below make love in the flesh of the Seeker, engorged with breath and bearing the weight of the sweetest fruit.
Obliterating genre conventions in favor of the creation of an immersive soundworld, ECHTRA's Paragate integrates the distortion and vigor of black metal sonics with the resolve and earthiness of acoustic songcraft. Arpeggios swirl in etheric spirals, augmenting and negating each other in a dance of intimateness, rhythms altering and disappearing altogether as they herald of the stations of the Seeker's peregrination.
Chronicled in the long ago of MMVI, performed Yule MMVII, and now issued on CD from the dark of Winter MMXI by ECHTRA and Temple Of Torturous, as dictated by the Spirits and for the benefit of all beings.
This rite of transits facilitates rest, a trust in the truth of Life.
"…for only by becoming completely and totally gone are we to be found…"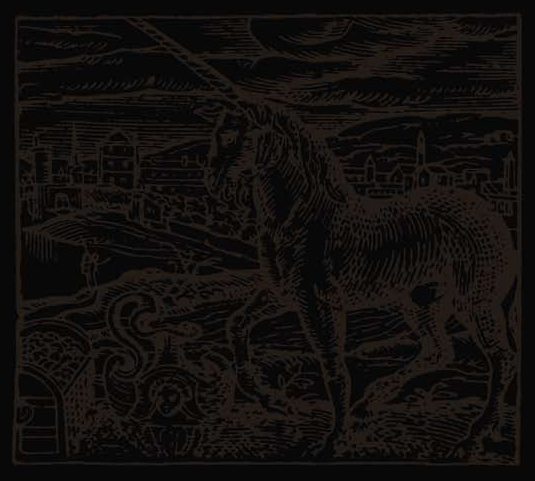 http://templeoftorturous.com
http://www.myspace.com/23echtra23