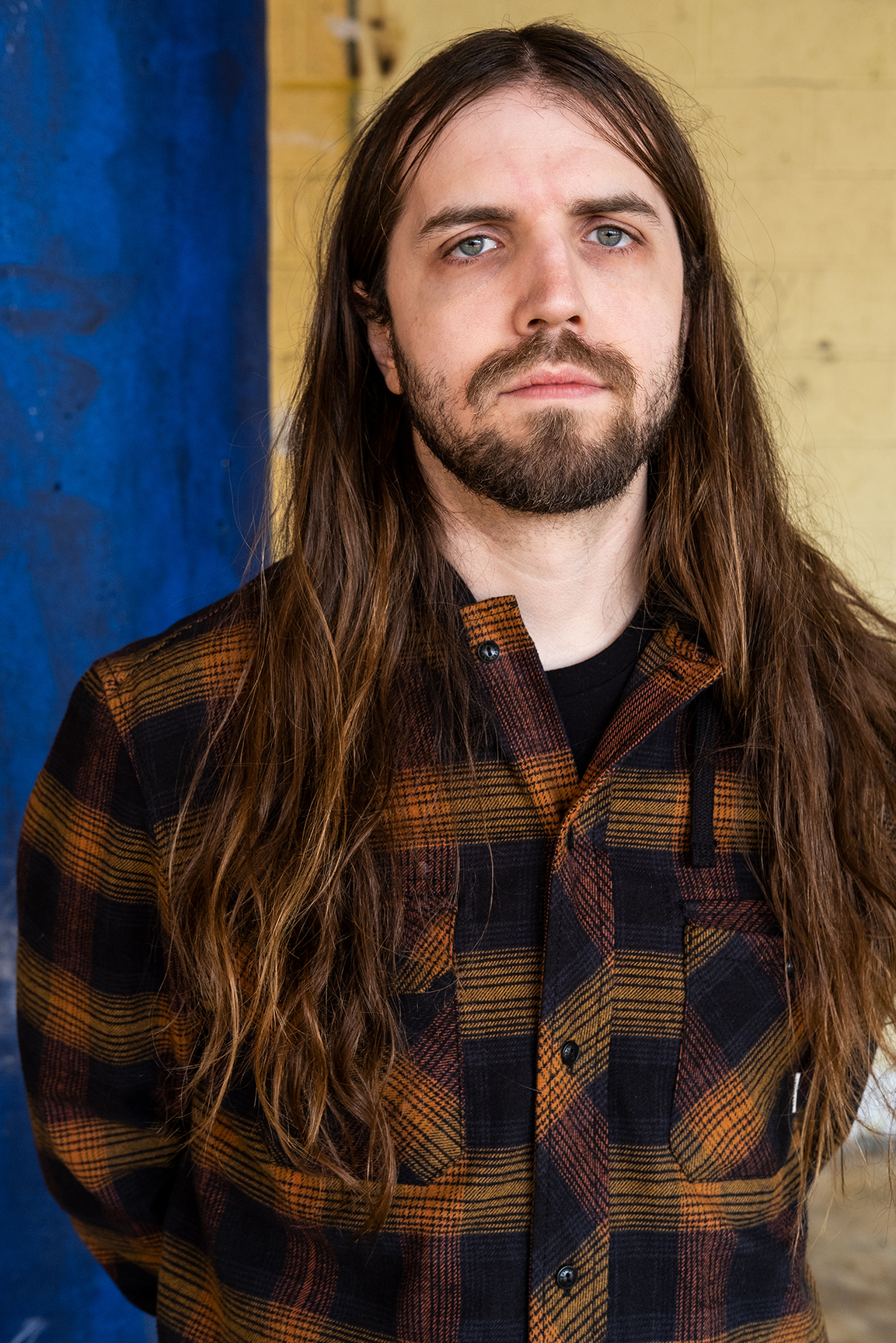 photo by Caroline Harrison
Nefarious Industries presents Human Shield, the new solo album from New York City guitarist DYLAN DILELLA. The massive track "Telepath" is now streaming alongside preorders and other details on the intense record.
Primarily known for his fearlessly executed guitar work in New York's technical/dissonant death destroyers Pyrrhon, DYLAN DILELLA has realized a singular voice as a solo guitarist and improviser. While his previous solo guitar works were distinctive and provocative, Human Shield sees his style taken to a new level of exuberance. Sitting midway between harsh noise, free jazz, drone, shoegaze, and metal, DILELLA's boundless appreciation for the grotesque, whimsical, and bizarre is thoroughly apparent throughout the album.
With three intense songs spanning more than forty-two minutes, Human Shield features only DYLAN DILELLA performing on guitar, with no further instrumentation or contributions. Recorded by the artist in the sweltering NYC August 2020 pandemic lockdown, Human Shield was mastered by Richard Chowenhill and completed with artwork by DILELLA and layout by Greg Meisenberg.
Stream DYLAN DILELLA's Human Shield single "Telepath" at THIS LOCATION.
Human Shield will see release on all digital platforms and on limited cassette on July 30th. Find preorders including merch bundles at the label webshop HERE.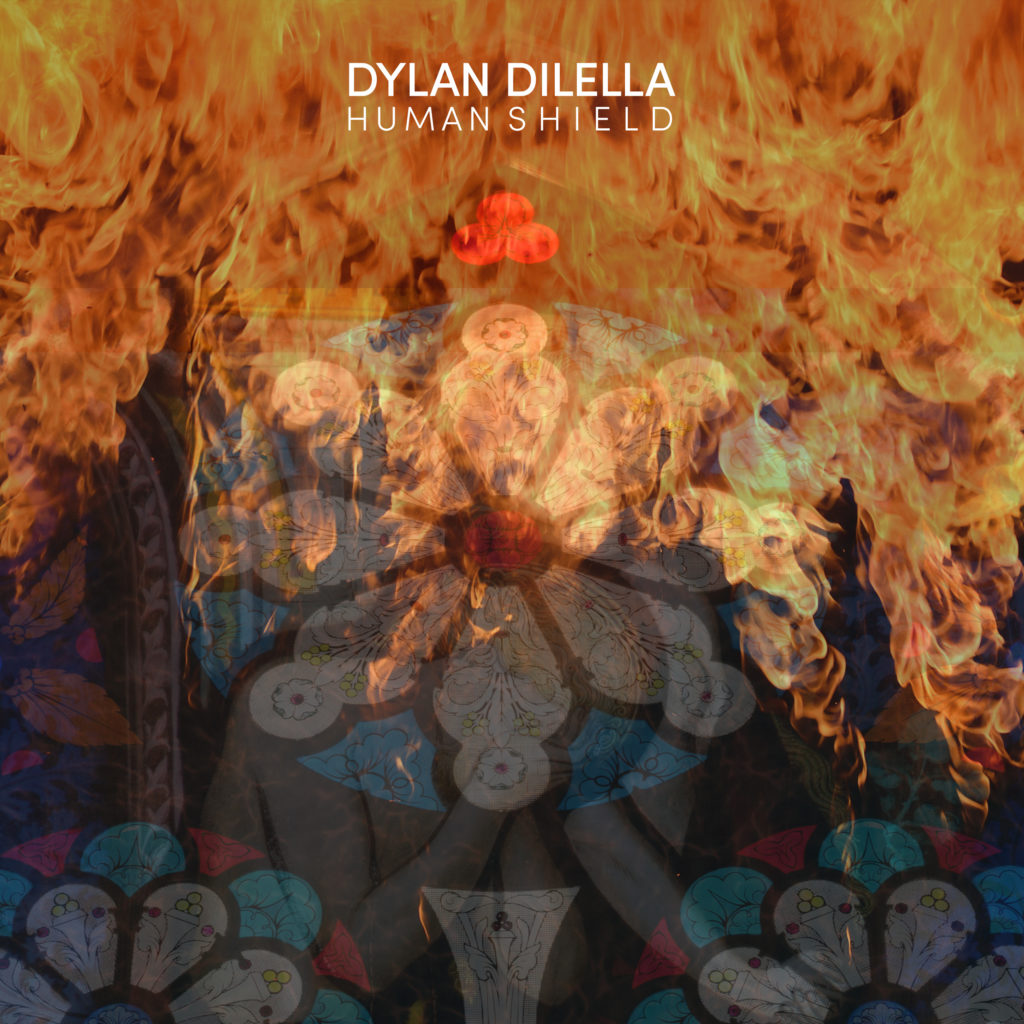 Human Shield Track Listing:
1. Human Shield
2. Telepath
3. Dredging Futility
http://www.dylandilella.com
https://www.instagram.com/dylandilella
https://dylandilella.bandcamp.com
http://nefariousindustries.com
http://www.facebook.com/nefariousIndustries
http://www.twitter.com/nefariousInd
https://nefariousindustries.bandcamp.com
https://www.instagram.com/nefarious_industries