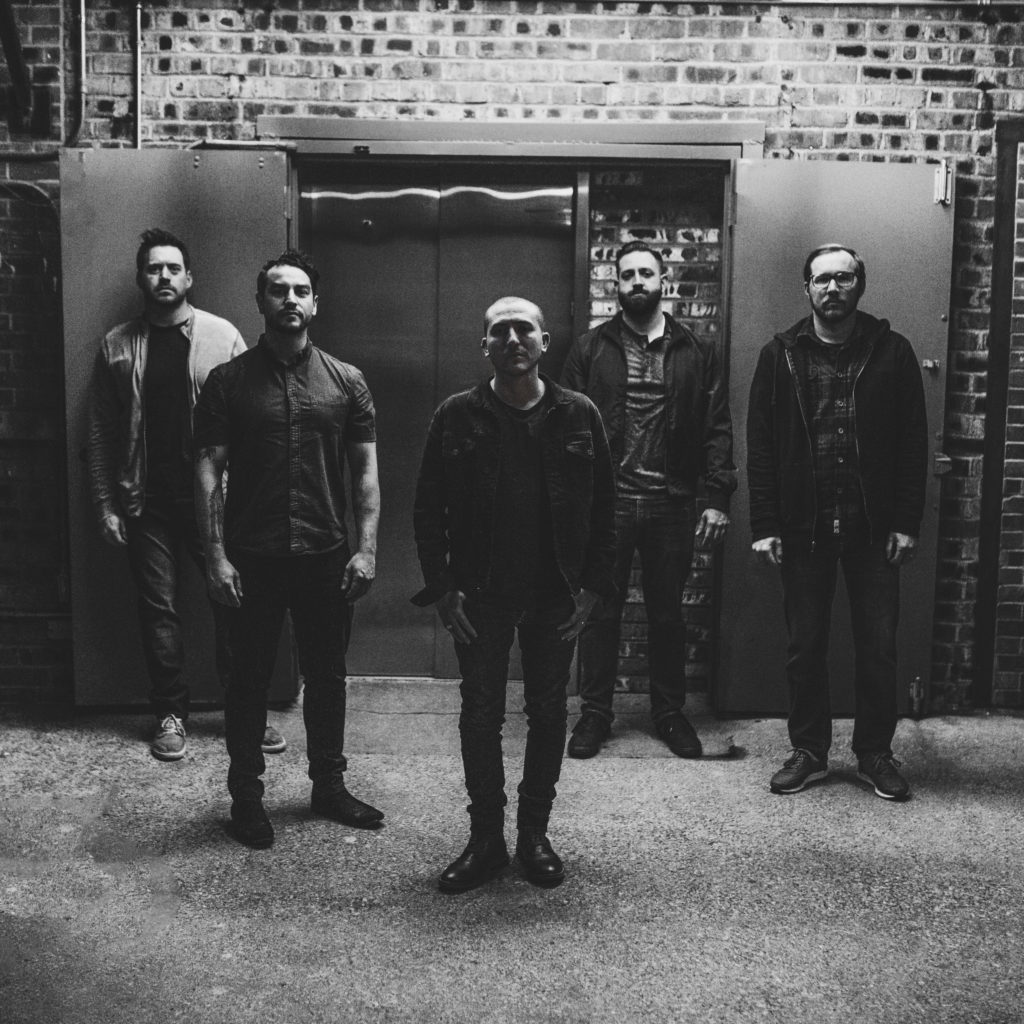 Where Post Rock Dwells is currently streaming "In Exchange For A Memory" from Fort Worth, Texas-based experimental post-rock collective DRIVING SLOW MOTION. The stunning track comes by the way of the band's forthcoming new full-length Arda set for release next month.
Notes the band of their latest single, "'In Exchange For A Memory' came about late last year in the middle of our writing process while traveling through Colorado. The panoramic views of the Great Divide inspired a semi-existential journey contemplating our day-to-day human interactions. What is the cost of these interactions? What are we giving 'In Exchange For A Memory?' This song is our interpretation of the imprints from these interactions, and the lasting effect they leave behind."
Lose yourself in "In Exchange For A Memory," now streaming at Where Post Rock Dwells, at THIS LOCATION.
View the band's previously released video for "Of The Sea" below.
Arda – the name given to the Earth in an imaginary period of prehistory in J. R. R. Tolkien's The Lord Of The Rings legendarium – is an otherworldly and consuming audio exhibition. Over the course of ten tracks and forty-two minutes, the record seamlessly blankets its listeners with chest-quaking builds, cascading dynamics, and atmospheric melodies, delivering a surreal sonic escape that's at once physically and psychologically entrancing. The record was self-recorded and produced, mixed by Mike Watts (The Dillinger Escape Plan, Glassjaw, Hopesfall), and mastered by Troy Glessner (Devin Townsend, August Burns Red).
Arda will be released via the band's own Fail Safe Audio Recordings June 7th on CD, limited LP, and digitally. For preorders visit the DRIVING SLOW MOTION Bandcamp page at THIS LOCATION.
DRIVING SLOW MOTION will bring their soundscapes to stages next month for two special shows in Ft. Worth and Denton respectively with additional live dates will be announced in the weeks to come.
DRIVING SLOW MOTION Live:
6/07/2019 M.A.S.S – Ft. Worth, TX * CD Release Show
6/29/2019 Post-Fest Pop-Up @ Dan's Silverleaf – Denton, TX
Drawing influence from the diverse backgrounds of each member – which includes a geologist, a coffee-roaster, and an ex-founding member of extreme metal band Seeker [Victory Records] – DRIVING SLOW MOTION has quickly garnered nationwide attention with their unique take on instrumental music.
"Although DRIVING SLOW MOTION only began writing music together less than two years ago, this project has been more than a decade in the making," says drummer Dustin Weaver of the band's beginnings. "The five of us have known each other for years and have always had a mutual desire to create something we believe to be truly unique and exciting; DRIVING SLOW MOTION is the culmination of that yearning."
"Arda was written around the concept of a journey," he continues, "which we inadvertently found to be a direct correlation of our own lives. For us, the last decade has been a journey individually to get to this point, but the experiences of that journey is what ultimately shaped and molded us into what you hear today."
DRIVING SLOW MOTION:
Dustin Weaver – drums
Carter Stark – bass
Nick Valdez – guitar
Jason Reed – guitar
Bryan Freymuth – guitar
"…a slow-building, melodically-fascinating bit of heavy post-rock that demands repeated listens." –PopMatters on "Of The Sea"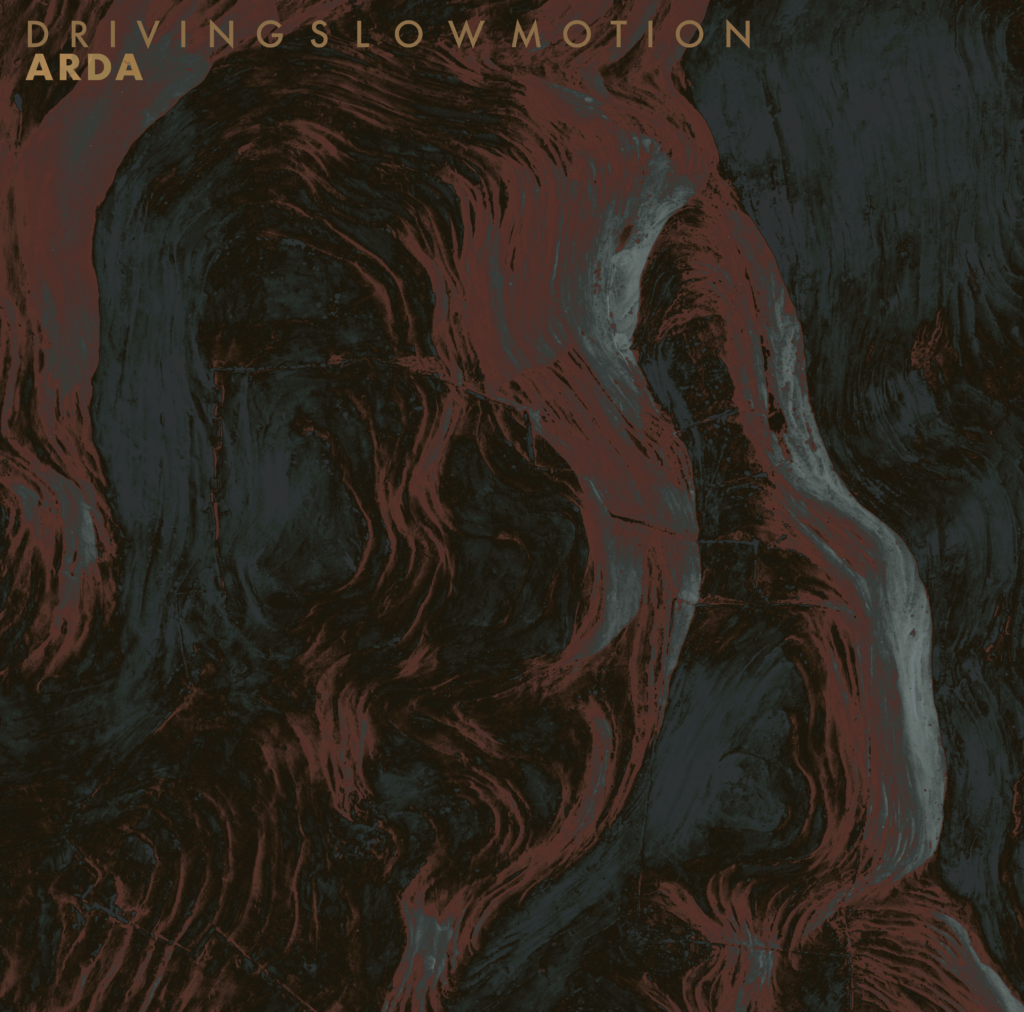 https://www.drivingslowmotion.com/
https://www.instagram.com/drivingslowmotion/
https://www.facebook.com/drivingslowmotion
https://drivingslowmotion.bandcamp.com/