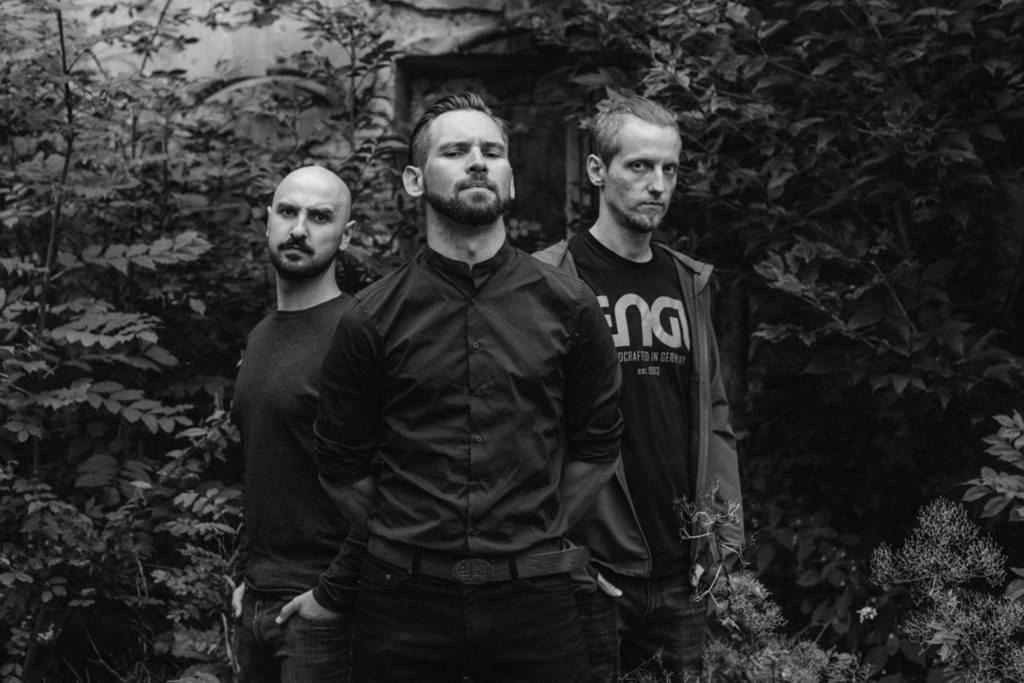 photos by Kamil Molendys
Toilet Ov Hell is hosting an stream of The Grand Scheme Of Things, the searing third album from Polish technical death metal trio DORMANT ORDEAL. The album is playing here exclusively on the eve of its official release tomorrow through Selfmadegod Records.
Originally a one-man project, DORMANT ORDEAL was founded by Radek Kowal in 2005. Three years and two demos later, Kowal was joined by crafted musicians and the project finally transformed into a regular band. The band's first musical output, the More To Come EP, was released in 2009, the same year they played their first live show, which has since been followed by their bold participation in many more. DORMANT ORDEAL's debut album It Rains, It Pours, released in 2013, received numerous positive reviews and paved the way for the band's second offering. We Had It Coming, released independently in 2016, brought the band to a wider audience that unequivocally appreciated its latest musical development.
The Grand Scheme Of Things, DORMANT ORDEAL's third album, deploys eight tracks of technical, dissonant, and intense death metal played with great skill and precision. The album was recorded, mixed, and mastered with producer Paweł "Janos" Grabowski at JNS Studio (Antigama, Hate, Riverside, Lost Soul), and completed with cover artwork design by Piotr Czerwiński and photography by Przemysław Piegza. The end result is a must-have release for fans of Morbid Angel, Hate Eternal, Decapitated, Ulcerate, Hour Of Penance, Fleshgod Apocalypse, and Ingurgitating Oblivion.
With their early album stream, Toilet Ov Hell praises the record, writing in part, "Speed is a near constant on this record, but it's more in the performance than the compositions; that is to say, there's lots of tremolo picking, blastbeats, and double bass runs, but the pace at which the notes move, the actual changes in the melody, are measured and steady enough that they're all distinct… No matter how you approach it, this album is a fantastic listen."
Stream DORMANT ORDEAL's The Grand Scheme Of Things in its entirety first now at Toilet Ov Hell RIGHT HERE.
Selfmadegod Records will release DORMANT ORDEAL's The Grand Scheme Of Things on CD and digital platforms this Friday, December 3rd. Find preorders HERE.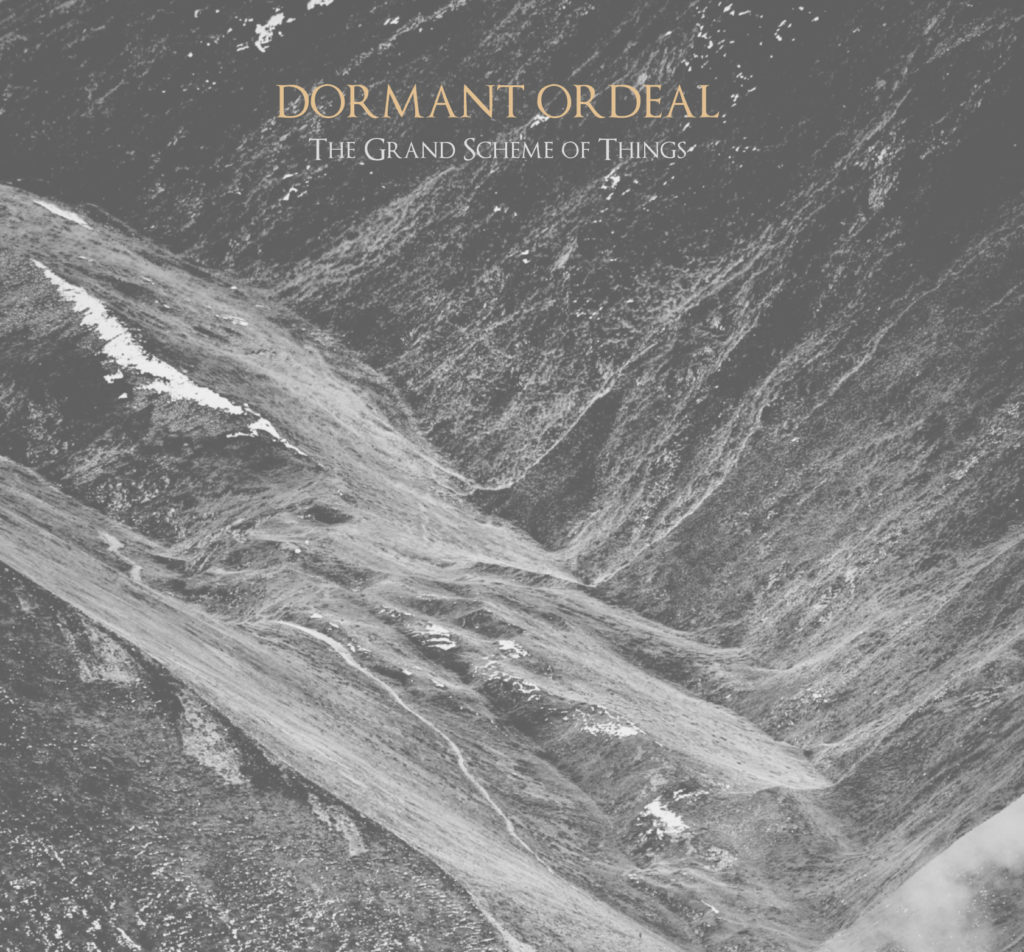 https://www.facebook.com/dormant.ordeal
https://www.instagram.com/dormant.ordeal
https://dormantordeal.bandcamp.com
https://www.youtube.com/dormantordeal
https://selfmadegod.com
https://www.facebook.com/Selfmadegod
https://selfmadegod.bandcamp.com
https://www.instagram.com/selfmadegod_records
https://www.youtube.com/user/SelfmadegodRecords
https://twitter.com/selfmadegodrec