[photo by Amanda Henderson]
Drew Cook, the talented guitarist for Oakland-based DIMESLAND and WILD HUNT, has tragically passed away in recent days. Drew Cook is remembered by the Bay Area music scene and thrill-seeking metal explorers worldwide for his unstoppably tight, technical, unique guitar skills, and is cherished by his friends and family as a greatly loving person.
Nolan Cook, the other half of the dual-guitar tandem of DIMESLAND has issued the following on the loss of his brother, bandmate and best friend, "We are saddened to announce the untimely passing of Oakland musician extraordinaire, Drew Cook, of the bands DIMESLAND and WILD HUNT. Drew was a special guitarist and a wonderful individual who will be deeply missed by the Bay Area music scene and by the many who were fortunate enough to have collaborated with or otherwise known him. We have lost an incredibly kind, funny, and talented human being."
The passing of Drew has placed all of his current acts on hiatus until further notice.
The most recent and easily most volatile example of Cook's assassin-like guitar wizardry can be heard on DIMESLAND's scorching debut album, Psychogenic Atrophy, independently released by the band last year. With forty minutes of riveting and forward-thinking metal, elementally comparable to Voivod, Gorguts, Loincloth, Deathspell Omega and Portal, Psychogenic Atrophy was recorded in full analog courtesy of Justin Weis at Trakworx in South San Francisco (Ludicra, Cormorant, Slough Feg). Upon its release, the sci-fi/avant thrash album caught the attention of the international media with rave reviews of the album, as the band left fans throughout the West Coast drop-jawed with their energetic live performances.
Psychogenic Atrophy is available through most major digital music retailers including BandCamp HERE and iTunes HERE. A physical edition of the album is likely still planned for release later this year.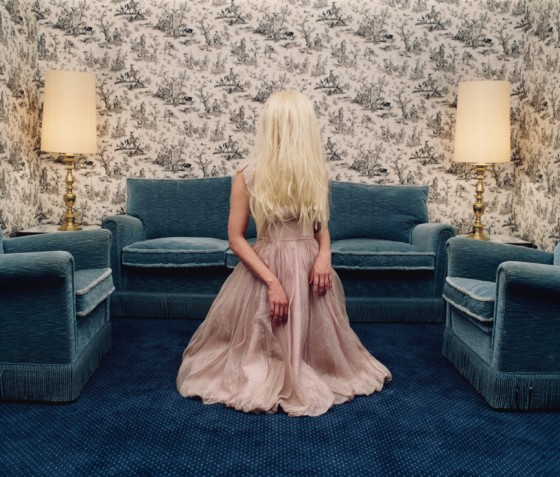 http://www.facebook.com/DIMESLAND
http://www.dimesland.com
http://dimesland.bandcamp.com