DENY THE CROSS, the lethal powerviolence alliance uniting current and past members of Spazz, Black Army Jacket, Agents Of Satan, Municipal Waste, and Discordance Axis, will drop their ravaging Alpha Ghoul full-length this Friday via Tankcrimes.
As a precursor to its release, today Vice's music portal Noisey offers up the record in its maniacal entirety noting, "DENY THE CROSS isn't straight up grind… but is rather locked in a too-close-to-call race for dominance that pits grindcore against classic powerviolence and stirs up enough punk stomp and dirty grooves to keep your head bobbing."
Hear Alpha Ghoul before you can buy it, courtesy of Noisey, at THIS LOCATION.
Paying respects to the likes of Assück, Napalm Death, Raw Deal, Crossed Out, and Gauze, DENY THE CROSS' punishing, eighteen-track Alpha Ghoul will see release via Tankcrimes on July 29th, 2016 digitally and on vinyl. The first pressing, limited to just 100 copies, is now sold out. Sweat not though as second pressing preorders are currently available HERE. Desirers of digitals can visit the Tankcrimes BandCamp page at THIS LOCATION.
Alpha Ghoul was captured by Greg Wilkinson (Pallbearer, Vastum) at Earhammer Studios with drums recorded by Chris Pierce (Rorschach, Night Birds) and includes cover art by Mark McCoy of Charles Bronson.
DENY THE CROSS is:
Dan Lactose – guitar
Dave Witte – drums
Ramon Salcido – bass
Carlos Ramirez – vocals
"…an unsettling, dark, and energetic concoction of various elements of death metal, punk, and hardcore." – Decibel
"You only need to look at the history of DENY THE CROSS' members to know they're going to be fucking killer… But if there's any doubt left in your mind, listen to their new track 'U69'… Measuring in at 39 seconds long, this one is fast, mean, and very to the point, very much in the vein of grindcore's filthy devil-may-care forefathers. God damn, this is going to be a fun album." – MetalSucks on "U69"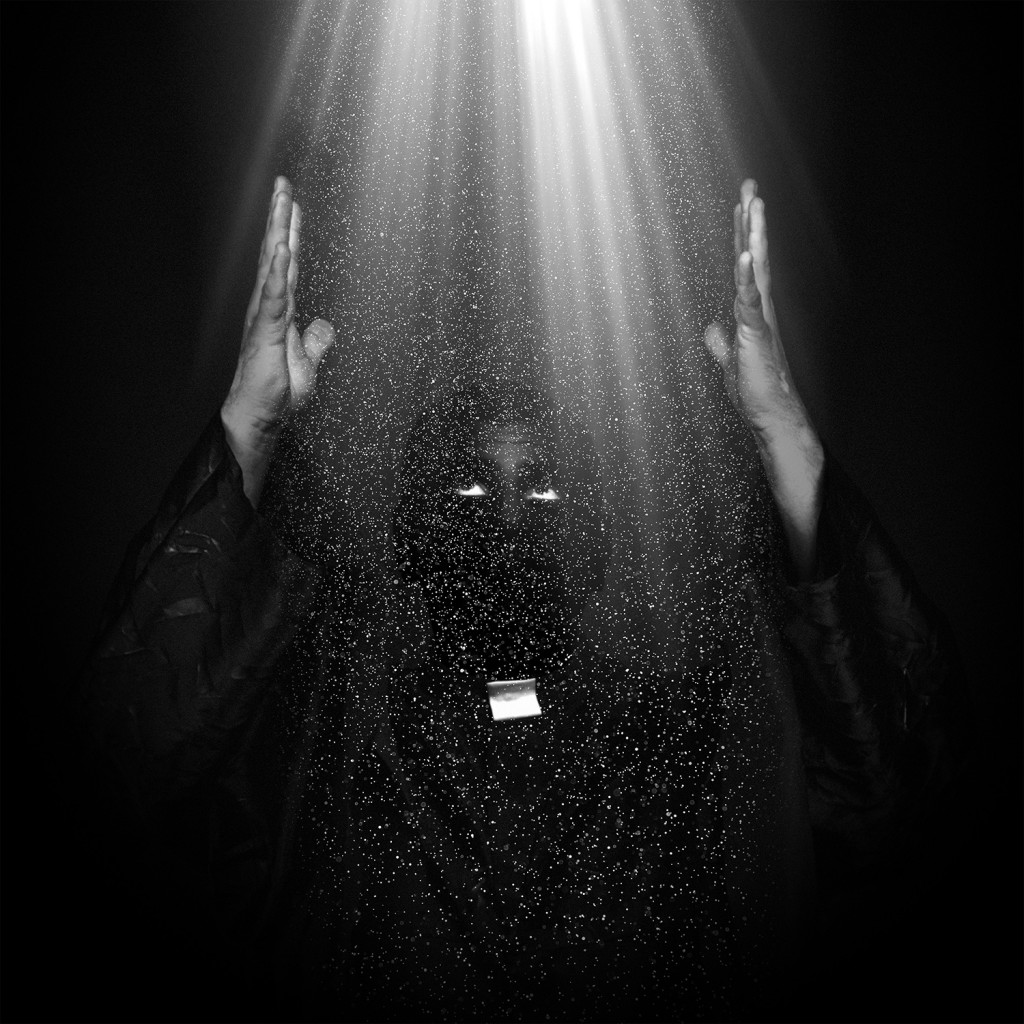 http://www.facebook.com/denythecross666
http://www.tankcrimes.com
http://www.facebook.com/tankcrimes