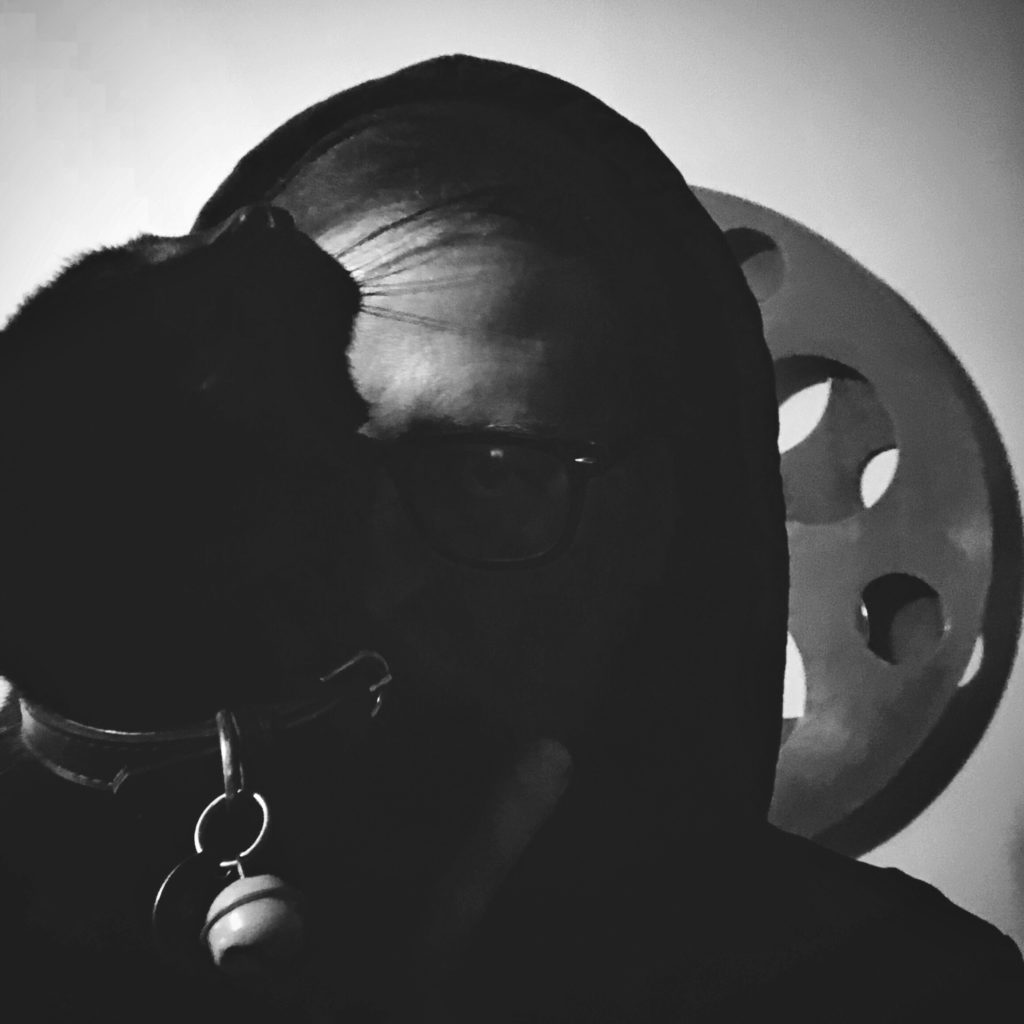 Open Roads is the debut album from DEEPER GRAVES, the solo venture of Jeff Wilson (Chrome Waves, ex-Nachtmystium). The record has been confirmed for release in early July, and its lead single, "Open Arms," is now streaming.
Far removed from the metal output he is known for releasing over the past two decades or more, with DEEPER GRAVES, Wilson creates lush soundscapes and slow-paced rock movements that venture further into the realms of his post-punk, shoegaze, and alternative influences, with elements tracing to foundational acts like Bauhaus and Joy Division.
With nearly forty minutes of music stretched over six expansive tracks, DEEPER GRAVES' Open Roads sees Wilson handling all writing, instrumentation, production, and more with several special guest contributions, including vocals from Bruce Lamont (Yakuza, Corrections House, Brain Tentacles) and actress/musician Darja Vaarsi (California Widow), and cello from composer/musician Chris Brown (Kakophonix).
Wilson offers, "The origins of this project go as far back as 2014. I had been challenging myself to write a song a day, trying any type of music, attempting to keep up quality in the content. In your stereotypical songwriting, you've got your three to five parts to work around. At the time, I had already had it with the progressive, noodly, technicality that was running rampant in metal and just decided to write a dozen or so songs based off a single riff, synth driven, no solos, no overthinking. And DEEPER GRAVES was born."
Stream DEEPER GRAVES' first single "Open Arms" at THIS LOCATION.
Fans of Sisters Of Mercy, Psalm Zero, Kayo Dot, Alaric, watch for DEEPER GRAVES' Open Roads to see release on all digital platforms and limited-edition CD through Wilson's own Disorder Recordings on July 3rd. Find preorders HERE.
Watch for additional audio and more from the album to post in the weeks ahead.
Open Roads Track Listing:
1. Final Divide
2. Leave This World
3. Ode To War
4. Open Arms
5. Last Transmission
6. In Memoriam
https://deeper-graves.bandcamp.com
https://www.facebook.com/deepergravesofficial
http://disorder-recordings.com
https://disorder-recordings.bandcamp.com
https://www.facebook.com/disorderdesignco