Georgia sludge metal act DEAD HAND presents a live in-studio video of "Muirgeilt," through an exclusive premiere hosted by The Obelisk. The massive track is found on the band's recent 10″ split EP with MACHINIST!, out now on Nefarious Industries.
While the album version of "Muirgeilt" was recorded with prior drummer Craig Harper, the live version of the track features his replacement Carson Pace. DEAD HAND's founder Clifton Carr reveals of the new video performance, "It was recorded in mid-February at our rehearsal space at my house. This song had a different drummer on the recording. Although Carson is playing 90% of what Craig played on the recording, he steps it up in the end and puts his own stamp on it. It is what we wanted to do originally but Craig couldn't play double bass that fast."
The Obelisk's write-up of the video offers, "The surge back is satisfying and sudden, as 'Muirgeilt' pushes into its angular, consuming final stretch with its riffs dystopian and its vocals more gurgle than growl, becoming shouts in the last-minute forward push, some gang shouts to let you know where they come from. They started angry and they end angry, which is fair enough when you do anger so well."
Watch DEAD HAND "Muirgeilt" live performance through The Obelisk right now at THIS LOCATION.
Machinist! // Dead Hand is now available through all digital providers and in a limited pressing of 300 on transparent Glacier Blue 10″ vinyl cut at 45rpm, with a printed inner sleeve and download card.
Place orders where MACHINIST!'s "Bask In The White Light" video is also playing HERE.
On this split, MACHINIST! offers the brand-new song "Bask In The White Light" – for which bassist Matt Zagorski directed/filmed a stunning official video – backed with a remastered version of "The Nail," bringing new life to the classic crusher. The material was recorded, mixed, and mastered by Lee Dyess at Earthsound Studio (Against Me!, From First To Last, Evergreen Terrace). Decibel Magazine wrote, "…MACHINIST! deliver a straightforward wave of anger and angst in musical form; every instrument sounds like it was produced for maximum heaviness and vocalist Jeff Hill amplifies that with an emotive performance."
DEAD HAND delivers the devastating blow of "Muirgeilt" to the split, the mammoth track recorded, mixed, and mastered by Matt Washburn at LedBelly Sound Studio (Mastodon, Norma Jean, Leechmilk). BrooklynVegan describes "Muirgeilt" as, "a glacial-paced blend of doom, sludge, and post-rock."
The cover art for Machinist // Dead Hand was created by Connor Anderson (Searing Limb), and the album completed with a photo collage by Clifton Carr and layout by Greg Meisenberg.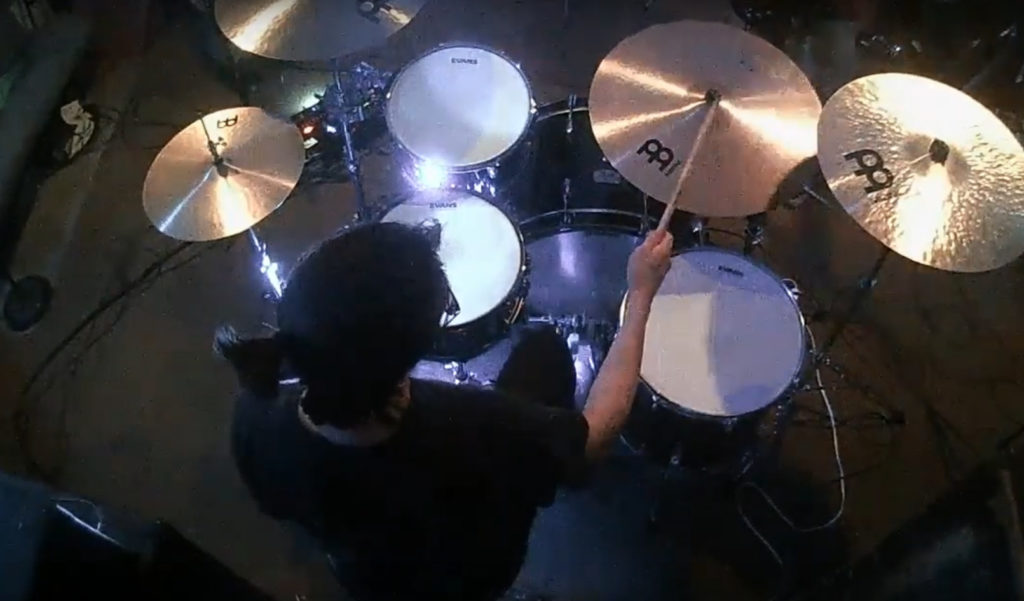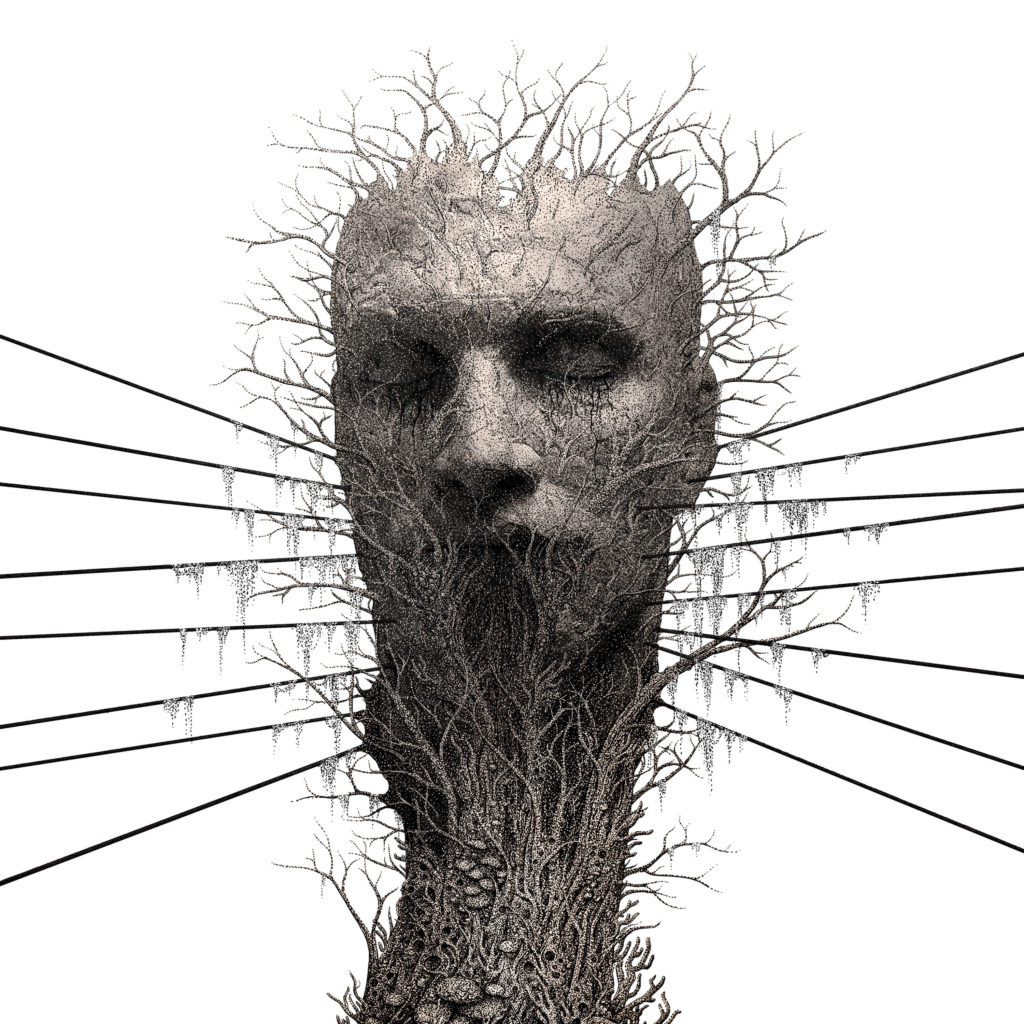 https://machinistga.bandcamp.com
https://www.facebook.com/machinistga
https://www.instagram.com/machinistga
https://www.instagram.com/machinistga
https://twitter.com/machinistga
http://facebook.com/deadhandcollective
http://deadhandcollective.bandcamp.com
https://www.instagram.com/deadhanddoom
http://deadhandcollective.blogspot.com