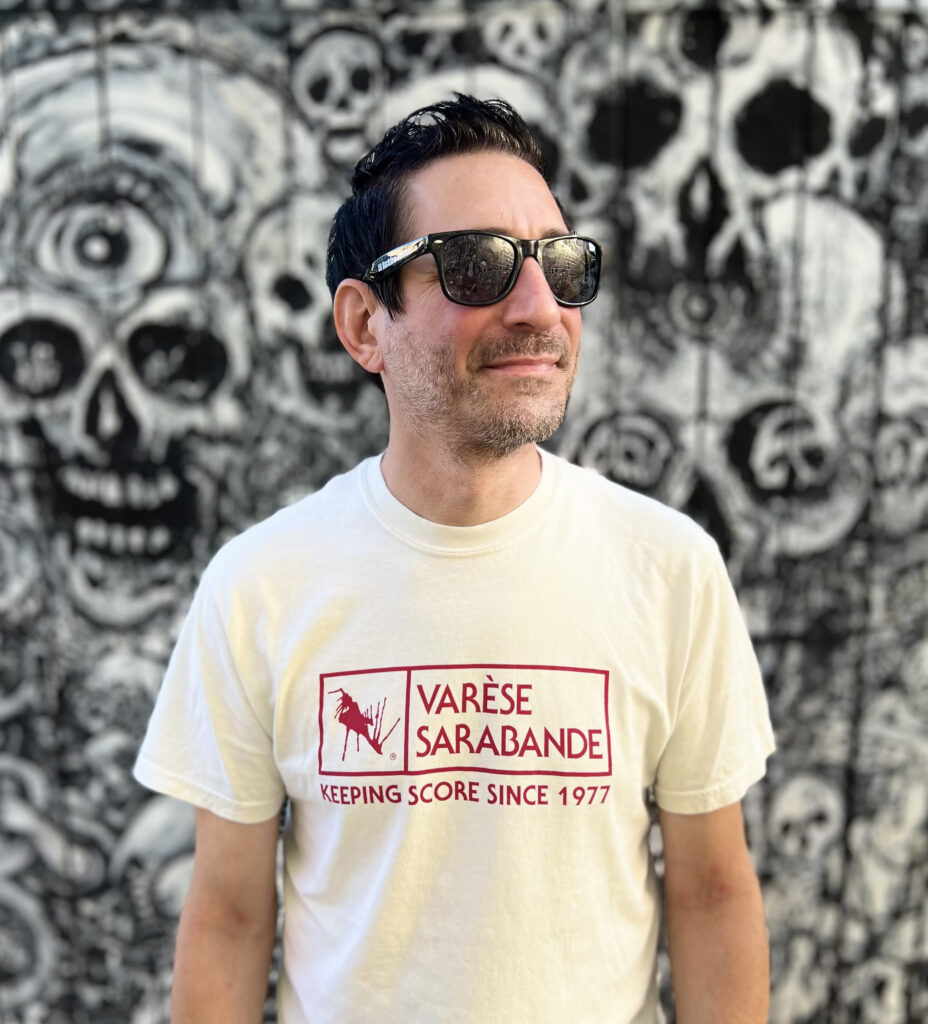 photo by Kim Berlin
"…certainly emotive, rousing up a sense of adventure and tenderness with pokey and twinkling synths, heavily modulated vocals, and bold rhythms." – Everything Is Noise
Everything Is Noise is hosting the premiere of "Star Feels," the title track to the new cinematic synthwave solo EP from DAVE NEABORE, nearing release in time for Halloween through purveyors of nightmares on vinyl, Cadabra Records.
DAVE NEABORE, bass player and founding member of New Jersey's long-running hardcore/rock/hip-hop fusion act band Dog Eat Dog, follows up his debut solo album, Retro Inferno, with a new four-song EP, Star Feels. Shifting away from the horror and sci-fi soundtrack elements of the last album, Star Feels is firmly embedded in the synthwave universe. Melodic lines and cinematic movements build in intensity and soar over pulsating rhythms to become an exhilarating musical journey that takes your mind to the far reaches of space and beyond.
Written and performed by DAVE NEABORE, Star Feels was recorded at Silk City Grooves in Paterson, New Jersey, produced, engineered, and mixed by Walter Kazmier who also handled all drum programming. The record was mastered by Chris Gehringer at Sterling Sound in Edgewater, New Jersey, and completed with artwork by Eric Adrian Lee.
The title track from the Star Feels EP is also the first of DAVE NEABORE's solo work with vocals. NEABORE reveals, "It's a story about a lonely robot floating in space who falls in love with an alien, if only for a brief moment. Influenced partly by E.L.O., Daft Punk, and the Drive soundtrack, 'Star Feels' will inspire you to look up to the stars and may even bring a tear to your eye."
With the song's debut, Everything Is Noise writes within their accompanying review, "The title track is certainly emotive, rousing up a sense of adventure and tenderness with pokey and twinkling synths, heavily modulated vocals, and bold rhythms. It's a simple track, for sure channeling that Kavinsky way of doing things, but instead of dark moodiness, there's a poignant, upbeat, mood that champions closeness instead of loneliness, a hard feat when exploring the vastness of space. I love the descending synth leads about two-thirds through the track that sound like something Van Halen would incorporate into an arena rock hit akin to 'Jump' or 'I'll Wait.'"
Stream DAVE NEABORE's "Star Feels" first through Everything Is Noise now at THIS LOCATION.
Star Feels will be released on CD, 12" vinyl in two color variants, and digitally on October 27th. Physical preorders can be found at the Cadabra Records webshop HERE and watch for the digital to post at Spotify HERE.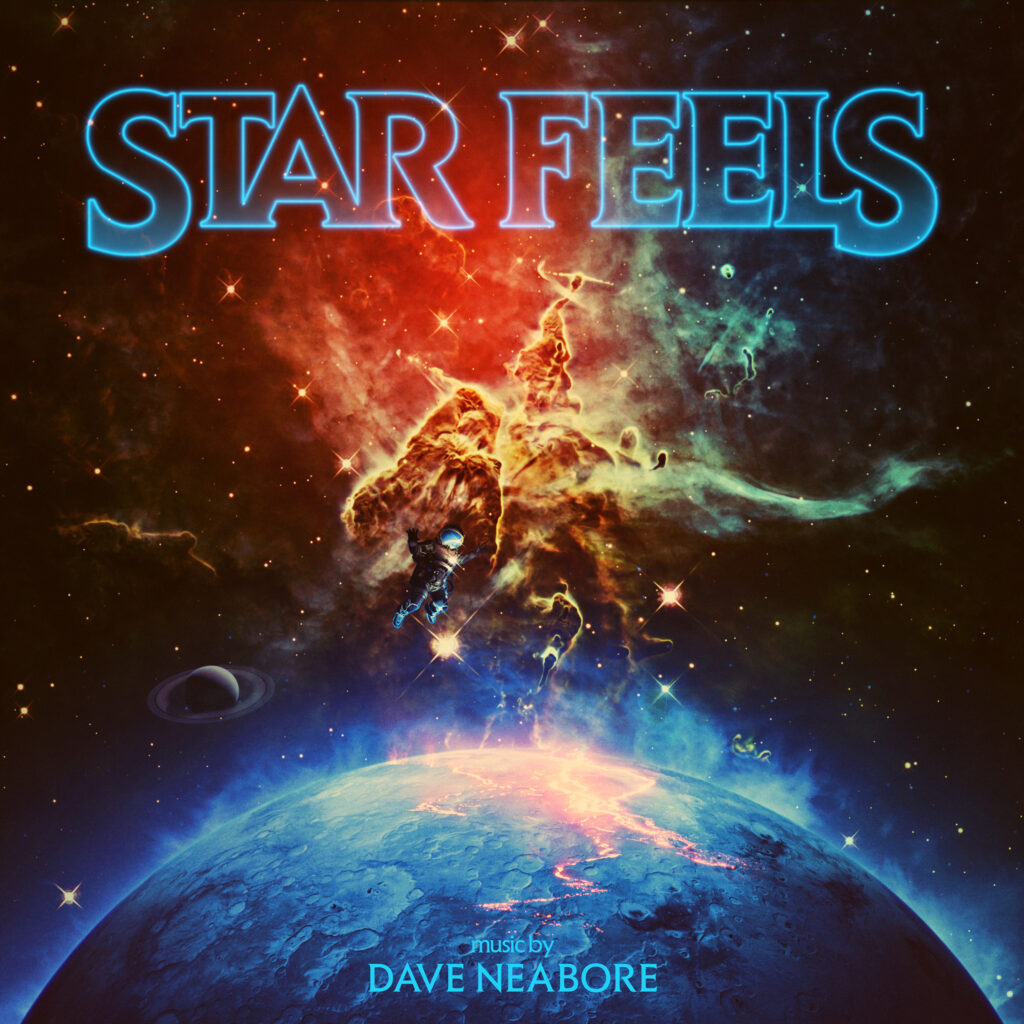 http://www.cadabrarecords.com
http://www.twitter.com/cadabra_records
http://www.instagram.com/cadabrarecords