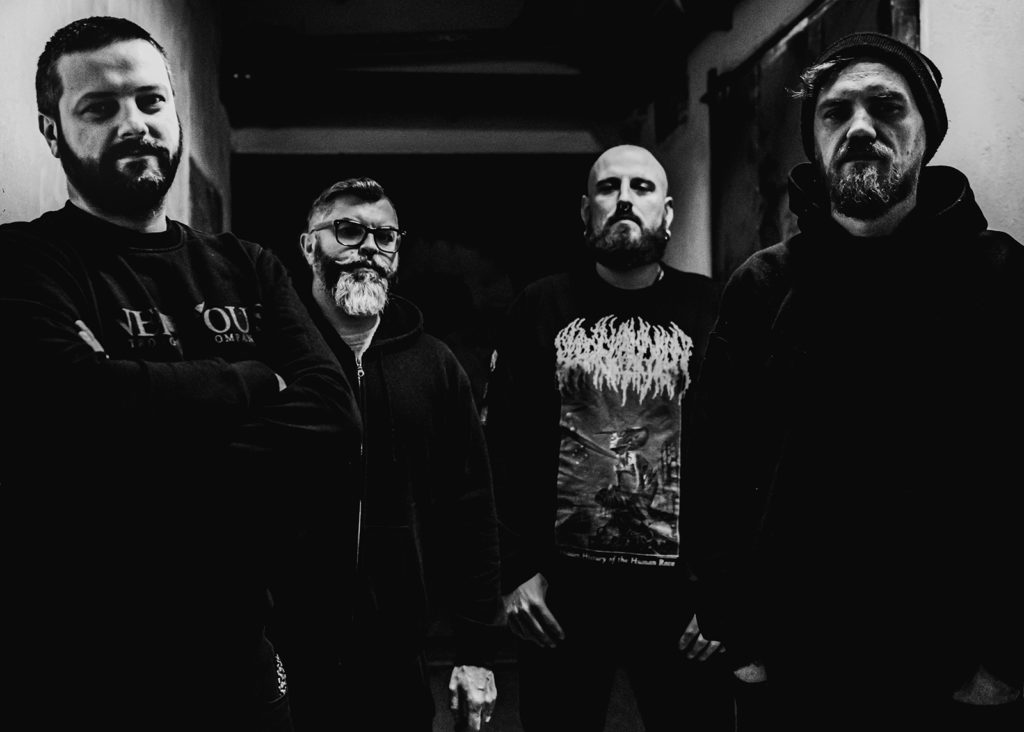 [photo by Aleksandra Burska]
Polish metal/sludge/hardcore act CZERŃ presents their crushing new album Zgliszcza through Selfmadegod Records.
Zgliszcza includes five songs which testify to the journey of CZERŃ and to how the band's vision of music has been evolving. Every song is different, although they are all equally permeated with aggression and darkness. Alongside slower riffs, which connote sludge, on the record one will find lots of faster attacks, loaded with black metal venom and death metal relentlessness. The sound of Zgliszcza is augmented by the deep, harsh growl of Łukasz, and intros composed by MichaÅ' GÅ'owacki (So Slow, LatajÄ…ce Pięści). Zgliszcza is all about darkness, captured in strong and challenging music. It's the rigidity of hardcore, fueled by black metal strength and pure punk outlook on the world.
Recorded, mixed, and mastered by Marcin Klimczak (Mustache Ministry), Zgliszcza's layout was handled by Krzysztof Cieślik. Fans of Neurosis, Amenra, Celtic Frost, Immolation, Cowards, Plebeian Grandstand, Imperial Triumphant, and Sordide, tune in.
Stream CZERŃ's entire Zgliszcza album now at THIS LOCATION
Zgliszcza is out now on CD and digital platforms via Selfmadegod Records at the label webshop HERE and Bandcamp HERE.
Formed in 2013, the music of CZERŃ is derived from hardcore, but since its inception the band has been drawing on metal and sludge influences, seeking to determine their unique style. The band's first release came in the form of the cassette Nie Ze SkaÅ'y A Ze Strachu (Not Off The Rock, But Out Of Fear) – with the remixes by Marcin Łojek to be found on the B-site of the cassette. The CD release of the material took place in 2014 with an independent label Nikt Nic Nie Wie. CZERŃ began playing live shows then, performing predominantly at independent shows and working on the new material. Three new songs were later released on the vinyl split with the band Kaldera from PuÅ'awy. The video for the song "Las" (The Forest) was released at the end of 2014.
Over the next few years, the band played numerous live gigs including supporting Crowbar and sought to develop a set of new ideas. The new record took a long time to be composed, as the concept of the band developed. The evolution of CZERŃ brought a shift from sludge sound to black metal. As a group of four CZERŃ recently decided to record new material. With new vocals from Łukasz ZajÄ…c (Parricide) the band entered the studio Mustache Ministry in the Summer of 2019 under Marcin Kliczak.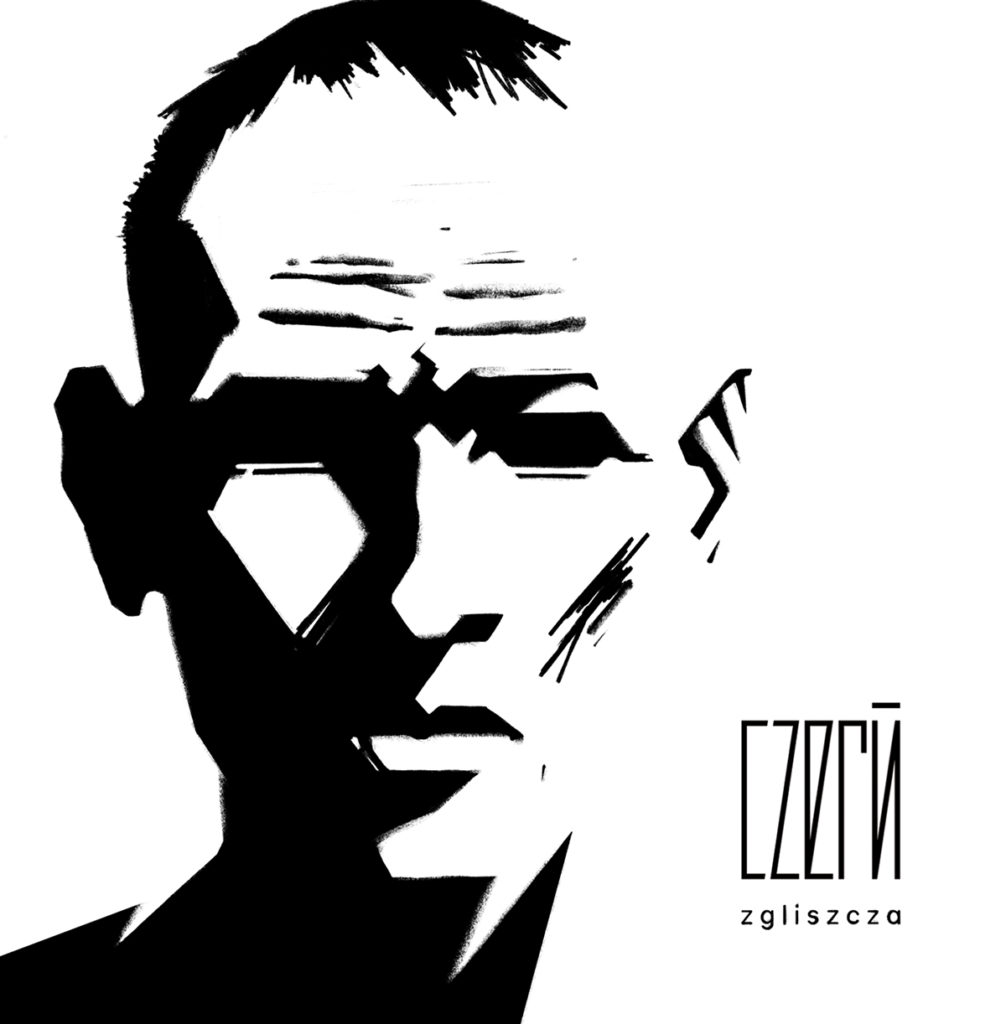 https://czern.bandcamp.com
https://www.facebook.com/wszystekczern
https://selfmadegod.com
https://www.facebook.com/Selfmadegod
https://selfmadegod.bandcamp.com
https://www.instagram.com/selfmadegod_records
https://soundcloud.com/selfmadegodrecords
https://www.youtube.com/user/SelfmadegodRecords