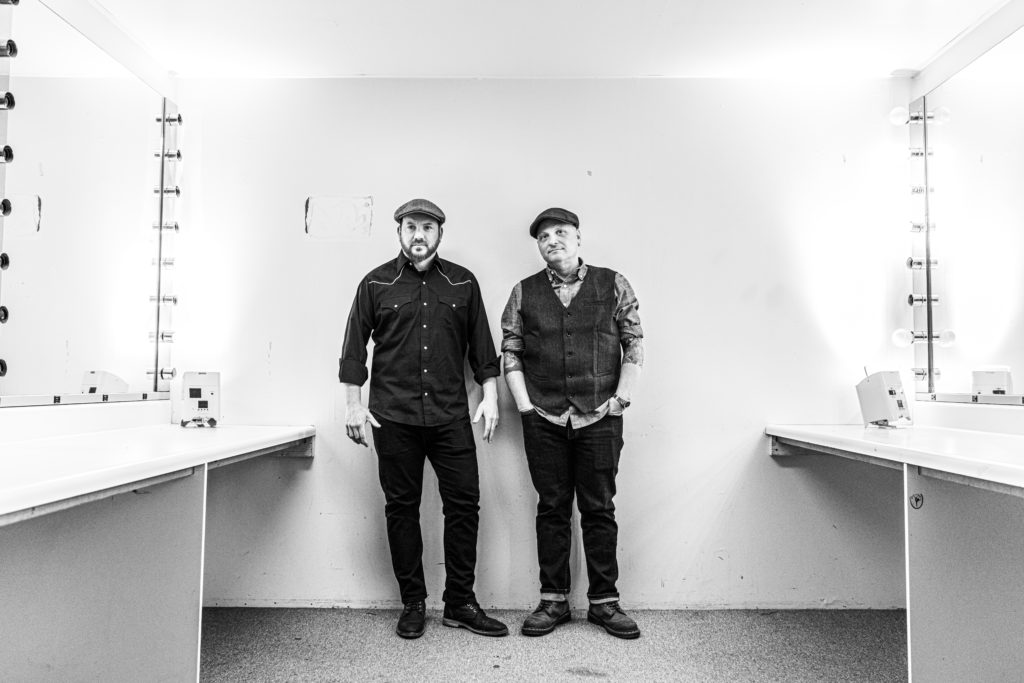 photos by Marco Lau
New Noise Magazine is hosting a premiere of "Boom Boom" by Jersey City, New Jersey-based punk outfit CYCLONE STATIC. The track is the lead preview of the band's new EP, Cave Pop: Dance Songs For Primitive People, nearing July release through Mint 400 Records.
CYCLONE STATIC whips around like a punk rock storm, throwing sparks and bursts of melodic energy. Their sound draws from late-1970s punk, mid-1980s hardcore, and early-1990s alternative rock, boiling their influences down into raw, uninhibited music that captures their independent spirit and DIY ethos. The band has performed with punk legends including Dead Boys, The Vibrators, Scream, and Agent Orange, and opened shows for Red Aunts, Piebald, Local H, and more. Their debut album, From Scratch, featured songs that surged to life with waves of crashing guitar and percussion, pulled into focus by a deep undercurrent of emotion.
With their newest EP, Cave Pop: Dance Songs For Primitive People, CYCLONE STATIC guitarist/vocalist James Salerno, drummer Jonathan LeVine, and current bassist John Mathias expand on their signature sound, delivering four infectious, honest songs with a sturdy backbone of rhythm, ready to pack the dance floor. Cave Pop: Dance Songs For Primitive People was recorded and engineered by Corey Zack at The Cocoon, mixed and mastered by Stuart Richardson at Rocky Water Studios, and completed with art and design by Orion Landau.
Jonathan LeVine writes, "'Boom Boom' is our version of a less conventional love song that isn't sappy. We wanted to create a song about a strong uncontrollable attraction to someone that is a catchy and quick jolt for your ears."
Stream CYCLONE STATIC's "Boom Boom" first at New Noise Magazine RIGHT HERE.
Cave Pop: Dance Songs For Primitive People will be released digitally on July 21st through Mint 400 Records with a limited physical version to follow. Find digital preorders HERE.
Watch for additional audio/video previews and more from the EP to post shortly.
CYCLONE STATIC is currently booking regional shows surrounding the release of the EP, including a hometown release party in August, with more live plans in the works.
CYCLONE STATIC Live:
8/10/2023 Corgi Spirits – Jersey City, NJ *EP release party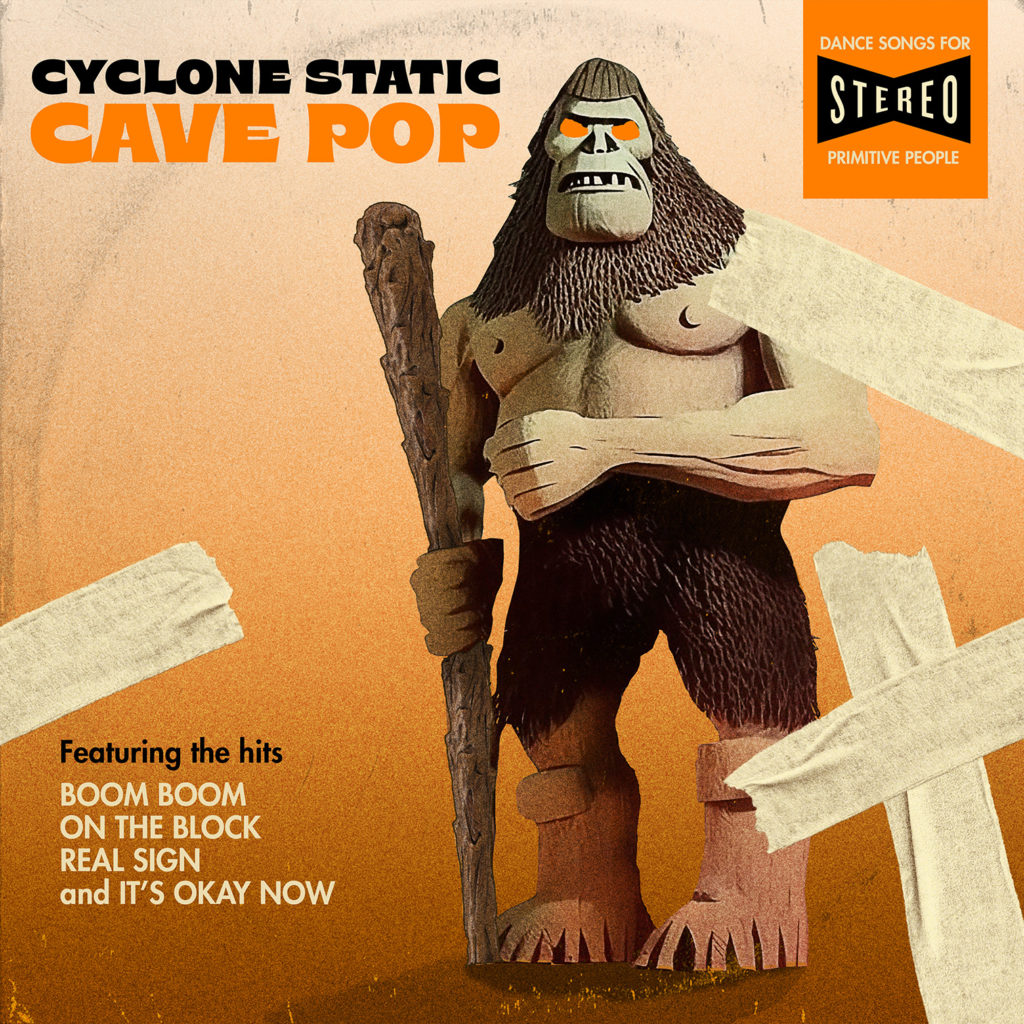 https://www.facebook.com/cylonestatic
https://www.instagram.com/cyclonestatic
https://cyclonestatic.bandcamp.com
http://www.mint400records.com
https://mint400records.bandcamp.com
https://twitter.com/mint400records
https://www.instagram.com/mint400records
https://www.facebook.com/mint400records